Tweet
Marine Corps Uniforms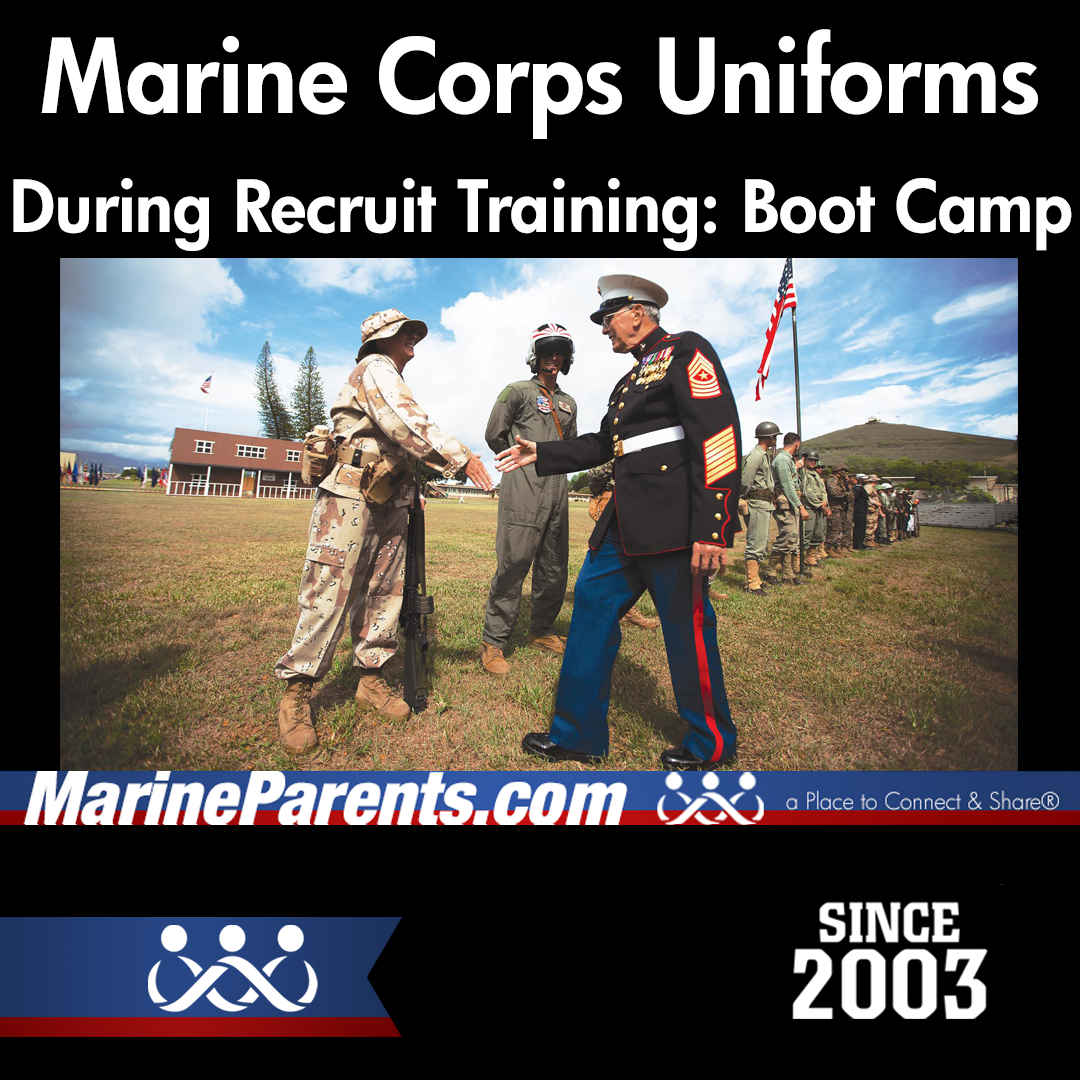 at Marine Corps Bootcamp Recruit Training MCRD
Marines are not known just for their battlefield prowess, but for their unparalleled standards of professionalism and uncompromising personal conduct and appearance.
—(USMC photo by Lance Corporal Matthew Bragg)
Posted on 1/9/2023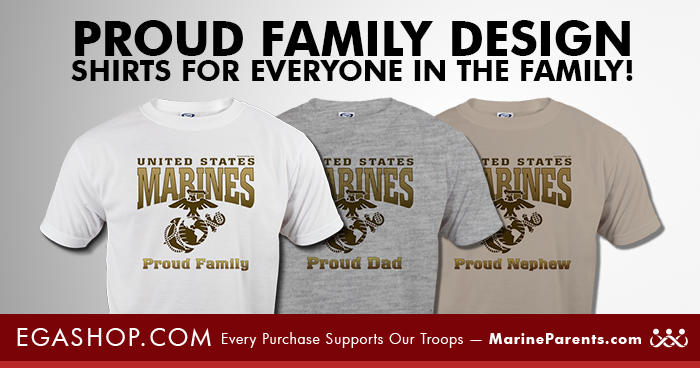 LET YOUR PRIDE SHINE WITH FAMILY DESIGNS!
OUR FAMILY DESIGNS ARE THE PERFECT WAY TO SUPPORT YOUR SERVICE MEMBER! What better way to show that you care than by what you wear? And don't forget to pick up extra for the whole family! OOH-RAH!