Tweet
Drill Instructor Creed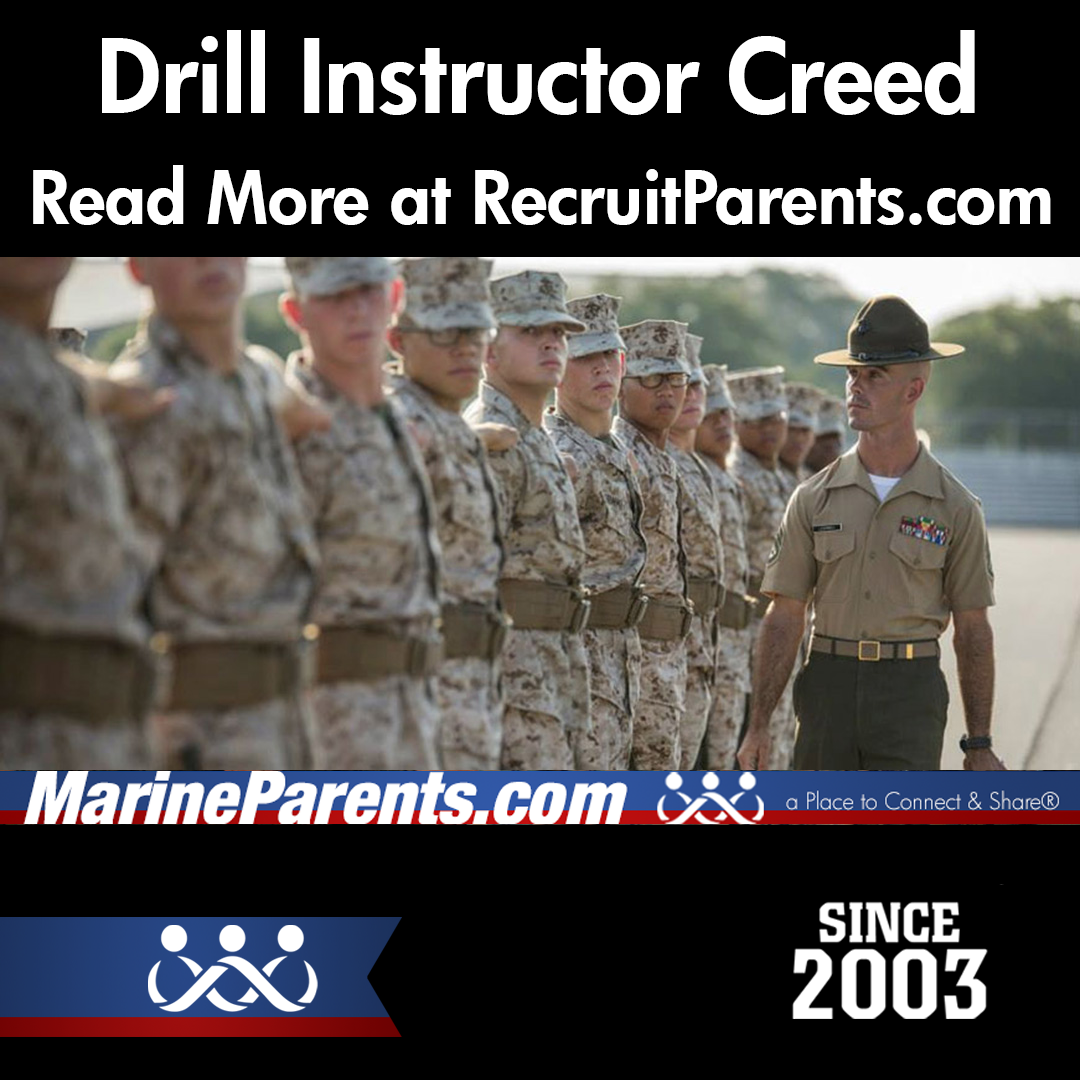 of the United States Marine Corps
Your recruit will be introduced to his or her Drill Instructors (DIs) for the first time at the end of the first week after arriving in boot camp. Indeed, this is one of the defining moments in a recruit's training.
Marines attending Drill Instructor School earn their campaign covers during a Drill Instructor graduation ceremony at Marine Corps Recruit Depot San Diego, California, December 17, 2014. The course consisted of 500 hours that included academics, physical training, and practical applications
—USMC photo.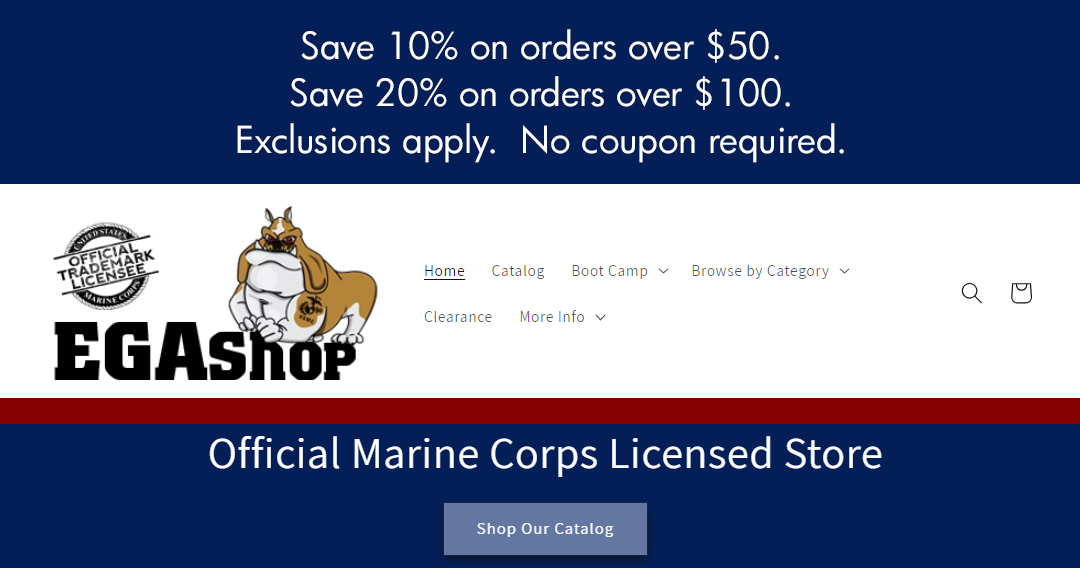 10-20% Off at Checkout When You Spend $50-100 (Some Exclusions)
Right now, we're offering 20% off on orders of $100, or 10% off when you spend $50 (some exclusions apply). No coupon required. Oorah, Marine Corps Shopping!