Tweet
Core Values: Honor, Courage, Commitment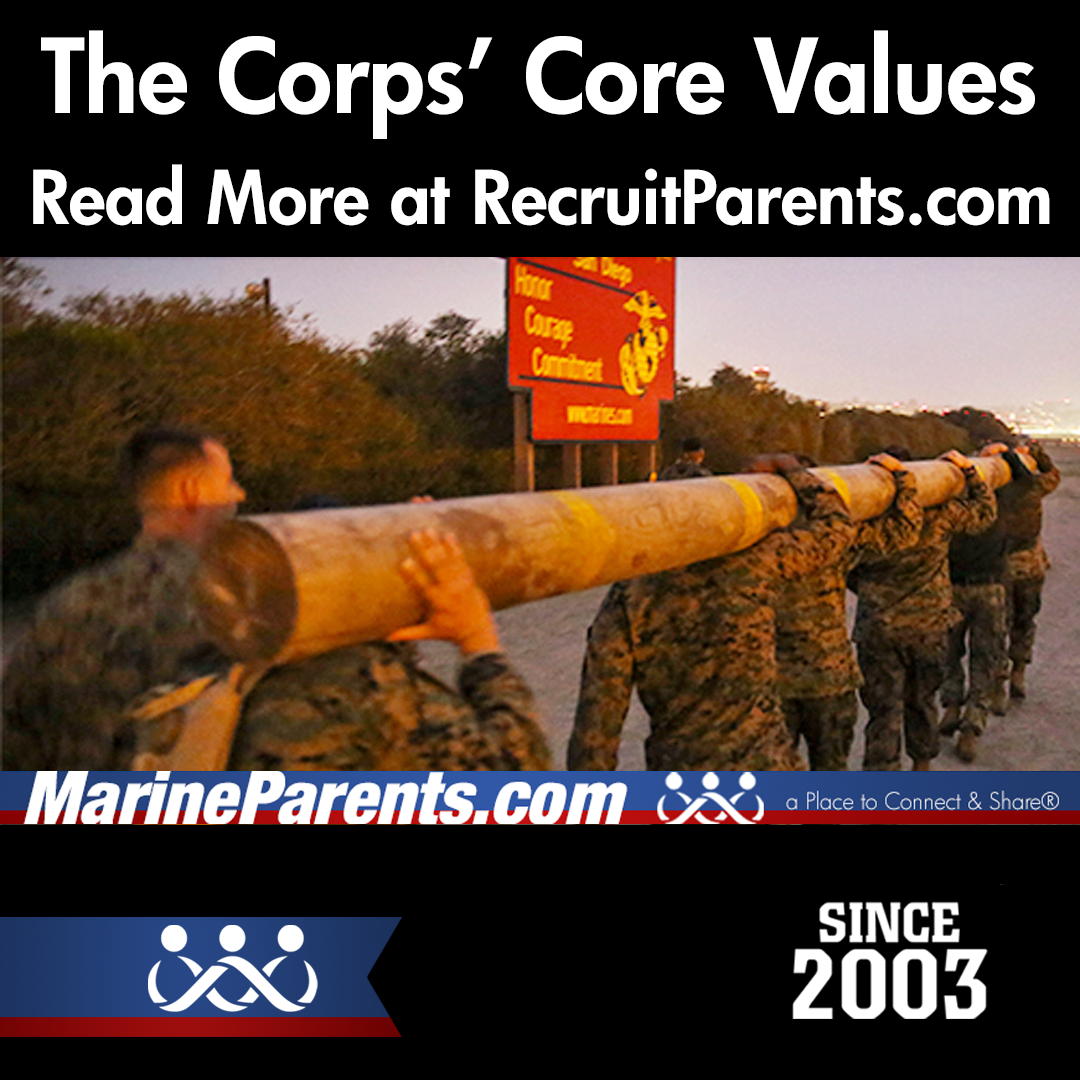 It's what Marines learn from day one as a recruit.
To understand how to do what is right, recruits and Marines are taught about ethics and the core values of the Marine Corps. The Corps' core values are Honor, Courage, and Commitment. These values make up the bedrock of a Marine's character. During recruit training, recruits are taught these core values and numerous others related to them, such as integrity, discipline, teamwork, duty, and "esprit de corps."
Posted on 1/8/2023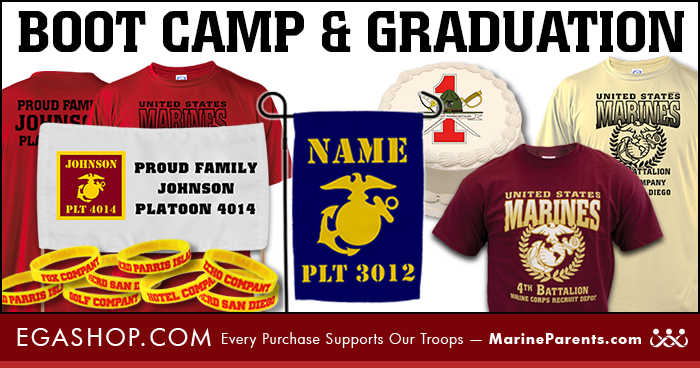 We have all the battalion gear you need!
Battalion shirts, wristbands, graduation banners, and so much more!