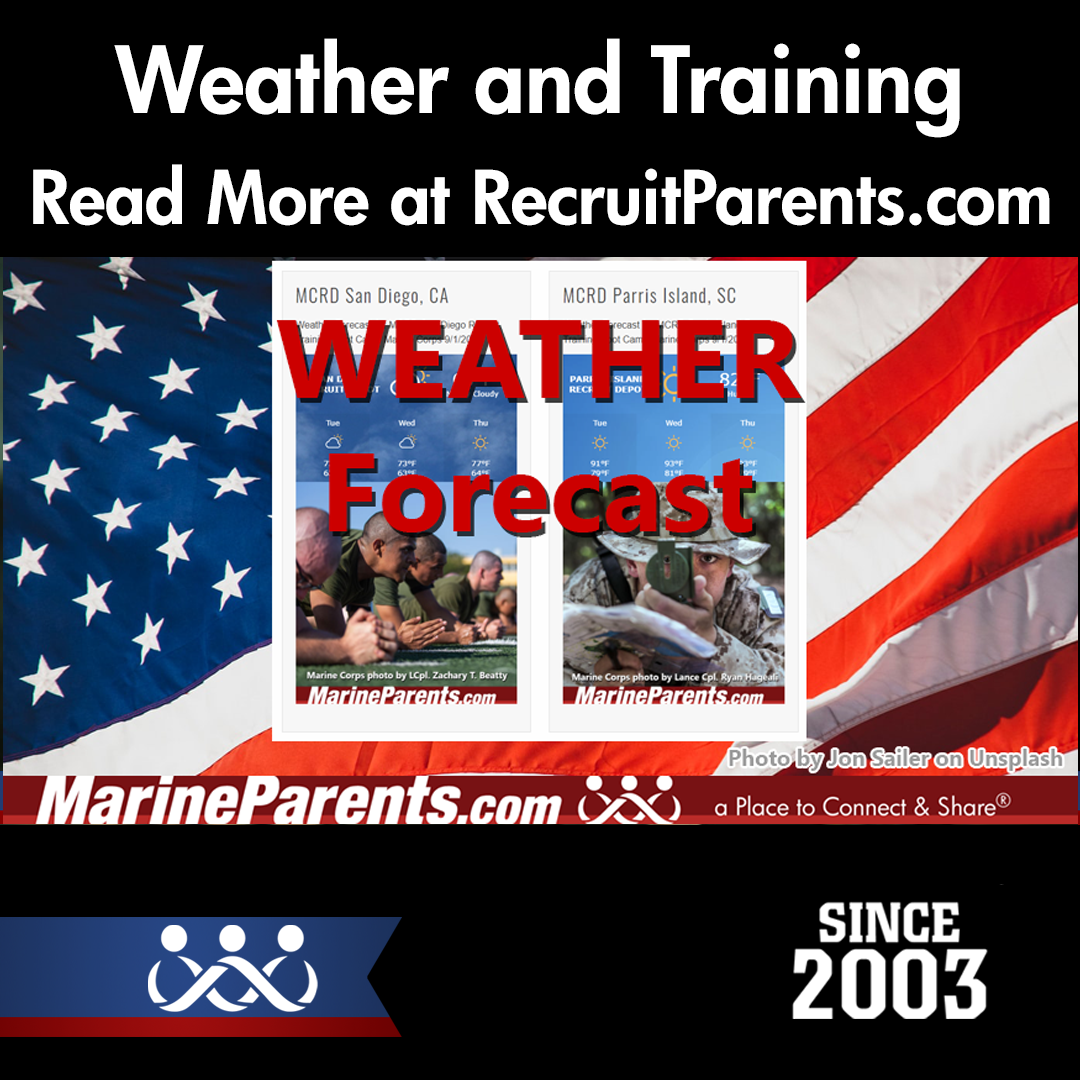 How does the weather impact Recruit Training?
Well, it doesn't. Recruits train whether the weather is fair, cold, cloudy, or raining. But if you'd like to check the weather daily, we've got a page for that, too.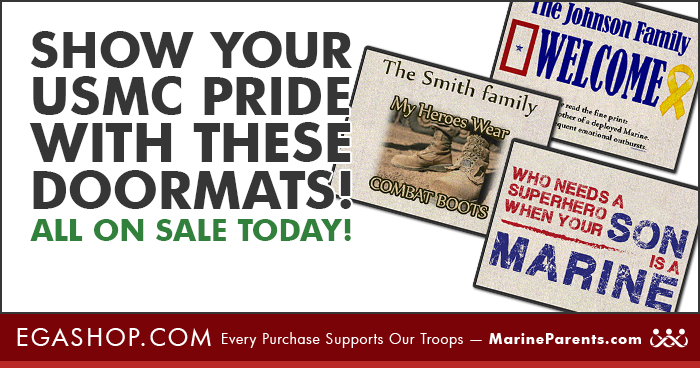 Marine-themed DOORMATS ON SALE!
These doormats are just what you need to let everyone who enters your home know that you support the Marine Corps!