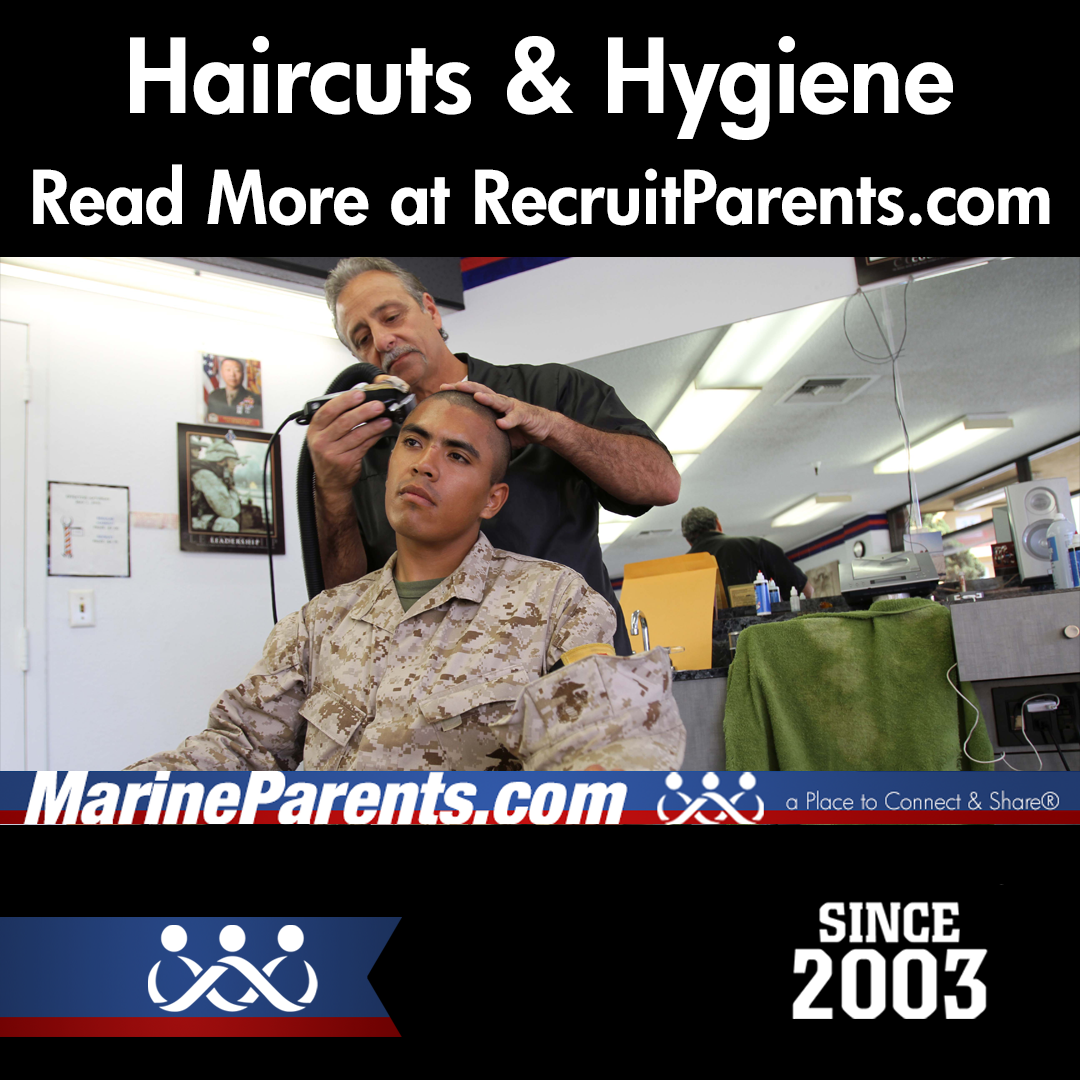 Part of the Reason Marines Look So Good in Uniform
It is not uncommon to hear a statement like, "Marines sure do look sharp in uniform!" As a matter of fact, some Marines claim part of their motivation to join the Marine Corps was found in the desire to attain the honor of wearing the esteemed uniform.
Why do Marines look so sharp in uniform? The answer lies in their incredible attention to detail and strict uniform regulations which include specifications regarding haircuts and hygiene.
USMC Photo By: Cpl. Walter D. Marino II
Marine Corps Recruit Depot San Diego - A recruit with Company H, 2nd Recruit Training Battalion, receives a haircut aboard Marine Corps Recruit Depot San Diego April 25. Getting haircuts throughout training removes individuality from each recruit.
Posted on 1/6/2023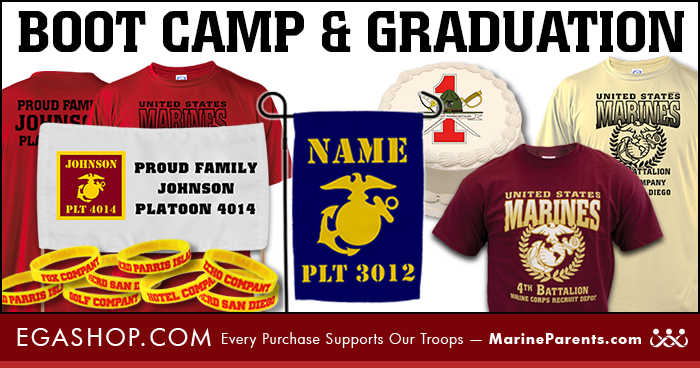 We have all the battalion gear you need!
Battalion shirts, wristbands, graduation banners, and so much more!