Tweet
When Will I Know My Recruit's Platoon Number?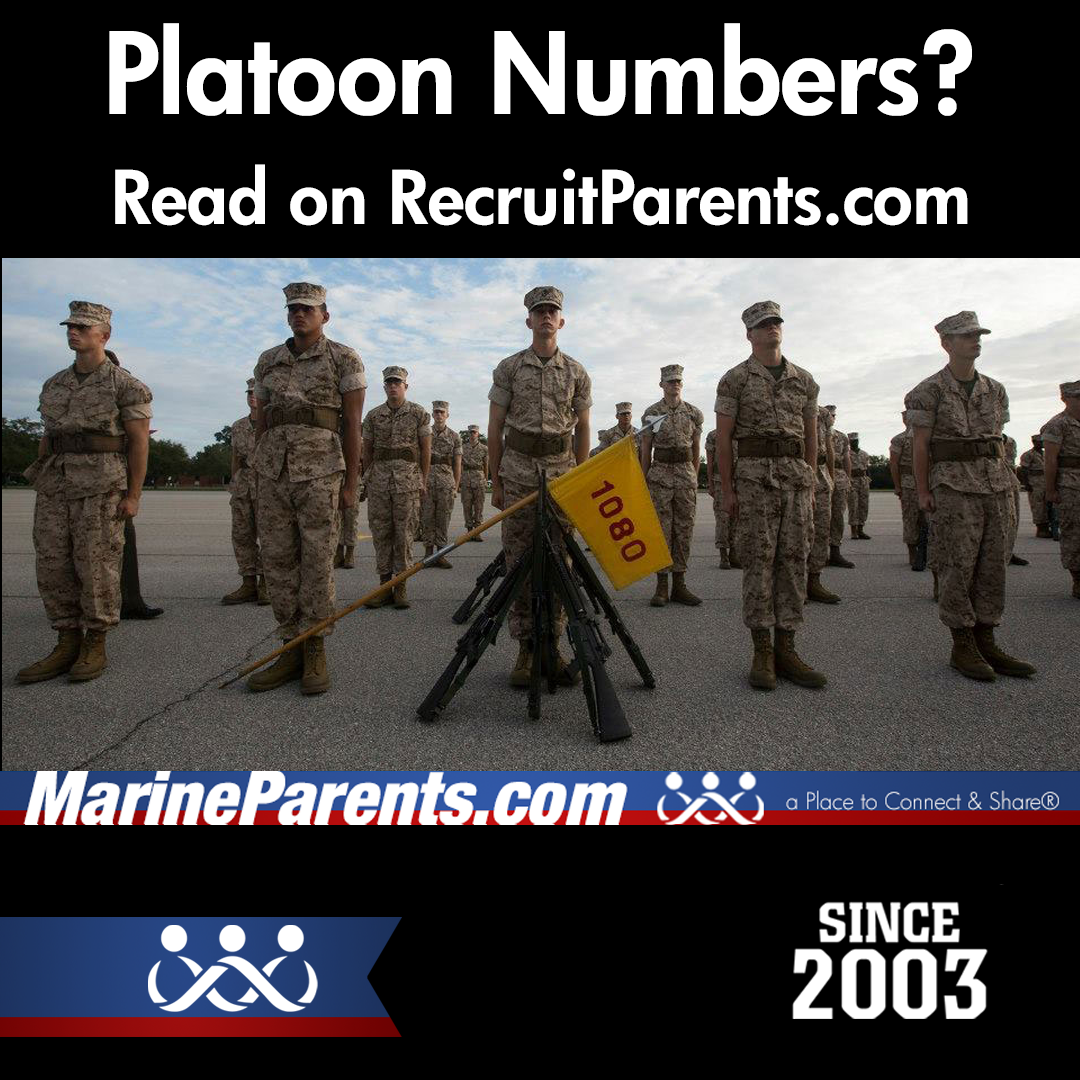 An Article from our Founder, Tracy Della Vecchia
This is an important question because we can't send a letter until we get the platoon number. The address for each company is public knowledge, but mailing a letter without a platoon number causes big delays. The wrong platoon number causes even more delays. So here's the TOTAL scoop on this question.
Recruits perform a close-order drill movement during a drill evaluation Aug. 24, 2015, at MCRD Parris Island. The strict, particular nature of close-order drill reinforces discipline and precision and fosters unit cohesion.
—USMC photo by Lance Corporal Vanessa Austin.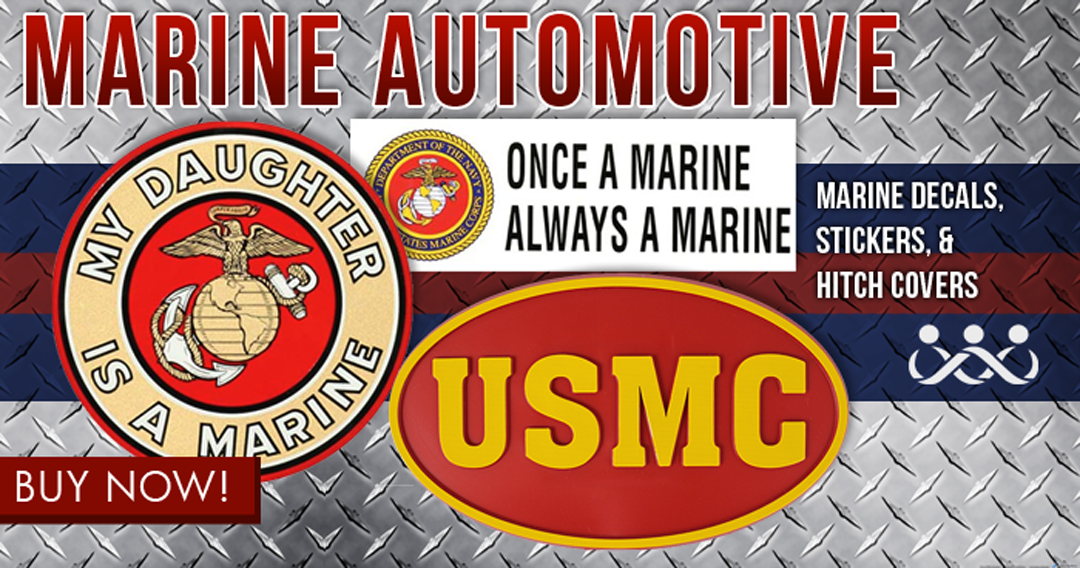 Marine Corps Car and Truck Swag
Show off your pride and deck out your ride! USMC decals, bumper stickers, hitch covers & more are available at The EGA Shop!