Tweet
When Will I Know My Recruit's Platoon Number?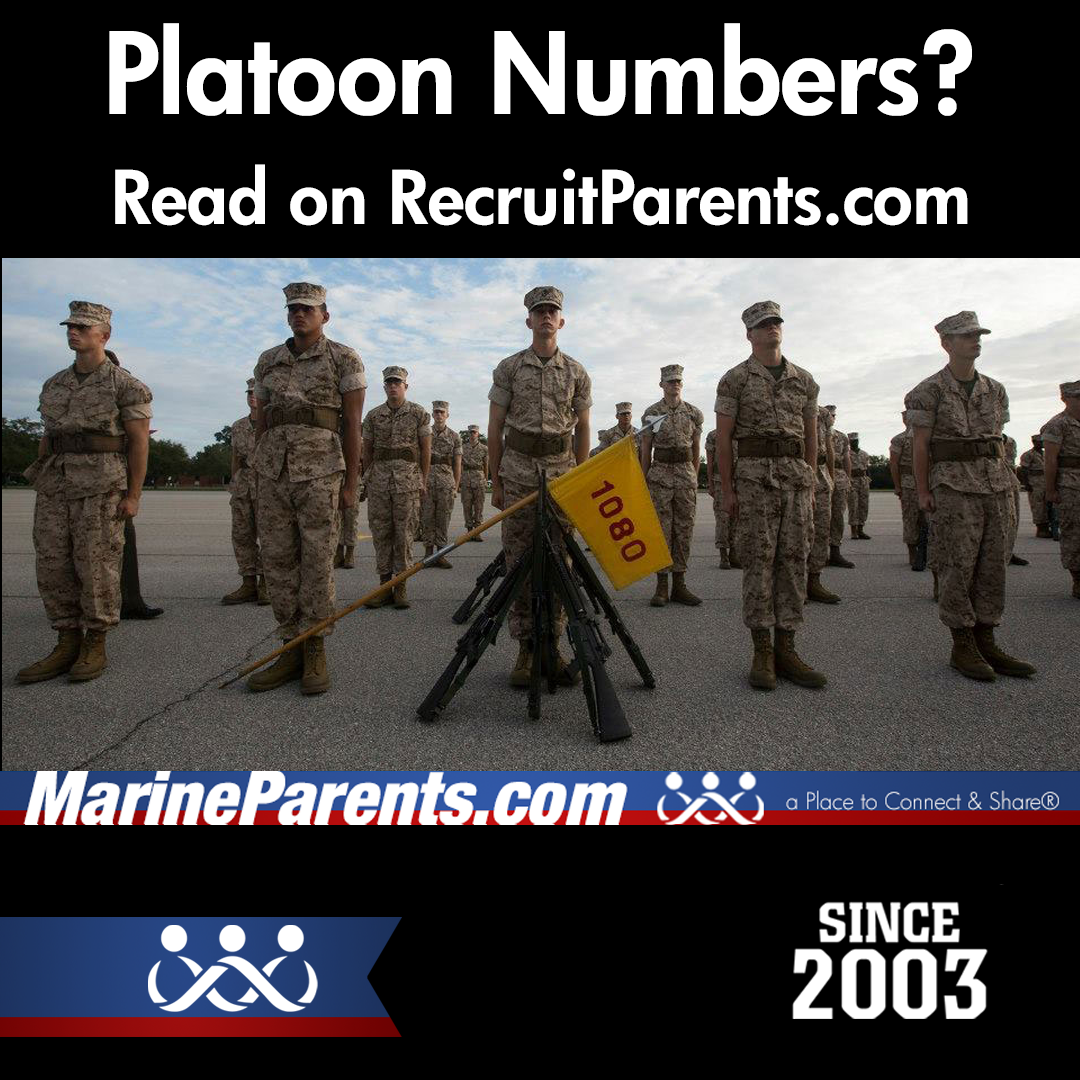 An Article from our Founder, Tracy Della Vecchia
This is an important question because we can't send a letter until we get the platoon number. The address for each company is public knowledge, but mailing a letter without a platoon number causes big delays. The wrong platoon number causes even more delays. So here's the TOTAL scoop on this question.
Recruits perform a close-order drill movement during a drill evaluation Aug. 24, 2015, at MCRD Parris Island. The strict, particular nature of close-order drill reinforces discipline and precision and fosters unit cohesion.
—USMC photo by Lance Corporal Vanessa Austin.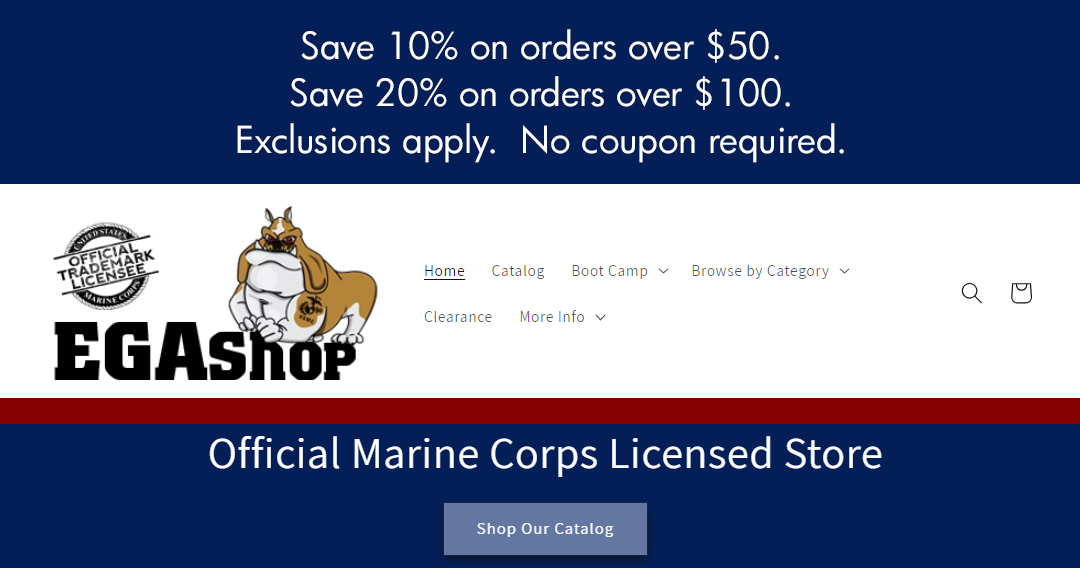 10-20% Off at Checkout When You Spend $50-100 (Some Exclusions)
Right now, we're offering 20% off on orders of $100, or 10% off when you spend $50 (some exclusions apply). No coupon required. Oorah, Marine Corps Shopping!