Tweet
Recruits Filing Taxes Before Boot Camp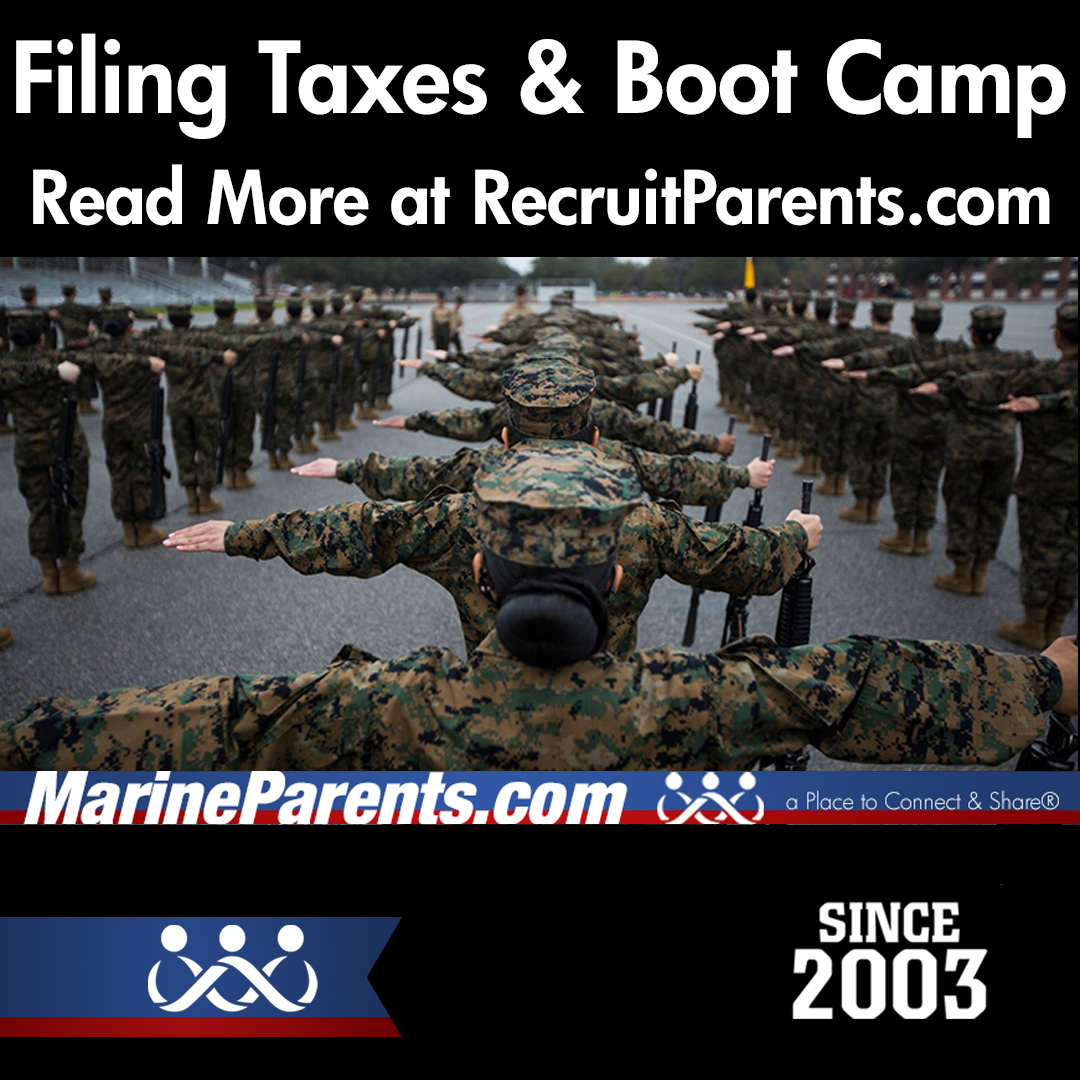 They Can Protect Our Country AND They Can File Their Own Taxes
Every year when tax season comes around, many questions and comments come up about how Marines or recruits can file their taxes when they are in training or deployed.
Our stance at Marine Parents, is that Marines and recruits are adults and should be treated as such. If we can trust these young adults to protect our country, we can trust them to handle their own personal responsibilities. During boot camp, your recruit's Drill Instructors will help them develop qualities such as responsibility and discipline and teach them how to prioritize and handle what's going on in their lives.
Marine Corps photo by Lance Cpl. Carlin Warren.
Posted on 1/15/2023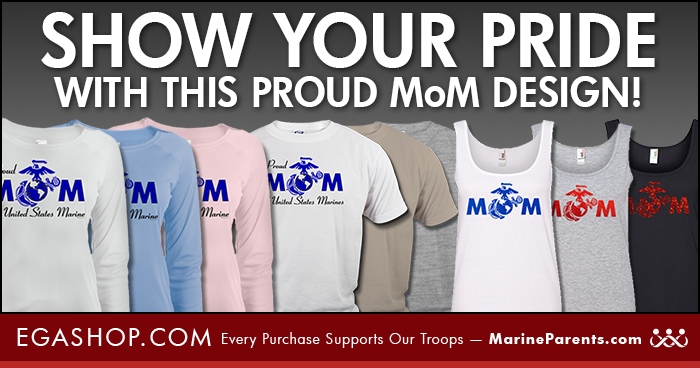 This design is ON SALE!
This design is for every proud MoM out there!