Tweet
Protein Bars in Boot Camp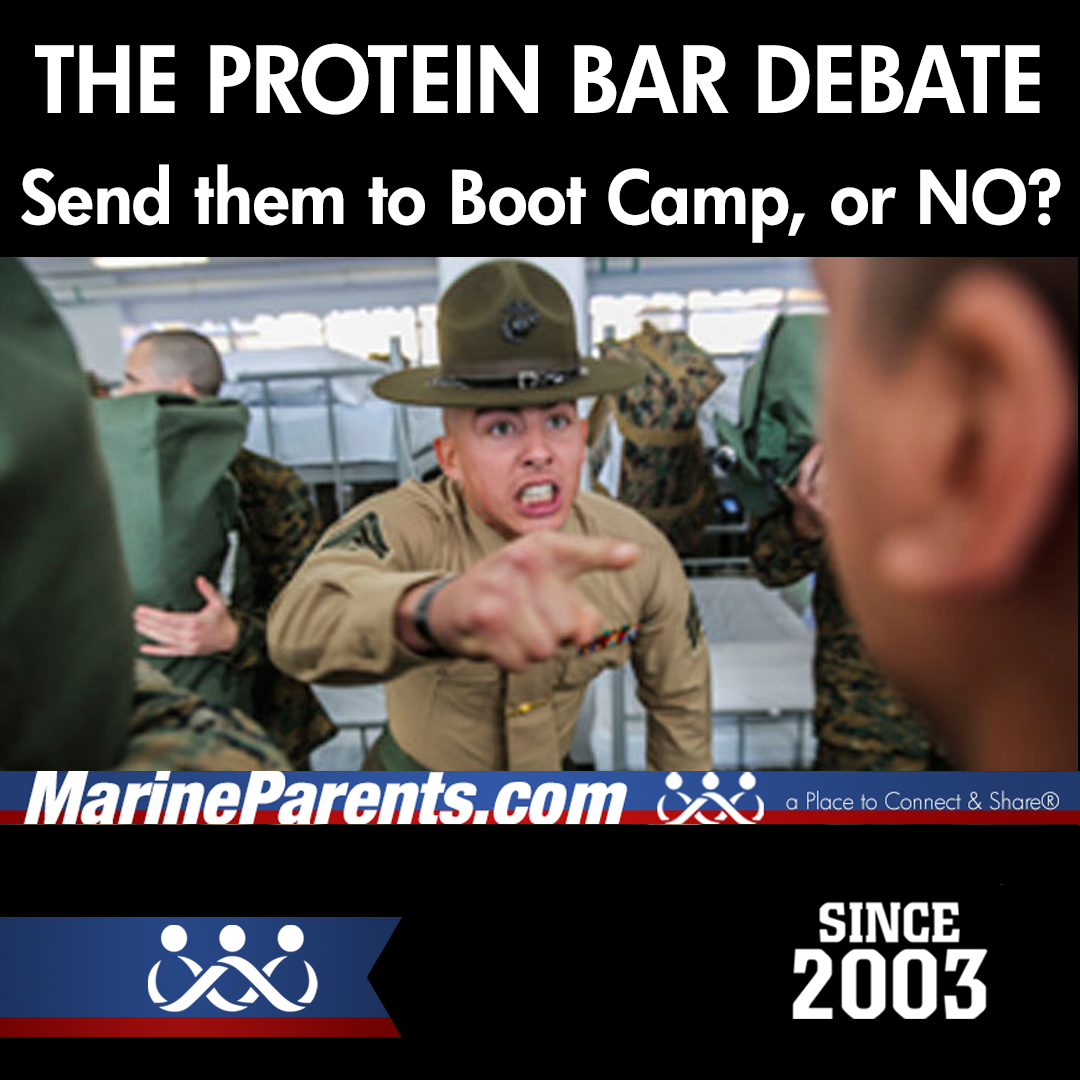 Written by a Marine who served USMC '08-'12
Protein bars. Delicious and filling, a deviation from the usual and bland Marine Corps boot camp diet. It's no wonder they are the most requested item from recruits. But should you be sending them?
Here's a reasonable answer: We discourage sending anything to your recruit in boot camp other than cards and letters. If your recruit asks you to send something i.e. protein bars, then that's between you and your recruit.
—USMC Photo by Sergeant Tyler Viglione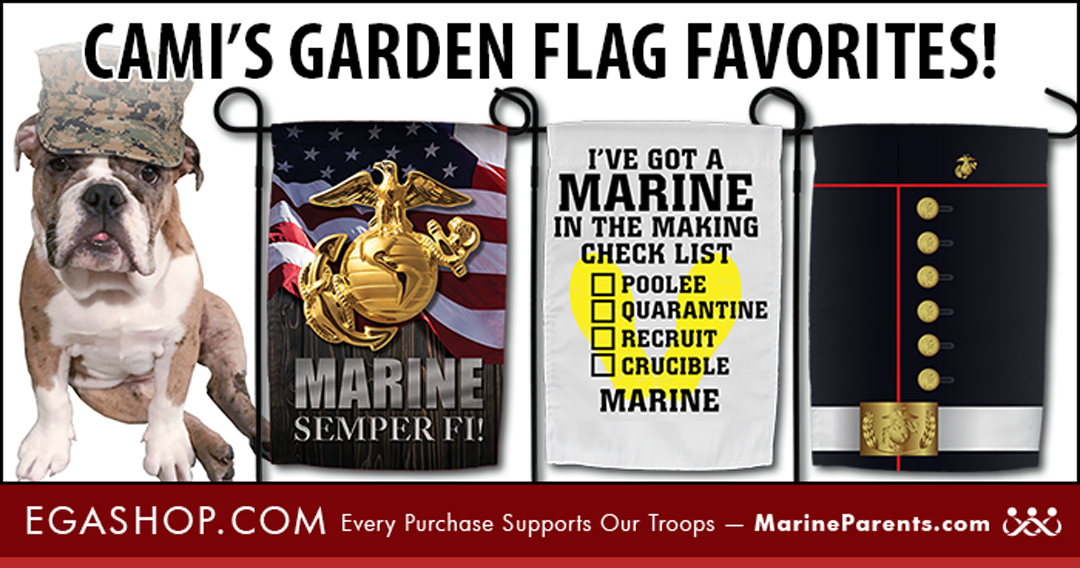 Marine Corps Garden Flags: MUST HAVE
Deck out your yard with these amazing USMC Garden Flags and have your lawn looking fly in no time! OOH-RAH!