Tweet
Video Marines Singing Elijah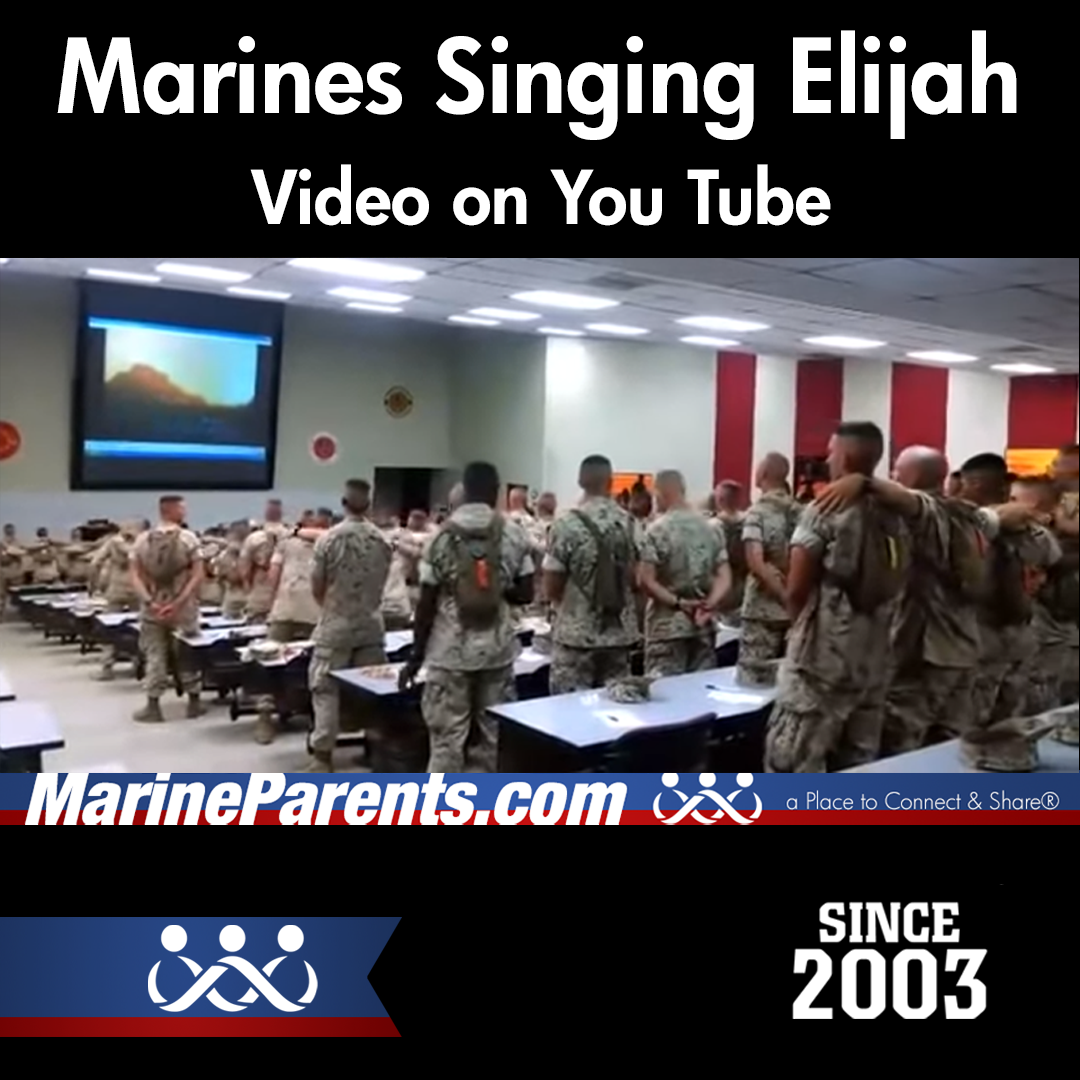 YouTube Channel Published on Sep 17, 2014
America's extraordinary men and women in uniform (Marines) participate in worship, lifting their voices to Almighty God as they sing "Days of Elijah." You will love the energy and camaraderie as they praise the God of Psalm 91.
Posted on 3/5/2023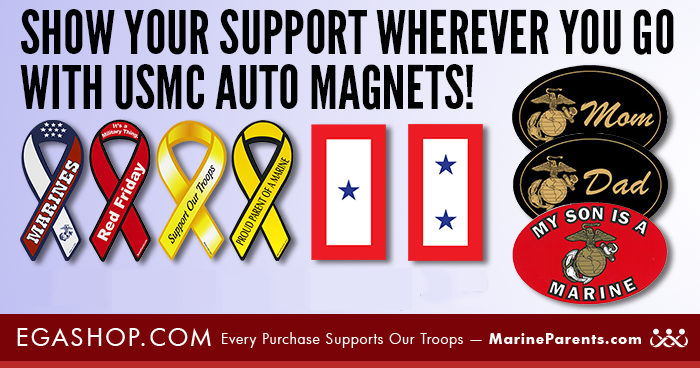 USMC Auto Accessories ON SALE!
These EGA Shop exclusive auto magnets are just what you need to show off your support for the Marine Corps! Get one today while they're on sale!