Tweet
The Matrix and Recruit Parent Articles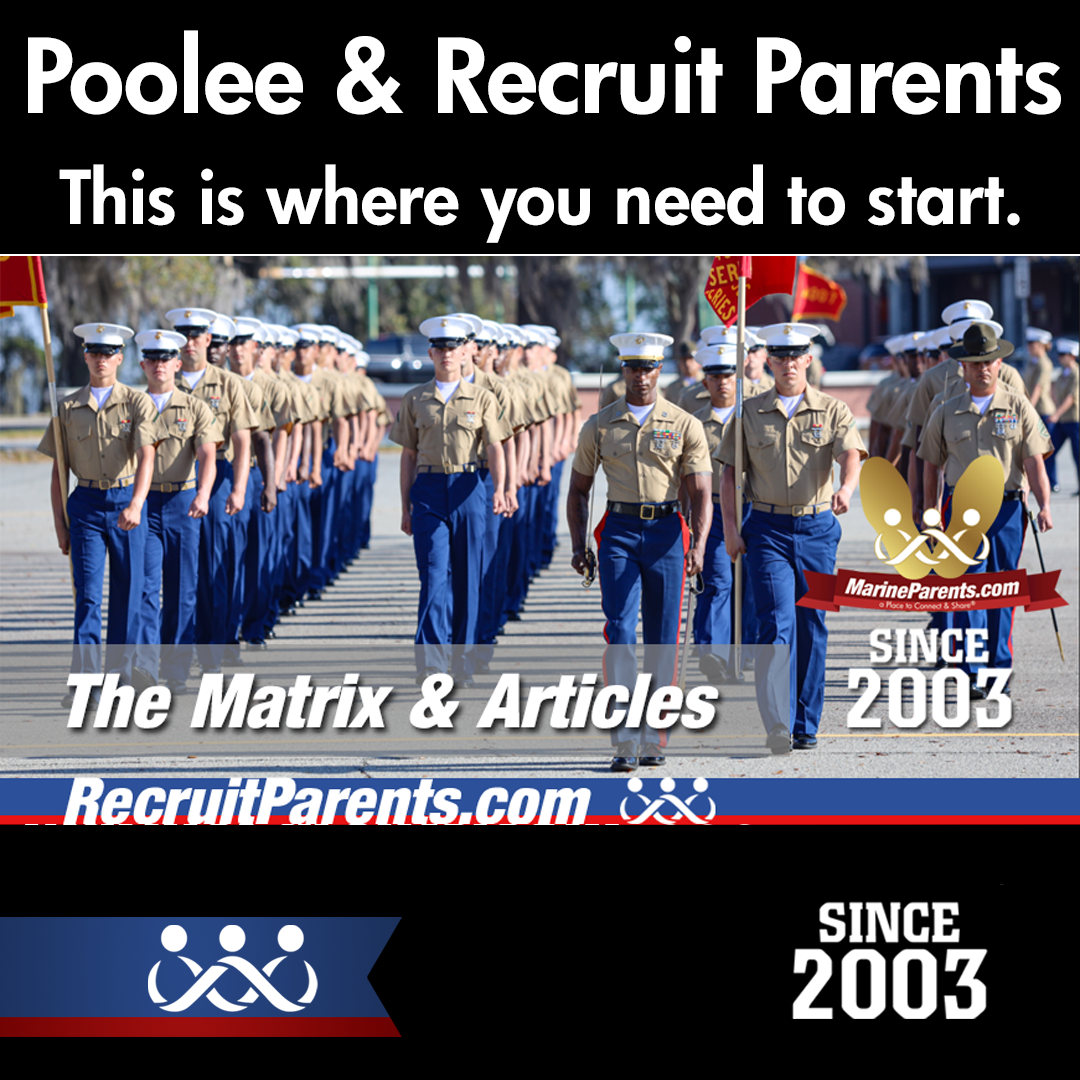 The Perfect Starting Point for Parents of Poolees & Recruits
Get started here preparing for your son or daughter leaving for Marine Corps Recruit Training, also known as Boot Camp at both Parris Island and San Diego.
Posted on 12/2/2022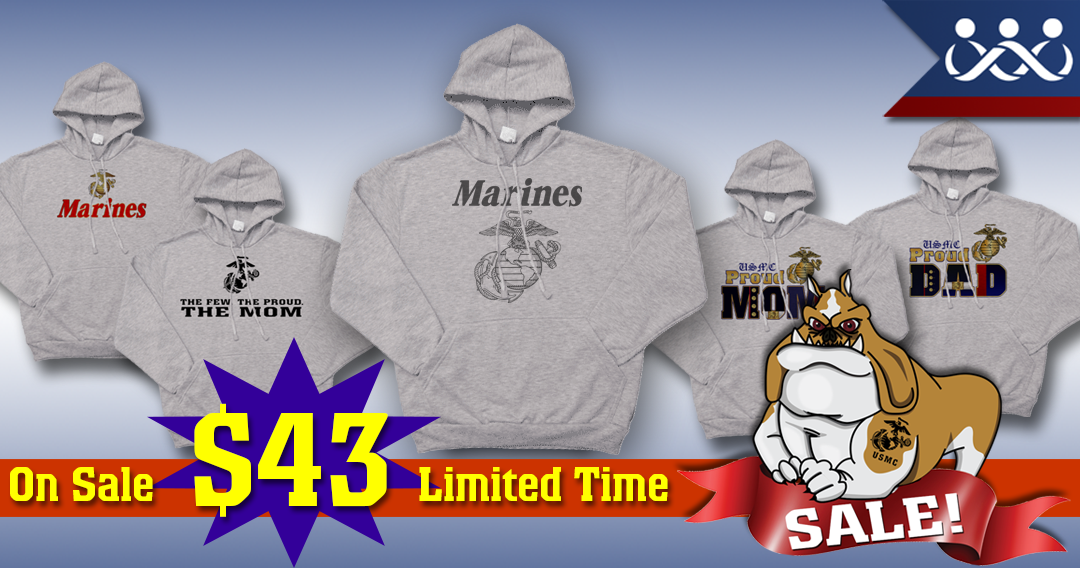 $43 SALE Marine Corps Pullover Hoodies
Looking for the perfect Marine Corps Hoodie? We've got you covered! Hundreds of designs ON SALE NOW! Semper Fi!