Tweet
VIDEO: A Day at the MEPS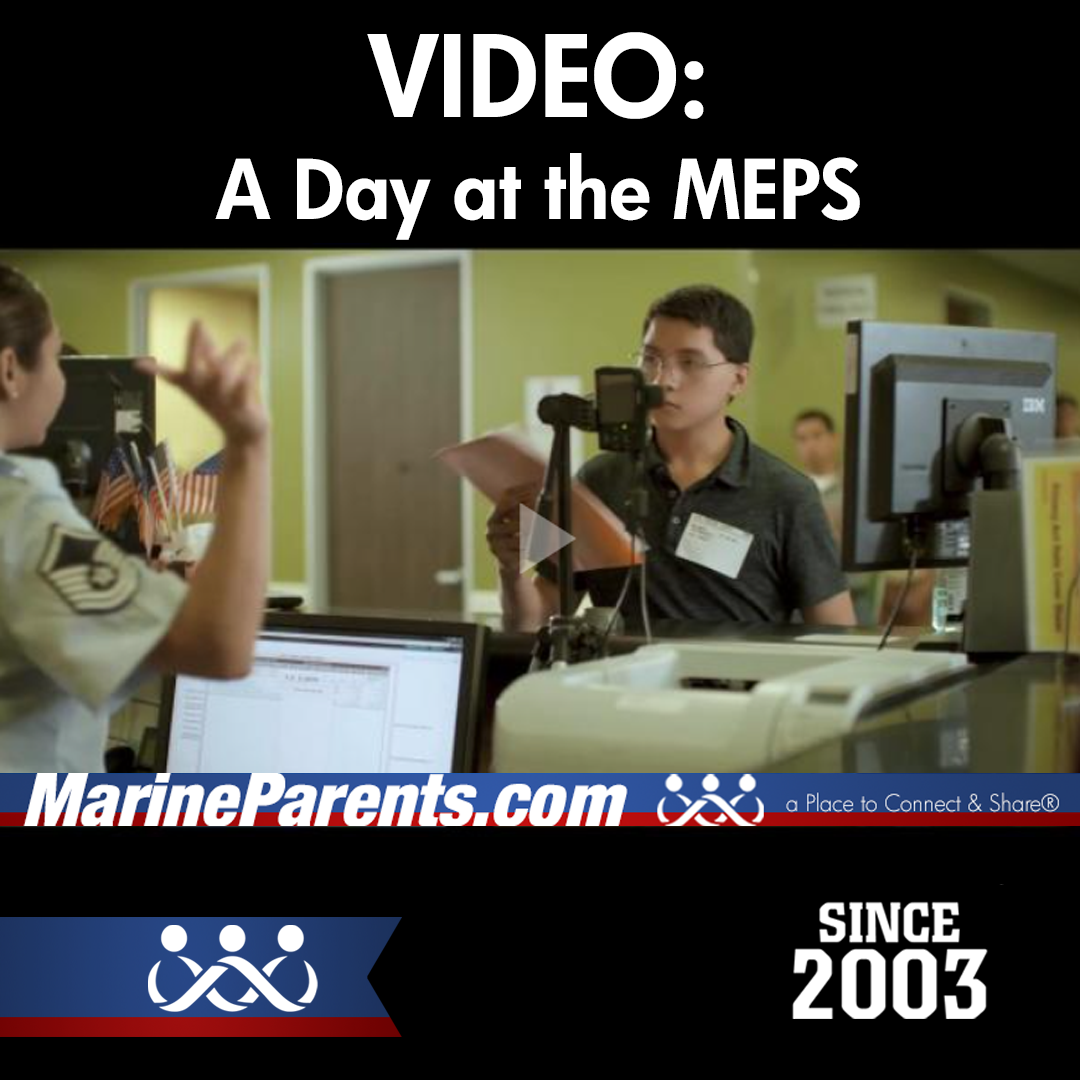 Video by John Toniolli Published on February 1, 2018
The Military Entrance Processing Station, or MEPS, is where applicants for military service go to complete the enlistment process. MEPS ensures that each applicant meets the aptitude, physical, and behavioral standards set by the Department of Defense and Service Branches.
Posted on 3/12/2023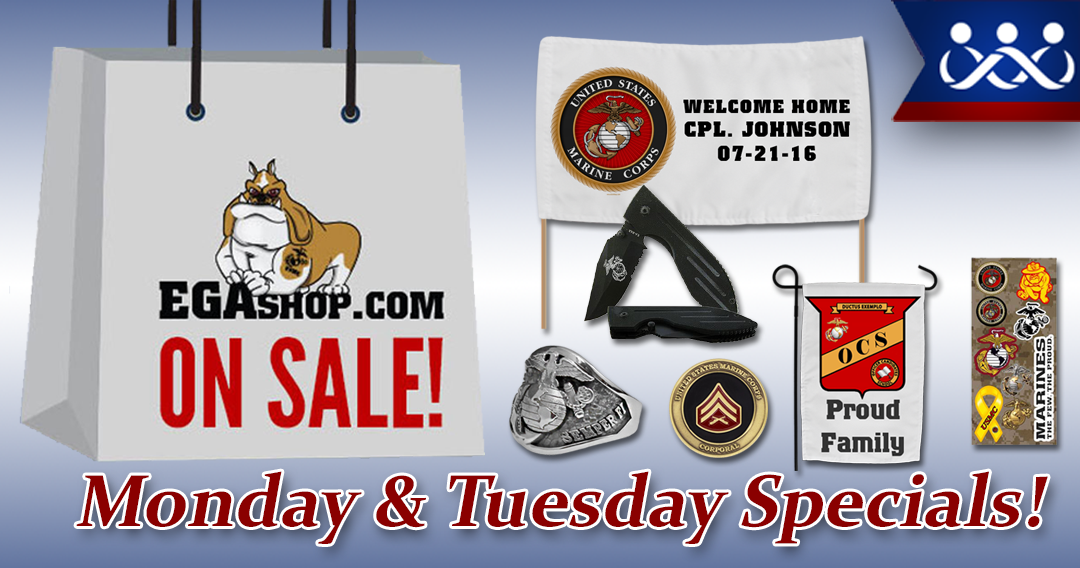 Monday and Tuesday Specials at the EGA Shop!
MONDAY and TUESDAY SALE! We have our Marine Corps shirt designs, OCS designs, Gifts for Marines, Marine Essentials, Coins, Crucible Stickers, Banners, Pennants, Rally Towels, and Scrapbooking supplies on sale! Select items on sale TODAY in many categories!