Tweet
VIDEO: A Day at the MEPS
Video by John Toniolli Published on February 1, 2018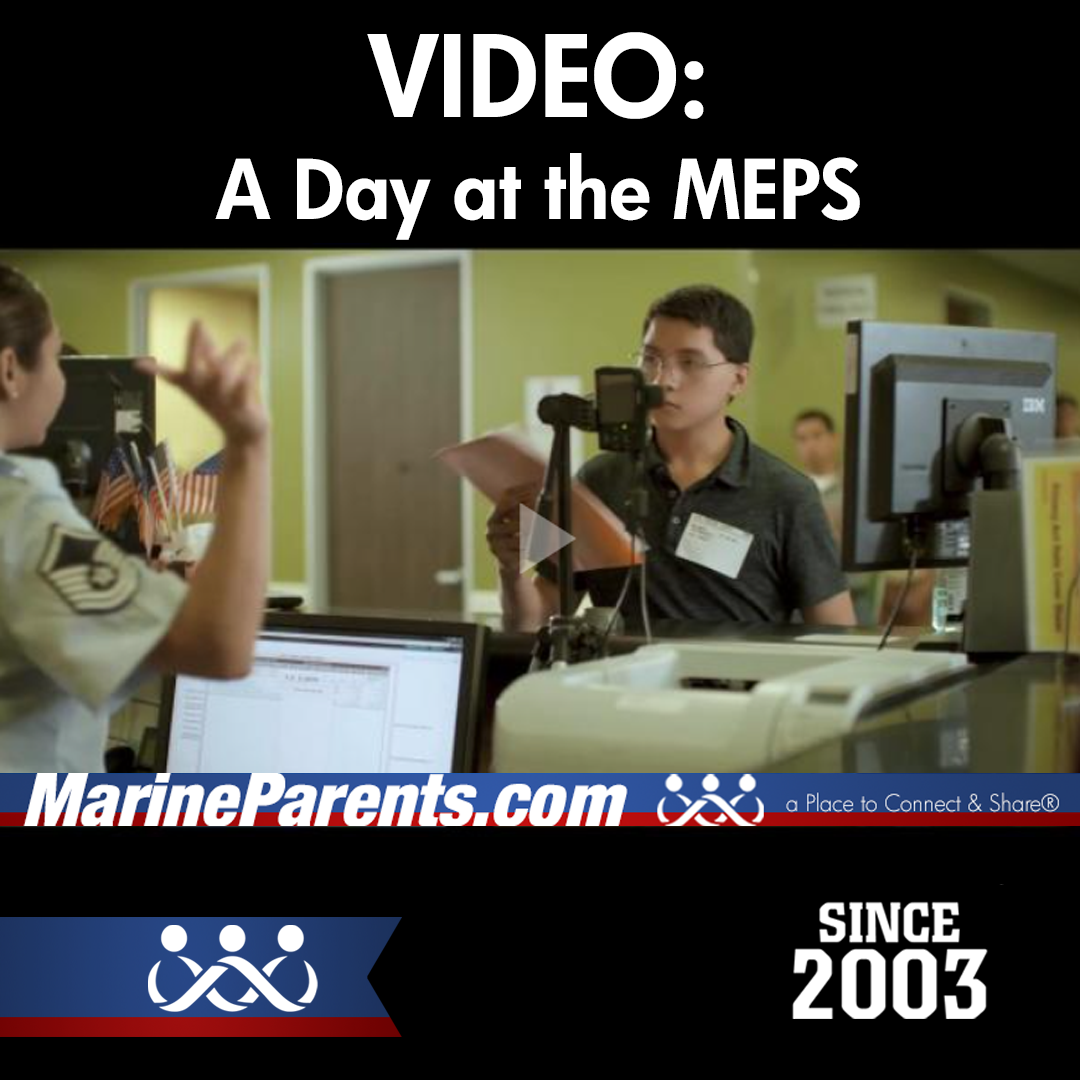 Posted on 6/24/2022
The Military Entrance Processing Station, or MEPS, is where applicants for military service go to complete the enlistment process. MEPS ensures that each applicant meets the aptitude, physical, and behavioral standards set by the Department of Defense and Service Branches.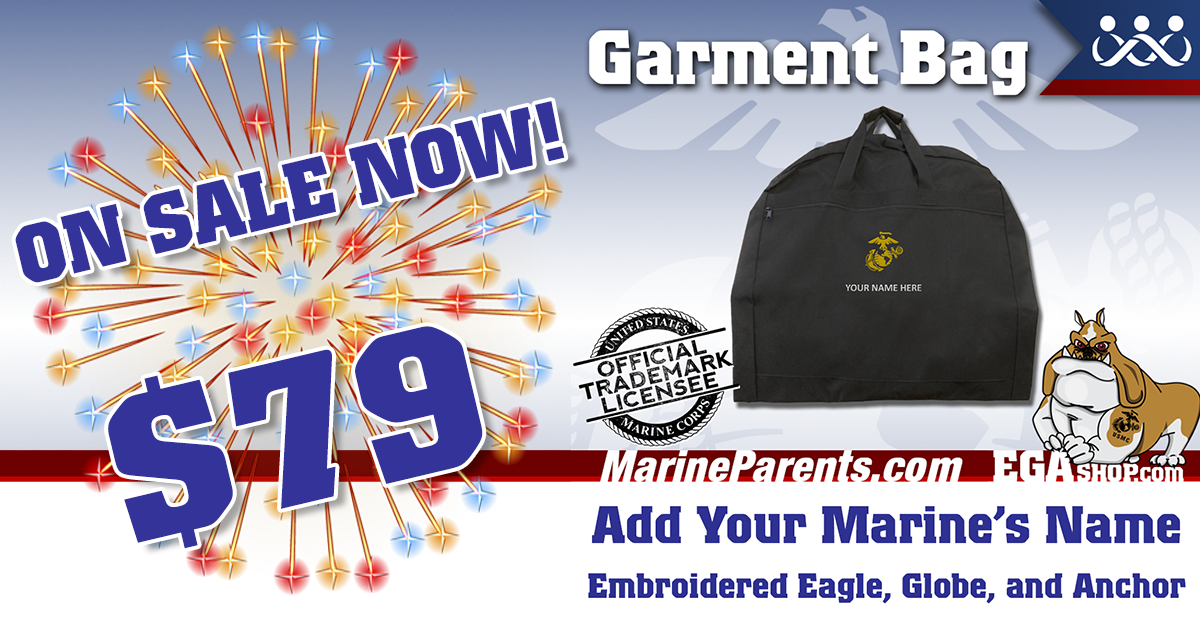 DRESS BLUE GARMENT BAG ON SALE!
Help keep your Marine's uniform in perfect condition with this garment bag! Buy now! It's a perfect gift for Marines during any season of their career.