Tweet
VIDEO: A Day at the MEPS
Video by John Toniolli Published on February 1, 2018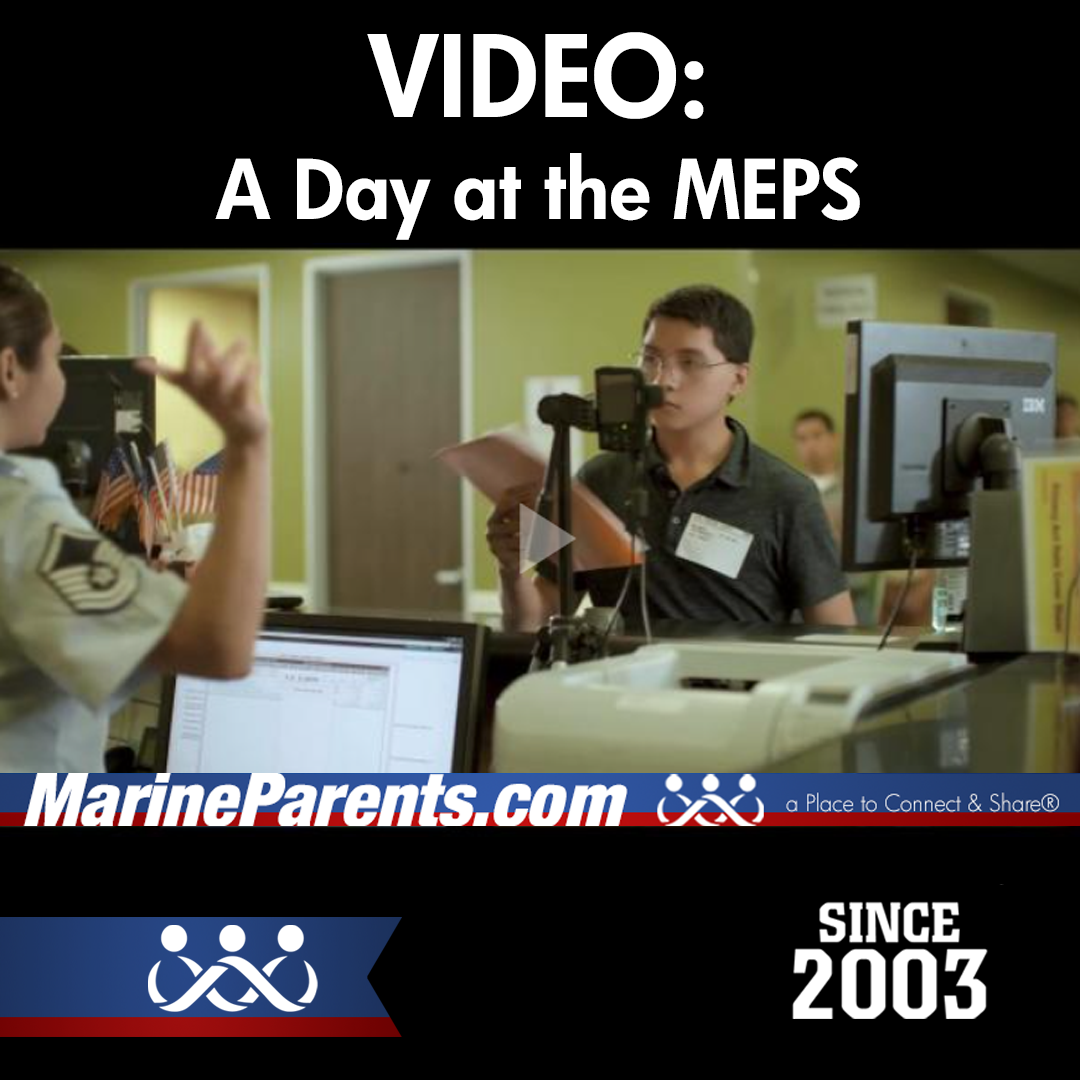 Posted on 11/18/2022
The Military Entrance Processing Station, or MEPS, is where applicants for military service go to complete the enlistment process. MEPS ensures that each applicant meets the aptitude, physical, and behavioral standards set by the Department of Defense and Service Branches.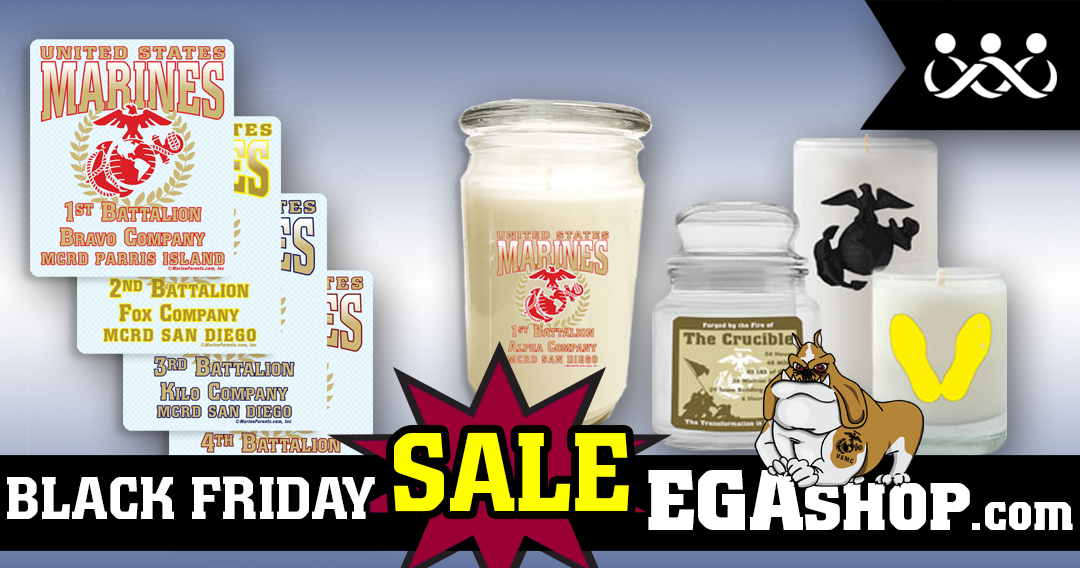 Black Friday Prices on Crucible Candles and Stickers!
Is the Crucible looming in your recruit's future? Get your candles and stickers to light during the Crucible. Tomorrow is our last day for Black Friday prices!