Tweet
Native American Heritage Day
To Honor and Preserve Their History and Contributions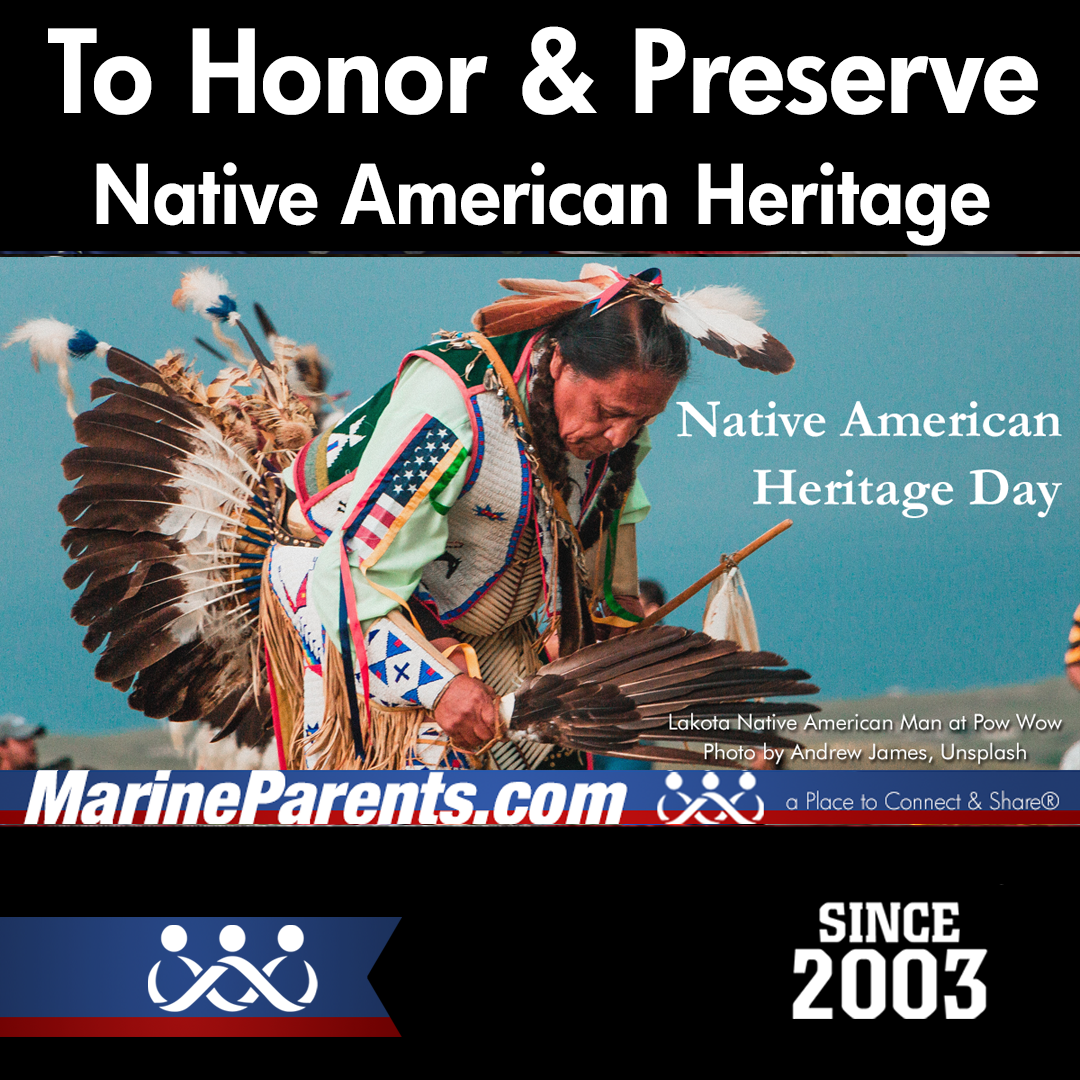 Posted on 11/25/2022
Native American Heritage Day is a civil holiday observed the day after Thanksgiving in the United States. American Indians are accorded special honor on this day, celebrating their rich cultures, accomplishments, contributions, and heritage. Perhaps the best-known military service for Native Americans is the Code Talkers.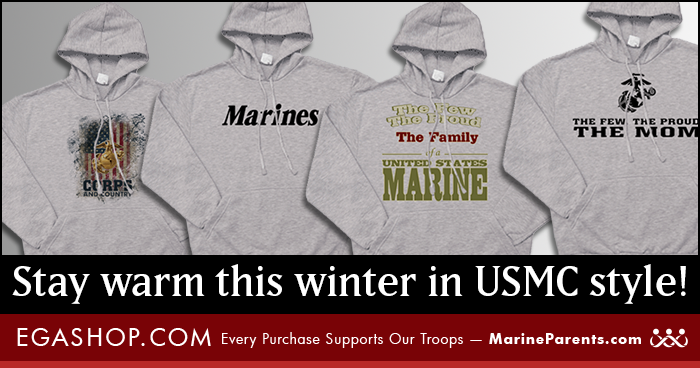 Stay warm in USMC style!
Keep warm this winter with one of our USMC hoodies! Choose from dozens of designs and show that pride!