Tweet
Beginning the Transformation to Marine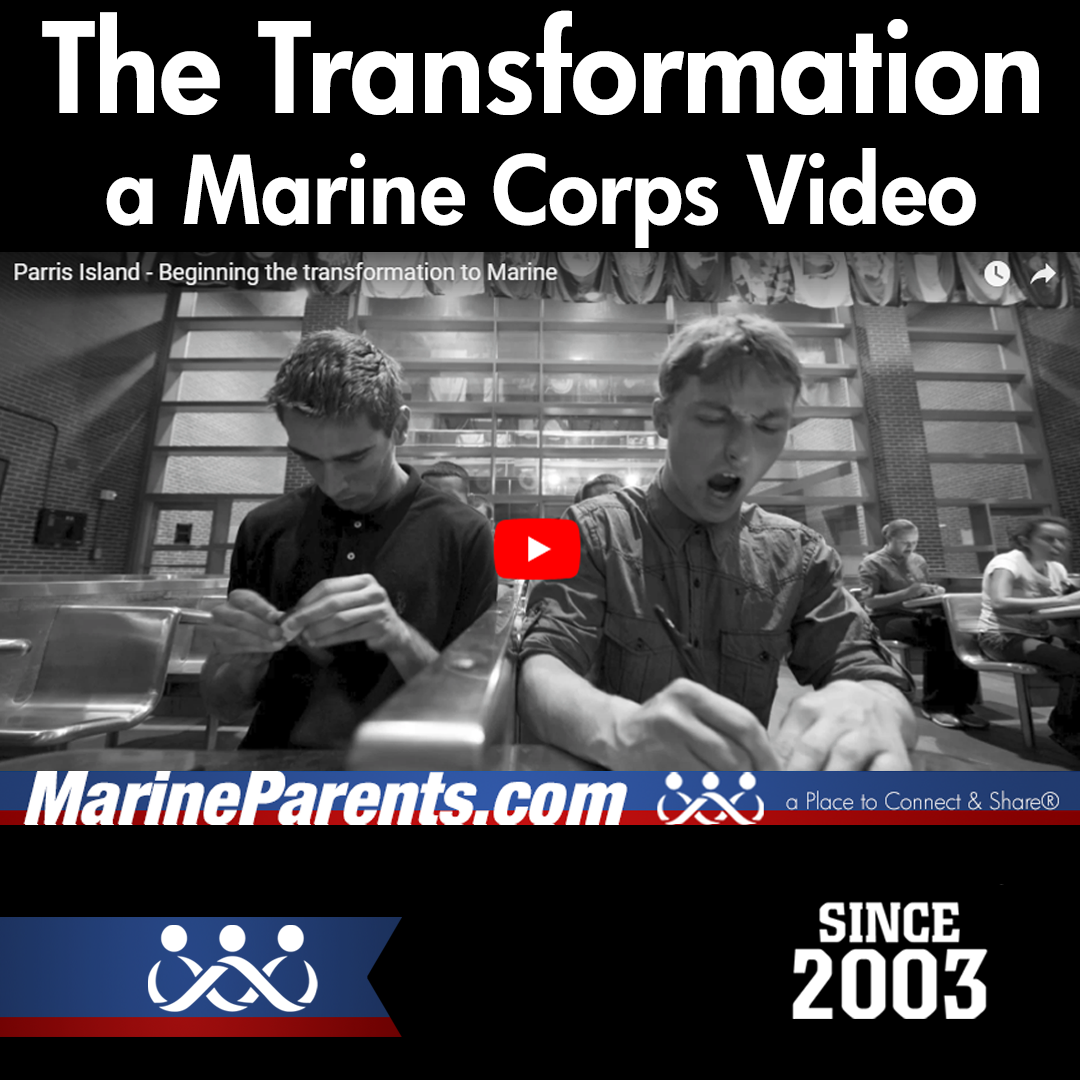 You Tube Channel Marines Published on April 7, 2011
Recruit training transforms civilians into Marines who can face any challenge. As recruits, they will be met with stress and chaos from the start at the hands of the drill instructor.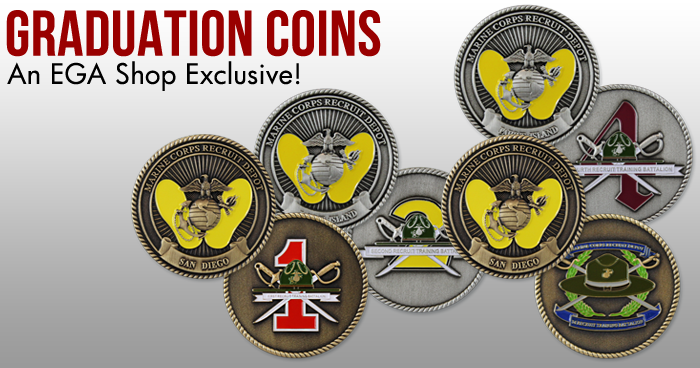 EGA Shop Exclusive USMC Graduation Coins
The incredible detail is stunning on our official Marine Corps Trademark licensed Battalion Coins; created exclusively for recruits who attended Marine Corps Recruit Depot at Parris Island or San Diego.