Tweet
Tradition of the Yellow Footprints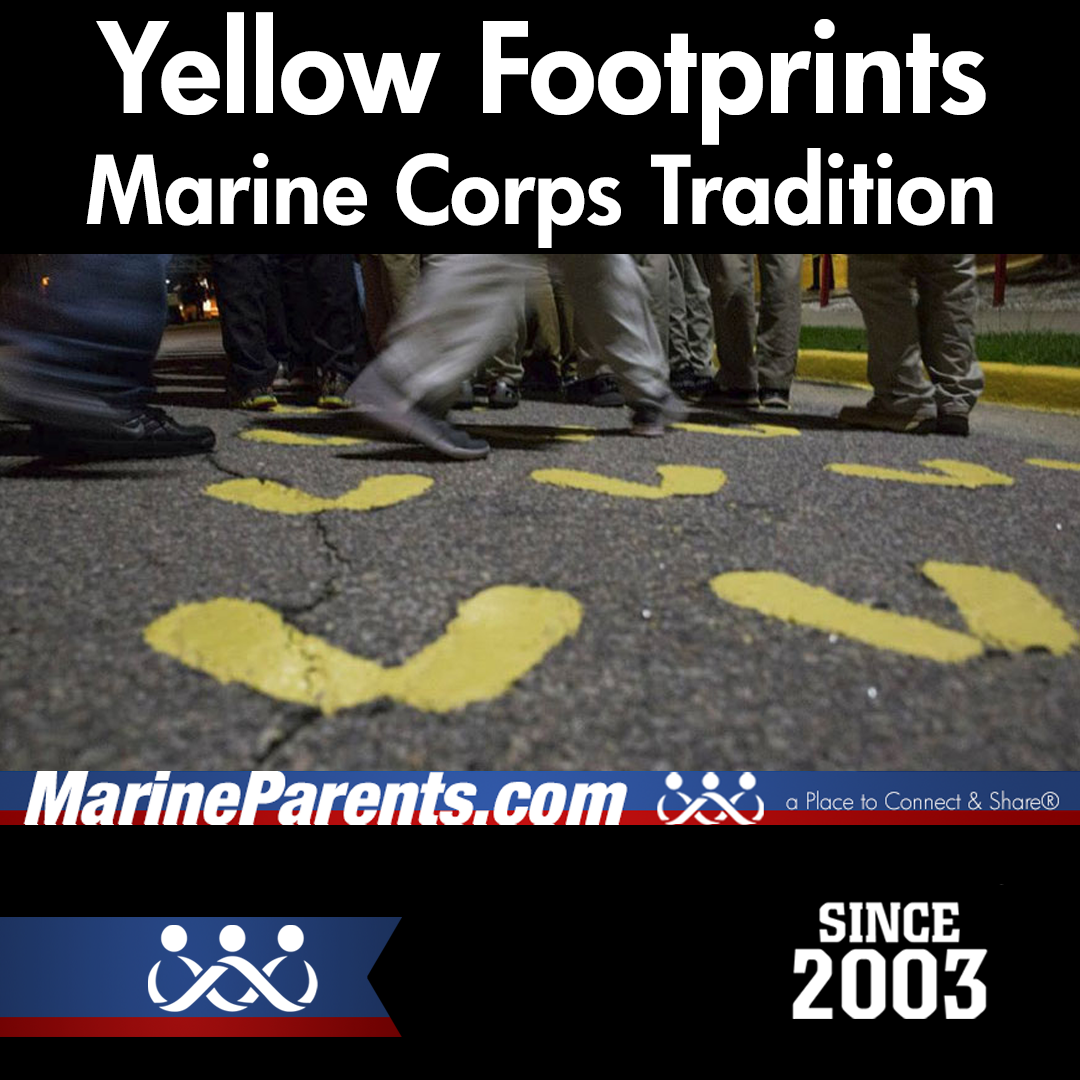 Excerpt from an April, 2009 Marine Corps Article
4/10/2009 by Lance Corporal Ed G., MCRDPI.
As the air brakes hiss, hearts beat faster, palms sweat, breaths become shorter and a bus of hopeful recruits are unified by the fear of the unknown.
These are the experiences of so many recruits who have passed through Parris Island's main gate.
—USMC photo by Sergeant Jennifer Schubert.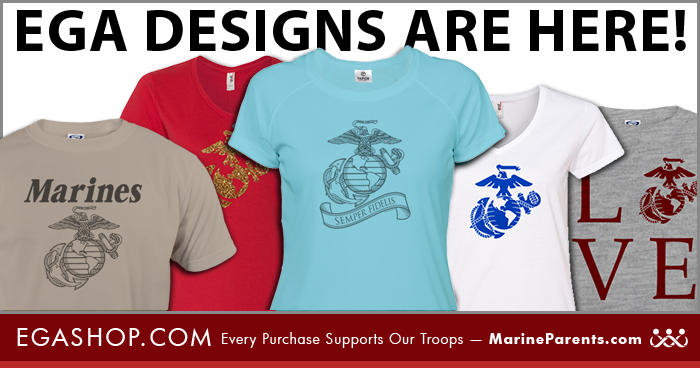 CHECK OUT OUR HUGE ARRAY OF EGA DESIGNS!
The Eagle Globe & Anchor is as classic as Marine Corps iconography gets. Get one of these timeless designs now!