Tweet
Learning About the Red Cross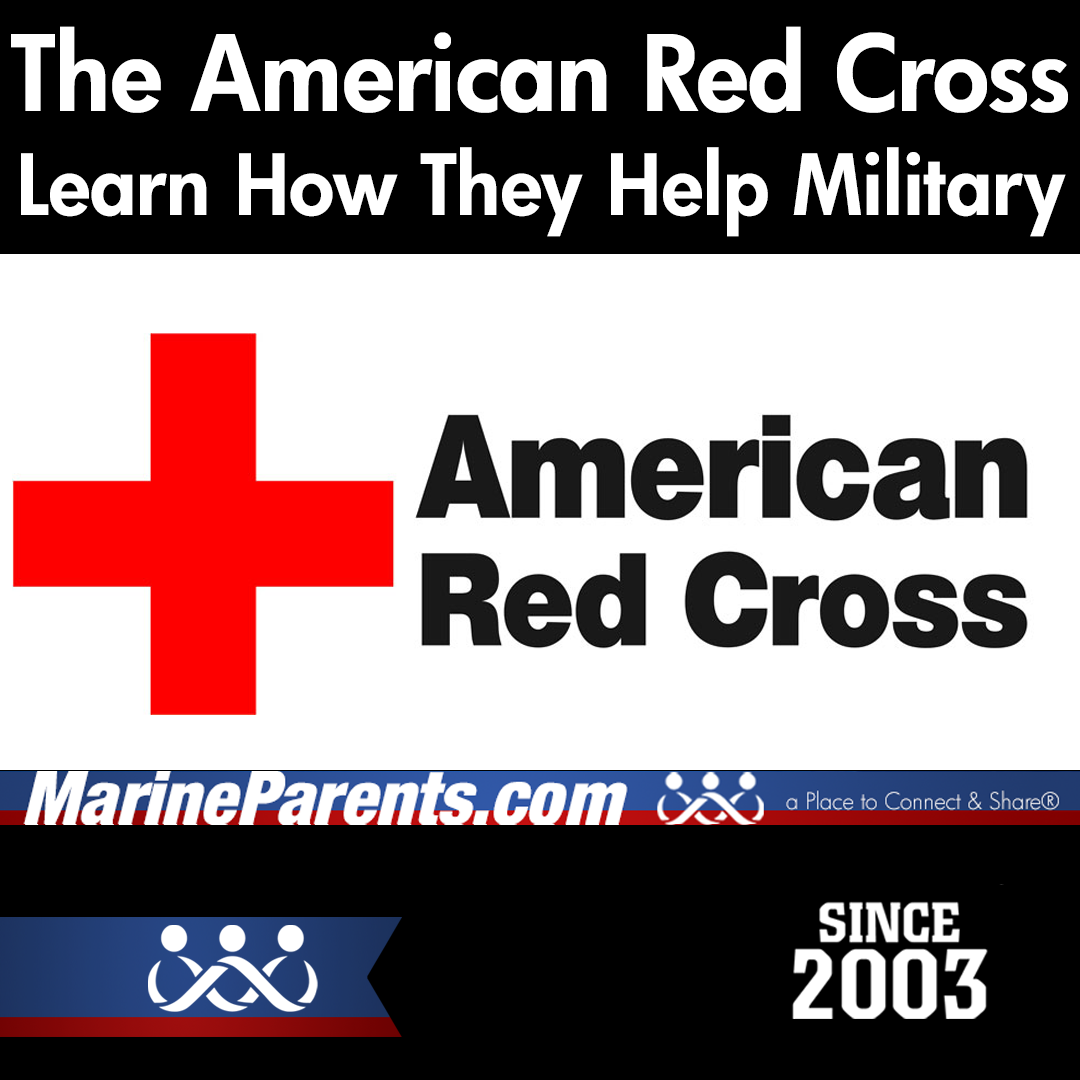 How they help family members during an emergency
If you have a family emergency during your Marine's deployment or while your recruit is at boot camp, and feel you need to contact the recruit/Marine, your best course of action is to contact the American Red Cross. Please be aware that contact from the Red Cross will alert your Marine to a serious condition at home. The Red Cross has guidelines they must follow for qualifying emergency notification to your Marine.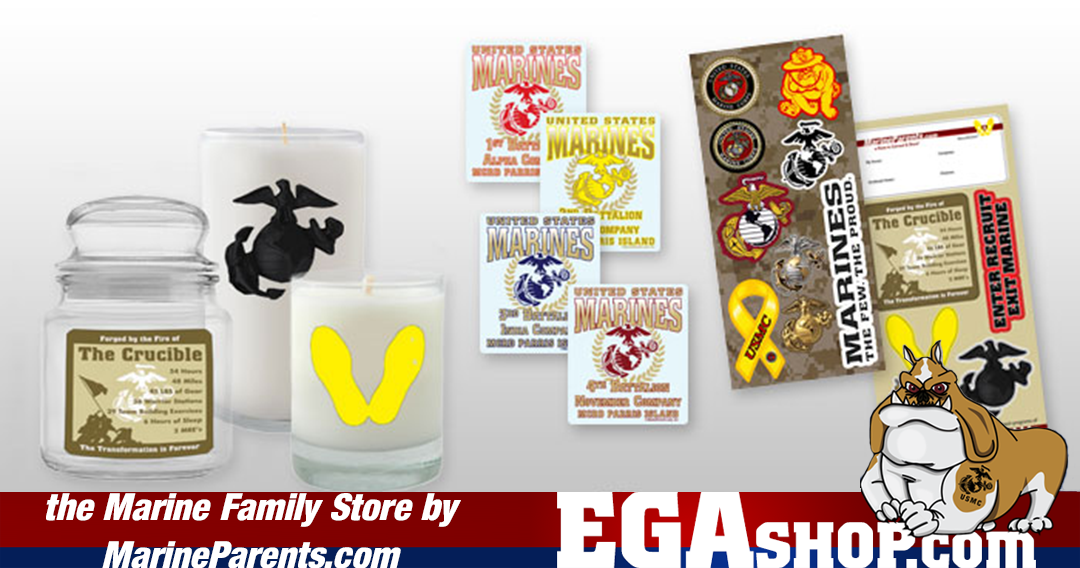 Crucible Candle Supplies
Make your own crucible candle with our Battalion and Company specific stickers plus Marine Corps and boot camp stickers. You buy the candle of your choice and embellish it!