Tweet
Armistice Day: World War I Ends
November 11, 1918 in Military History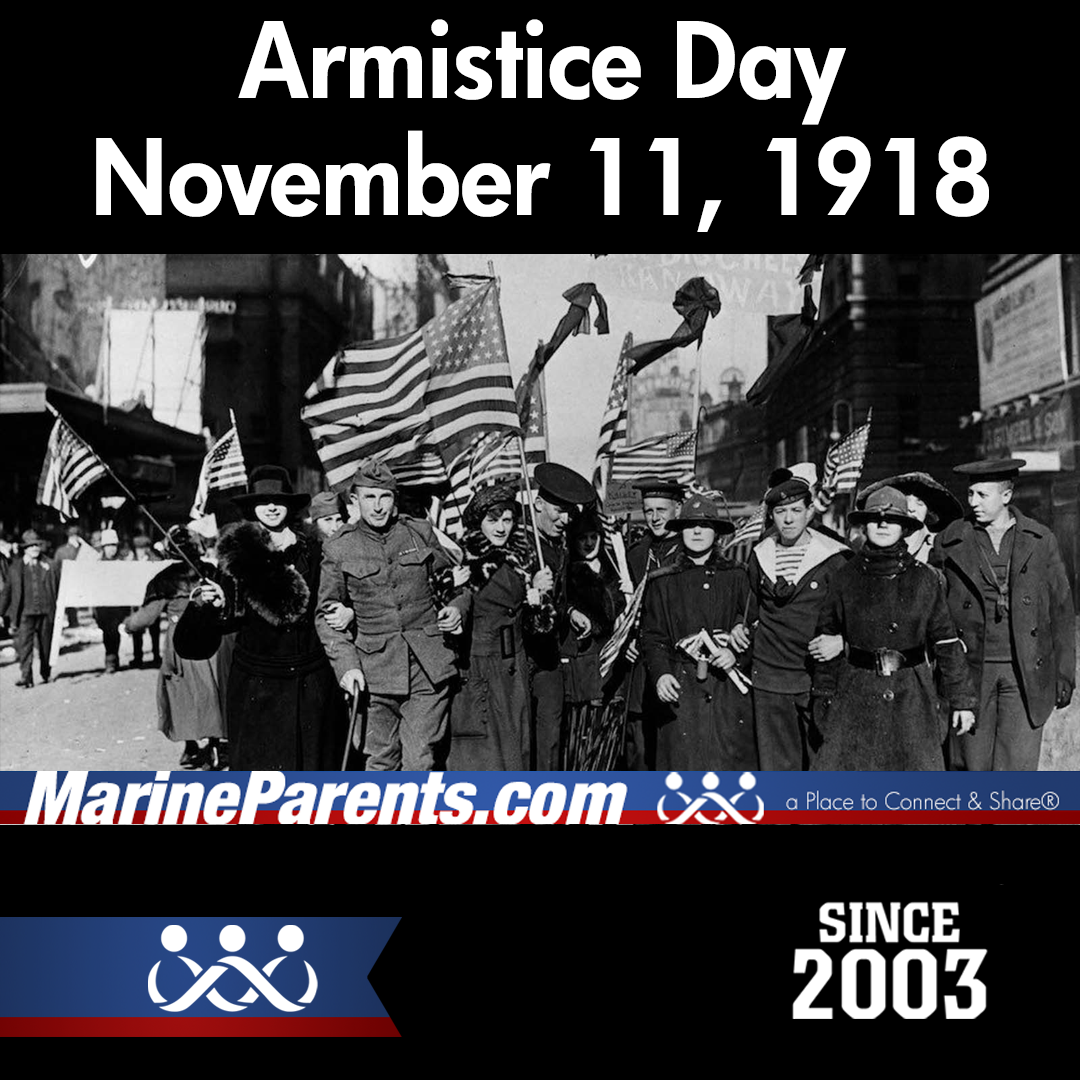 Posted on 11/11/2022
On the 11th hour of the 11th day of the 11th month of 1918, an armistice, or temporary cessation of hostilities, was declared between the Allied nations and Germany in the First World War, then known as "the Great War." Though the Treaty of Versailles, signed on June 28, 1919, marked the official end of the war, the public still viewed November 11th as the date that marked the end of the Great War.
Photo: Armistice day celebration in the US in 1918. Historical photo.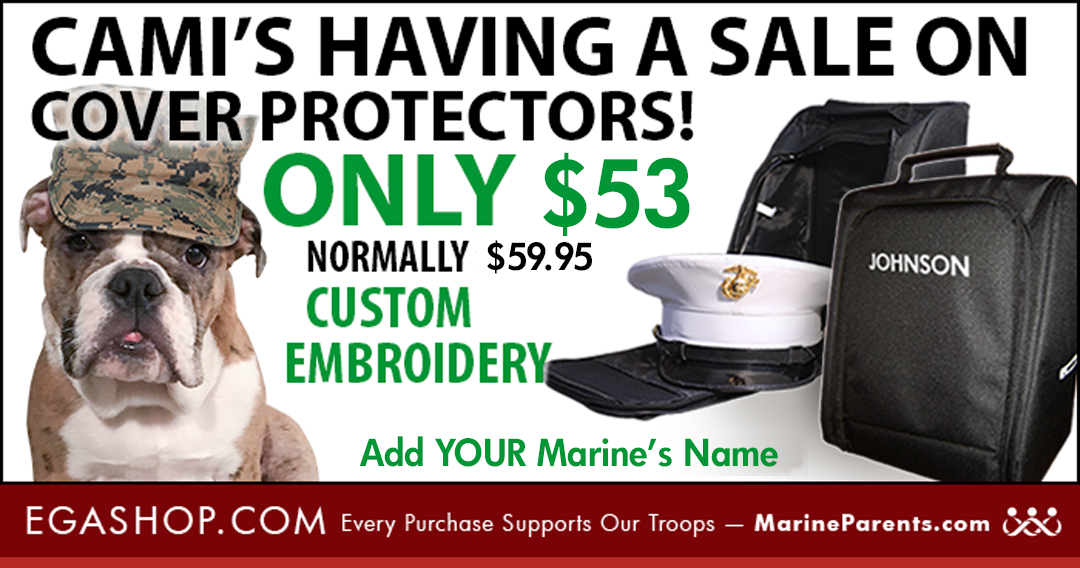 Cover Protectors
Get yours before we sell out!