Tweet
Join an Official Marine Parents Facebook Group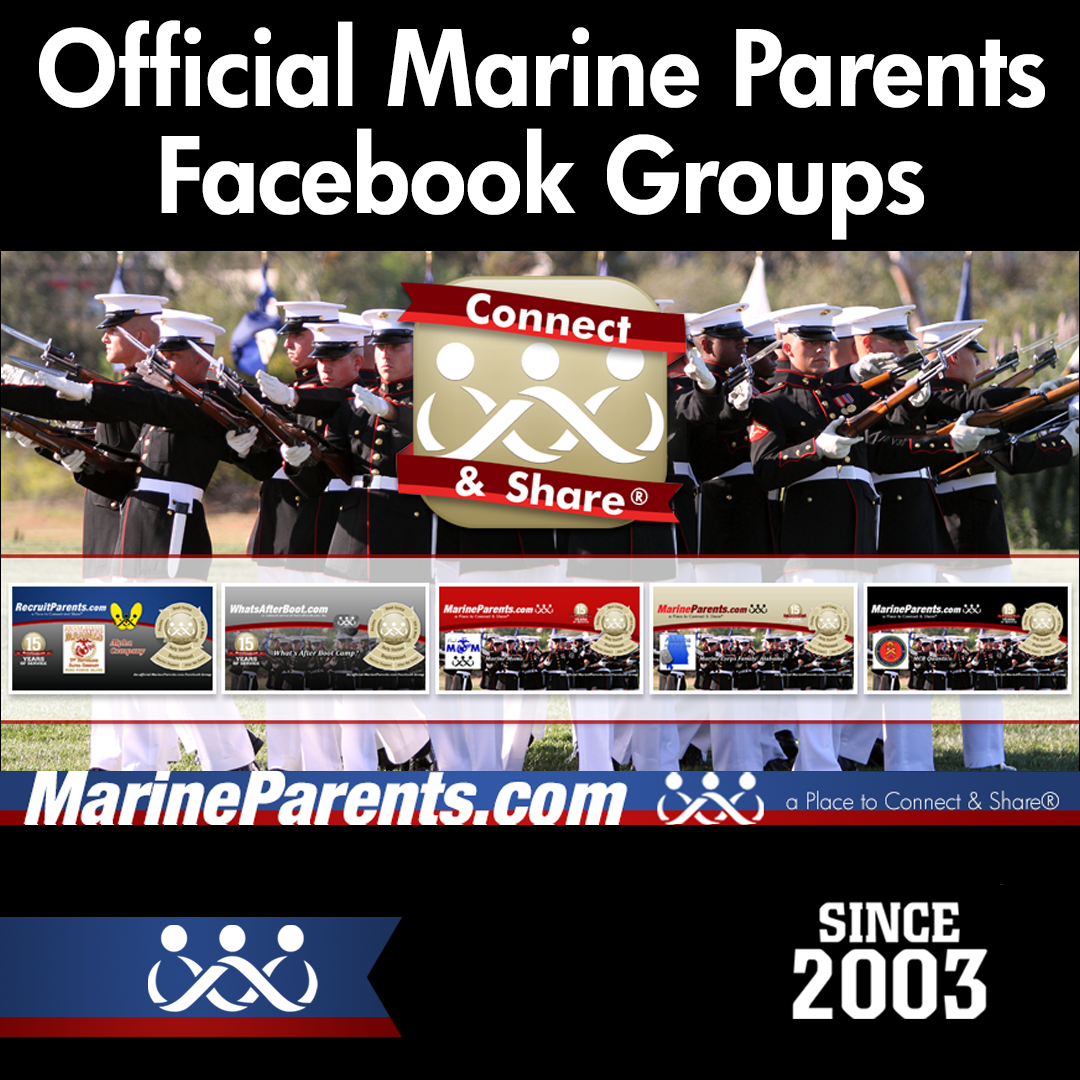 Make sure you get the most accurate information! Join OUR groups.
If you are on Facebook, make sure you're in at least ONE of our OFFICIAL Marine Parents Facebook groups. With 20 years of experience offering recruit and Marine families a place to connect and share, we're your trusted source in social media!
Posted on 1/31/2023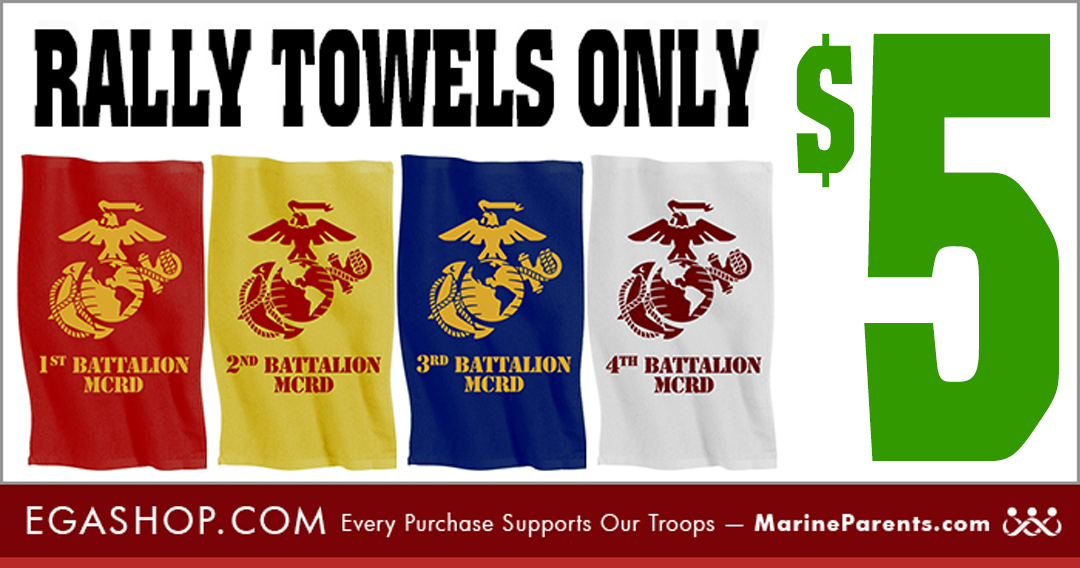 RALLY TOWELS ON SALE!
On sale for $5 Monday and Tuesday only! Get yours now! OOH-RAH!