Tweet
What's next in Marine Corps innovation?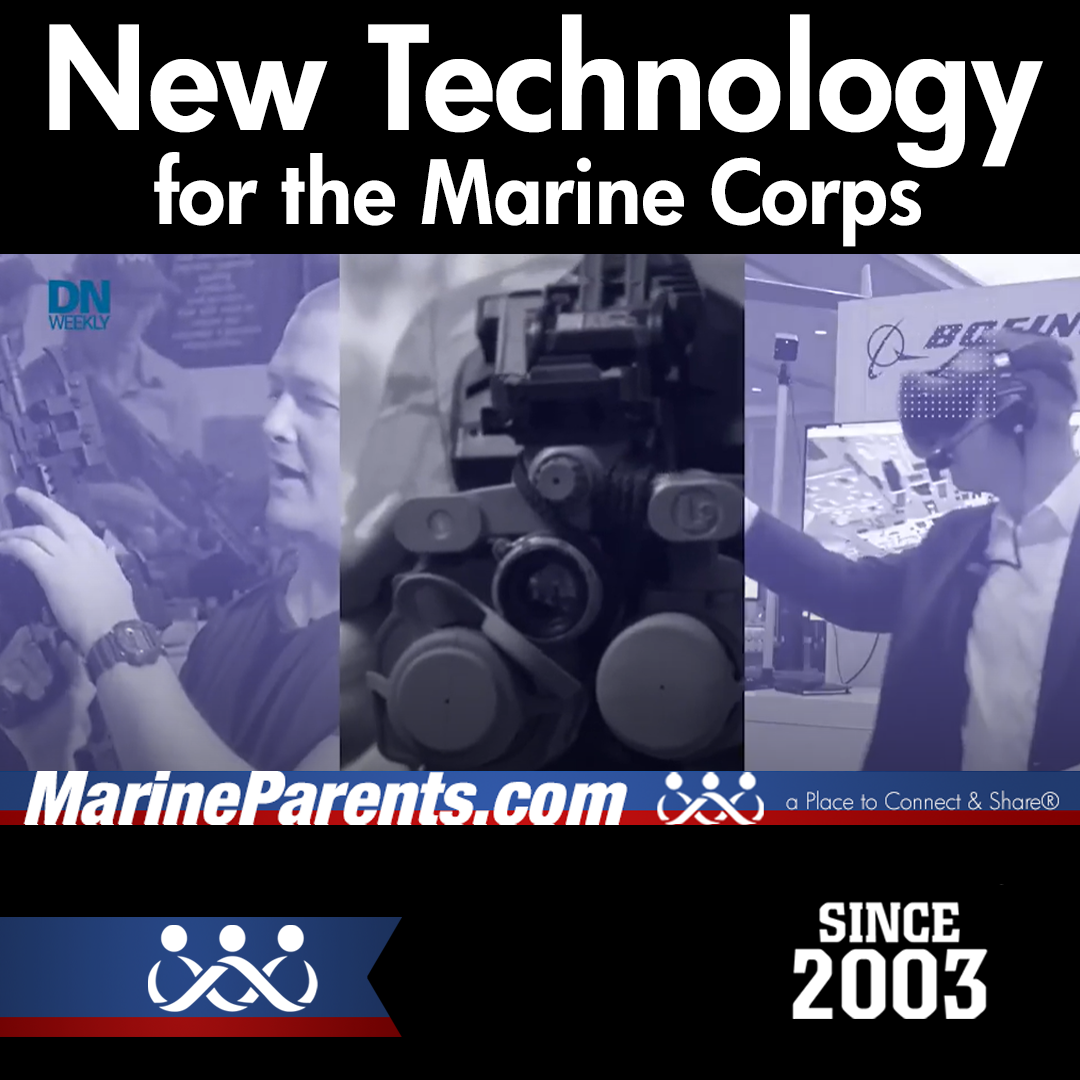 A video from MilTech on Defense News
Marines are known for being adaptable and creative. So what are some of the advancements they're trying out to improve in the field? This video explains some recent technologies to make tools lighter, faster, and deadlier for the Marine Corps. Narrated by Todd South, Editor-at-Large for Military Times.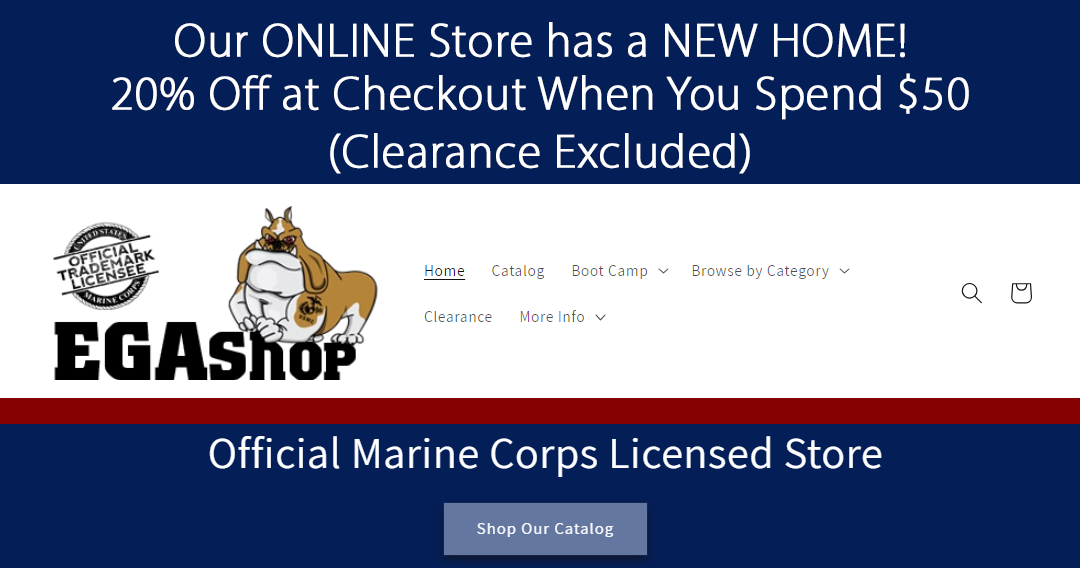 20% Off at Checkout When You Spend $50 (Clearance Excluded)
The EGA Shop, our Marine Corps Store, has a new home! It's faster and easier than ever. We're offering 20% off on orders of $50 (excluding clearance items). Come check out our new look! Ooh Rah Marine Corps Shopping!