Tweet
What's next in Marine Corps innovation?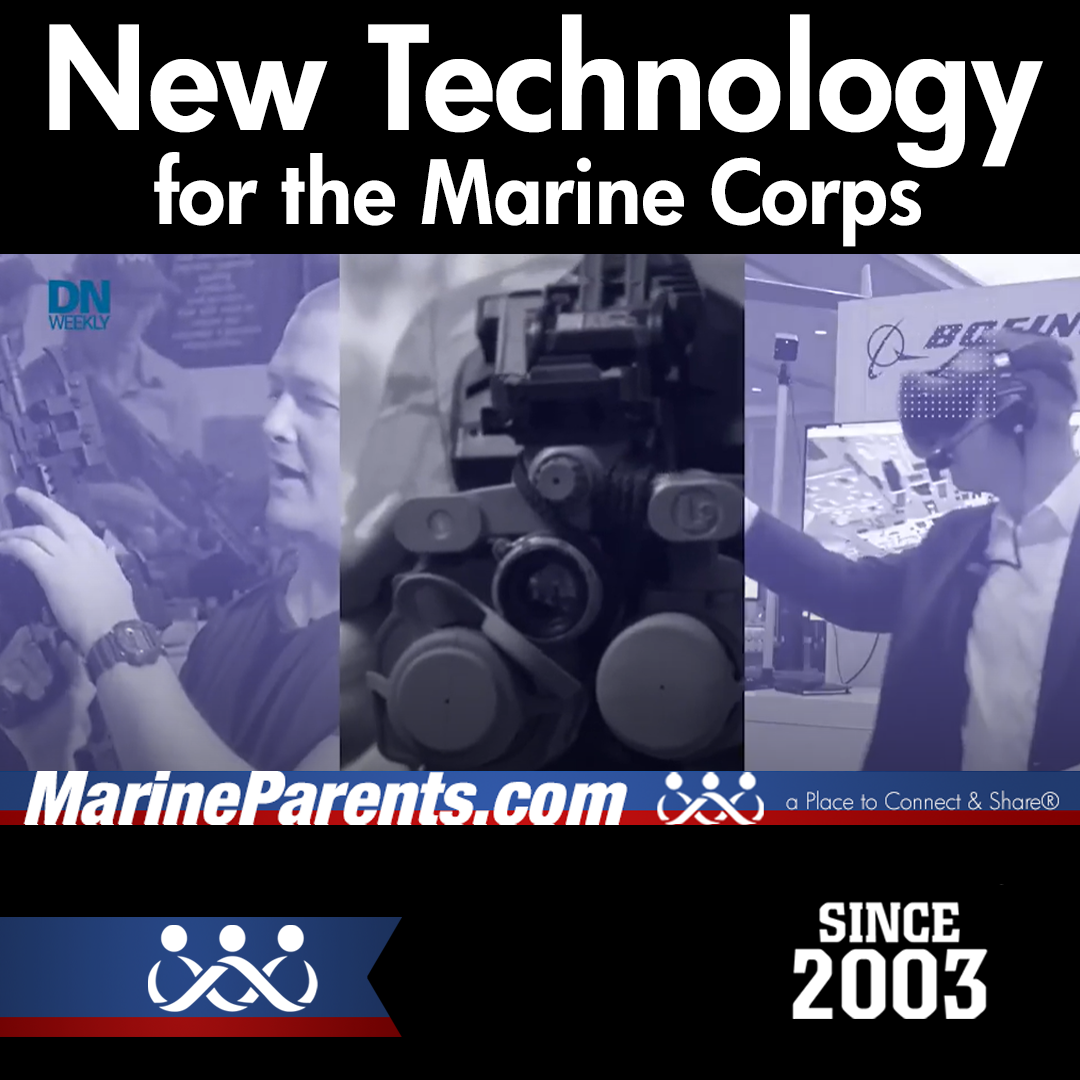 A video from MilTech on Defense News
Marines are known for being adaptable and creative. So what are some of the advancements they're trying out to improve in the field? This video explains some recent technologies to make tools lighter, faster, and deadlier for the Marine Corps. Narrated by Todd South, Editor-at-Large for Military Times.
Posted on 2/25/2023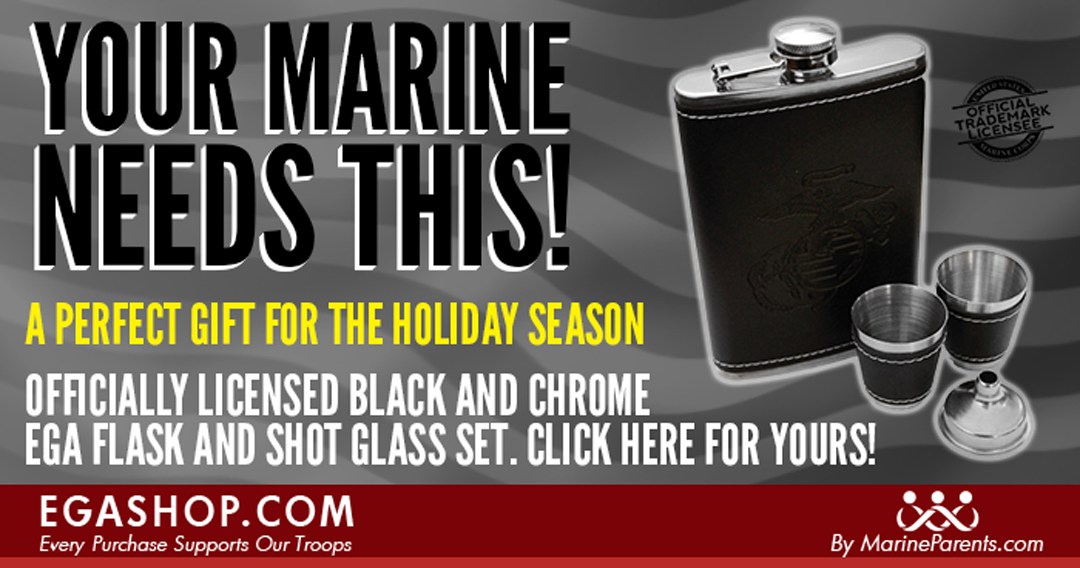 Great Gift for a Marine Veteran!
Officially licensed black and chrome EGA Flask and Shot Glass set is ON SALE NOW!