Tweet
MPTA Helps Marine Mother, Shawna, Attend Graduation
Thank you Marine Parents Travel Assistance!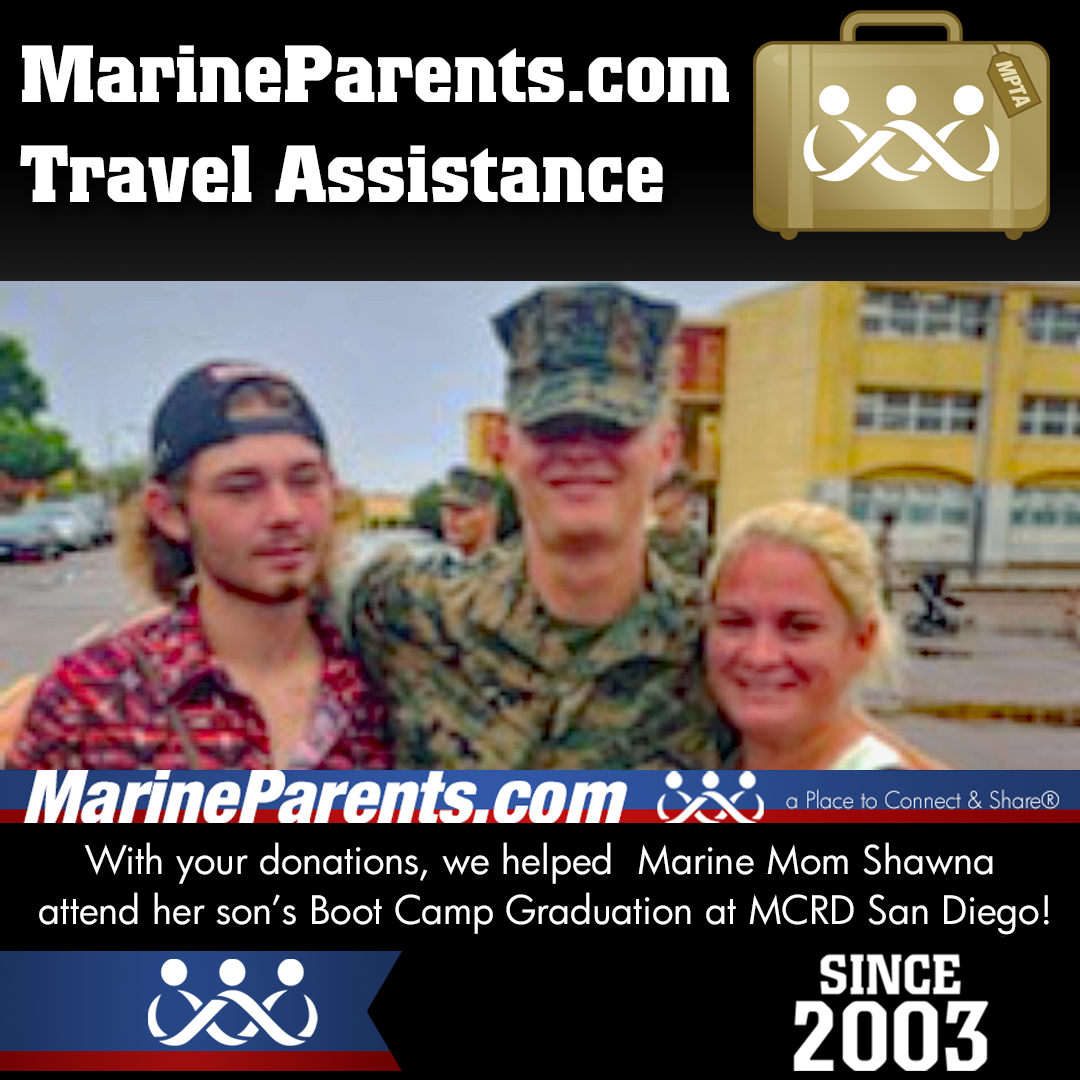 Posted on 9/14/2022
On Friday, September 9, 2022, Marine Parents Travel Assistance sent Shawna, Mother of a recruit, to San Diego for the recruit's graduation from Kilo Company to become a Marine.
Without the Marine Parents Assistance program, I wouldn't have been able to attend my son's graduation. This program is very important to those who can't afford to travel. This has been one of the happiest moments of my life.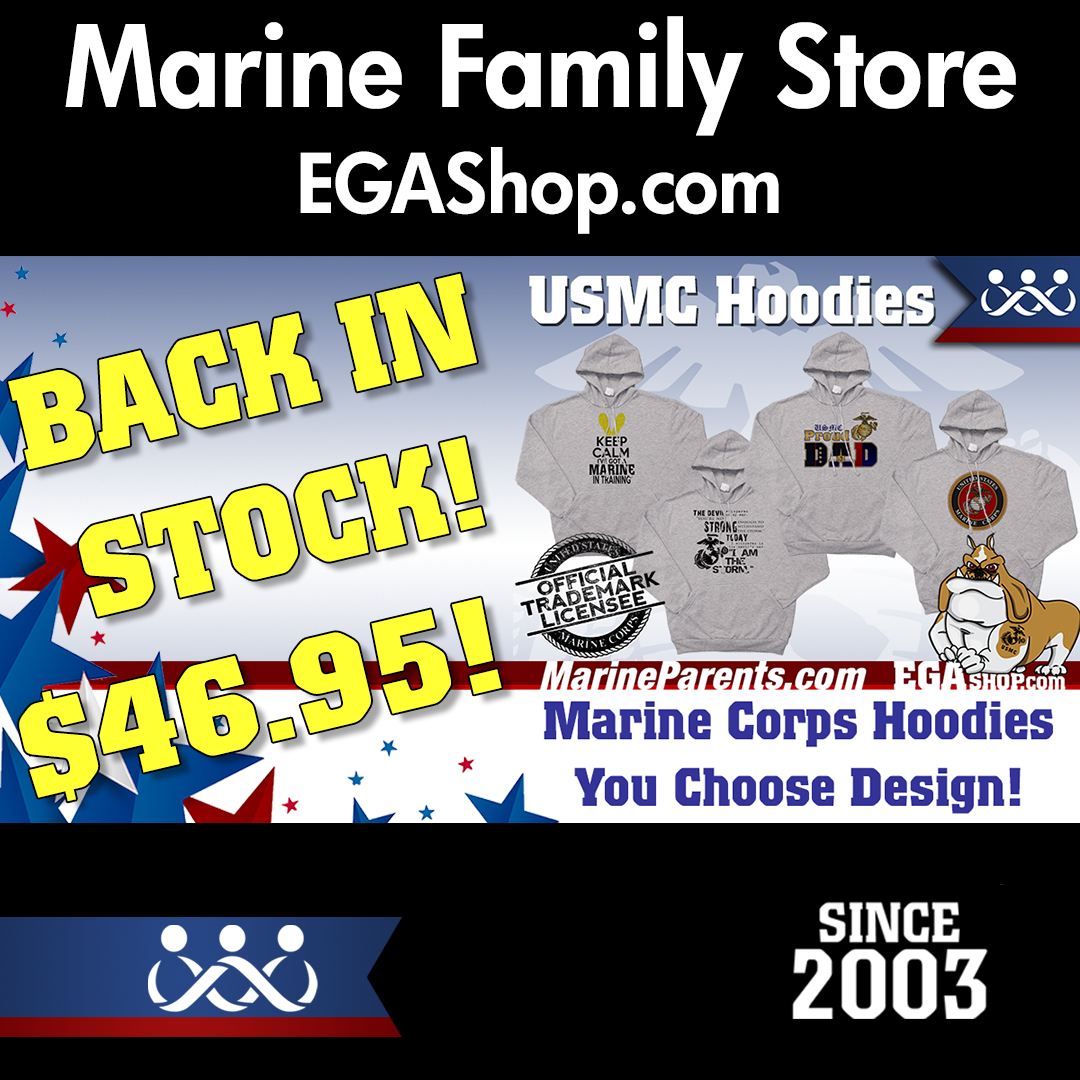 HOODIES BACK IN STOCK!
'Tis the season! Stay warm this winter with our Marine Corps Hoodies!