Tweet
Welcome BACK TMP Member Bobby McLaughlin
Proud MARINE DAD Running MC Marathon
Posted on 9/14/2022
This is Bobby's fourth year as a member of Team Marine Parents and he'll be running his fourth Marine Corps Marathon in Washington, DC on October 30, 2022. Bobby puts in an incredible number of miles with long hikes up the mountains in his state. Bobby's story includes the "why" for his first Marine Marathon happening the same year he donated a kidney to a stranger and the year his son graduated boot camp. Bobby is incredibly inspirational to all of us and we're glad he's back on Team Marine Parents! Welcome back, Bobby!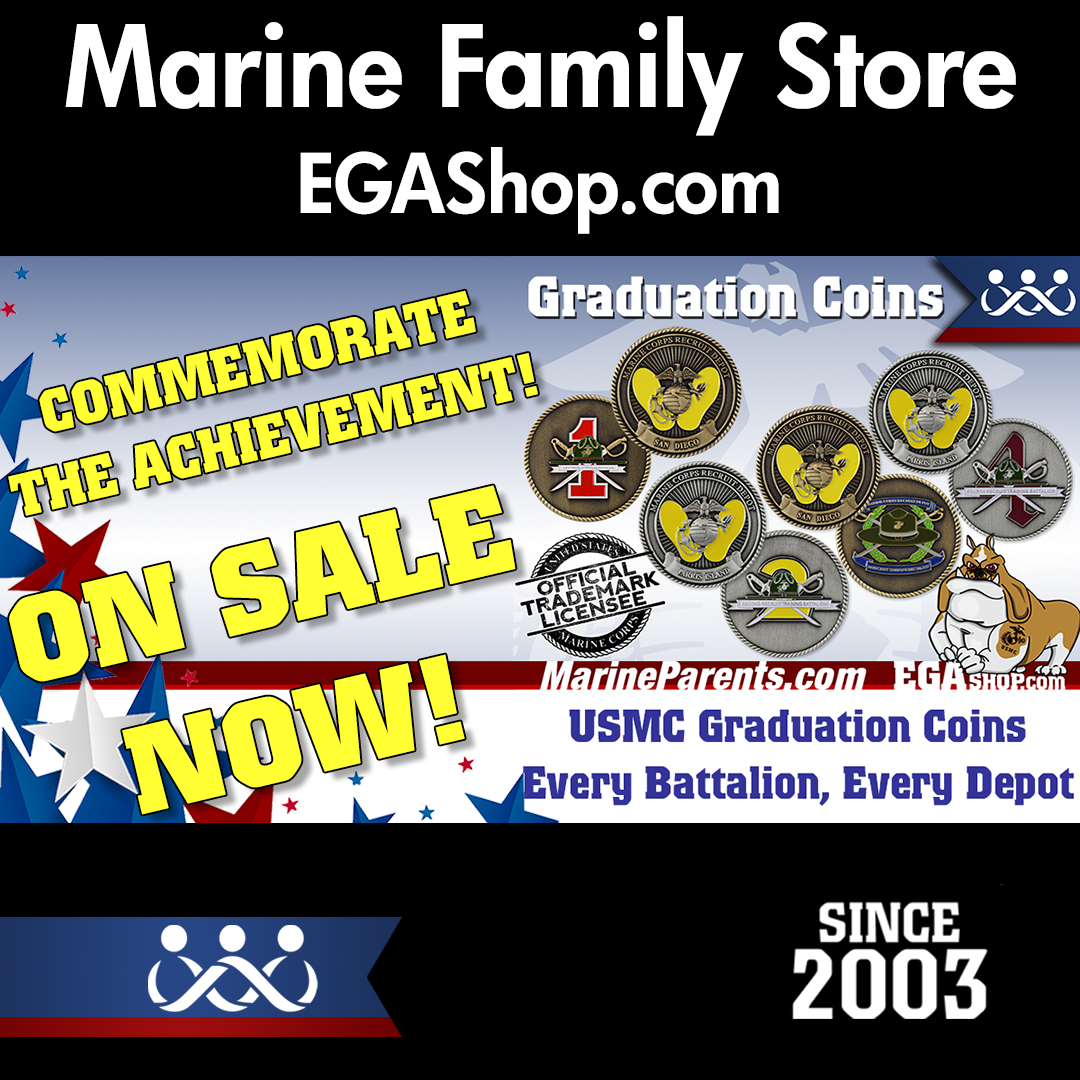 USMC GRADUATION COINS
Every depot, every battalion! We've got you covered!