Tweet
Jeff Galloway Run/Walk Coach
TMP Coach Penny Will be Sharing Training Tips
Posted on 8/13/2022
Jeff Galloway is a renowned athlete and training coach. He is leading the running community through this challenging time with motivation, community, support, and tips to help you stay healthy and active. Jeff has worked with over 300,000 runners of all ages and abilities and is the inventor of the Galloway Run Walk Run method.
On August 6th TMP's Coach Penny was able to attend a training event along with a 2-hour Class presented by running coach Jeff Galloway. Coach Penny will be sharing some of the training she learned in the Team Marine Parents Facebook Group.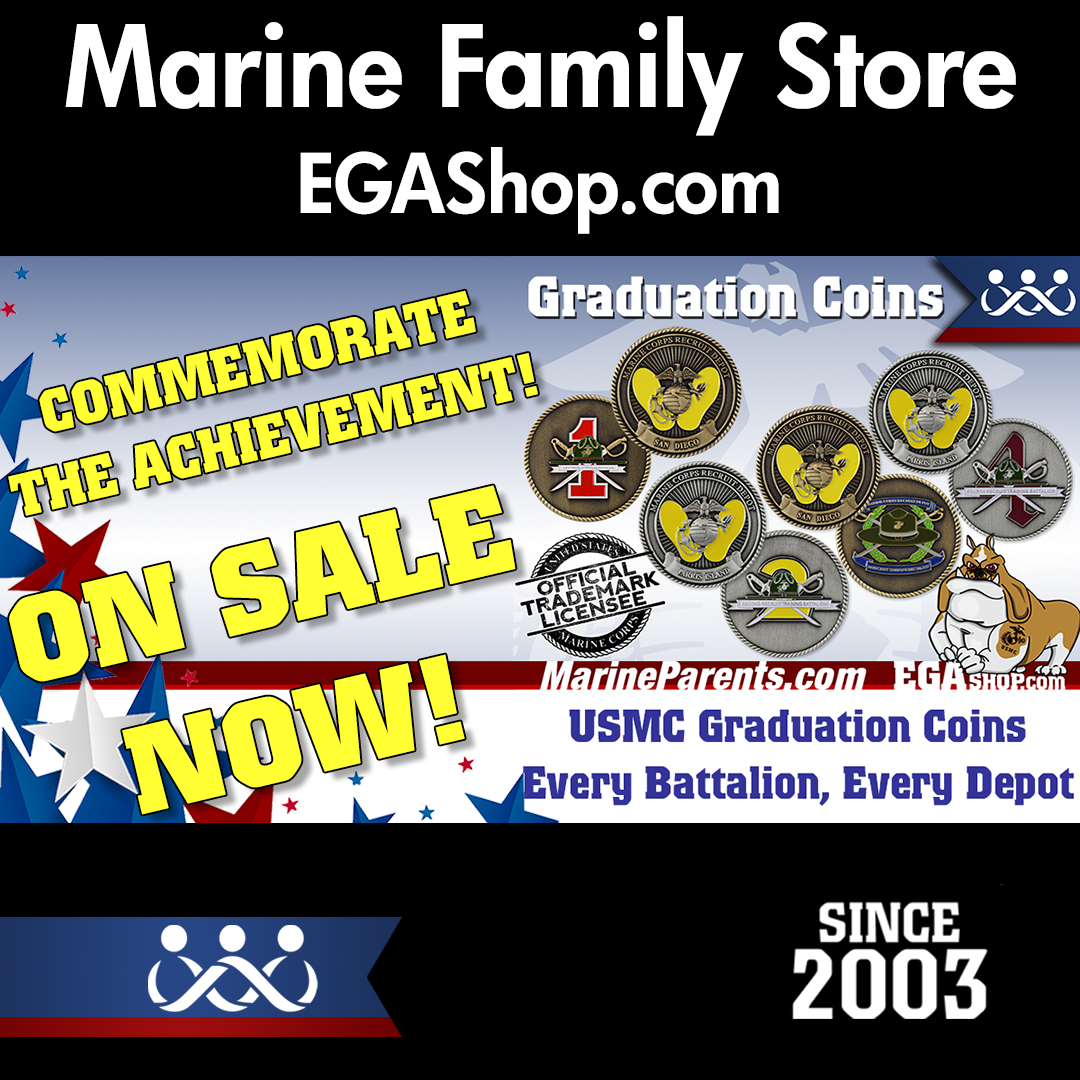 USMC GRADUATION COINS
Every depot, every battalion! We've got you covered!