Tweet
Matt Mason Cowboy Up! Triathlon
INSPIRATION FROM COACH PENNY & ALISA
Posted on 8/12/2022
On August 6, 2022, TMP's coach Penny participated in the Mike Mason Memorial "Cowboy Up" Triathlon to support her friend, Alisa, who lost her brother in Afghanistan. Alisa participates to honor her brother.
I do this event to support Alisa. We don't go for a time. In fact, we finished last but don't care. It's for the cause and supporting a gold star family for Matt Mason. Penny Terwelp, Marine Mom & TMP Coach
Coach Penny and Alisa worked together to get to the finish line, encouraging each other along the way. Cheers and an Ooh-Rah to this team and their work to honor their fallen heroes!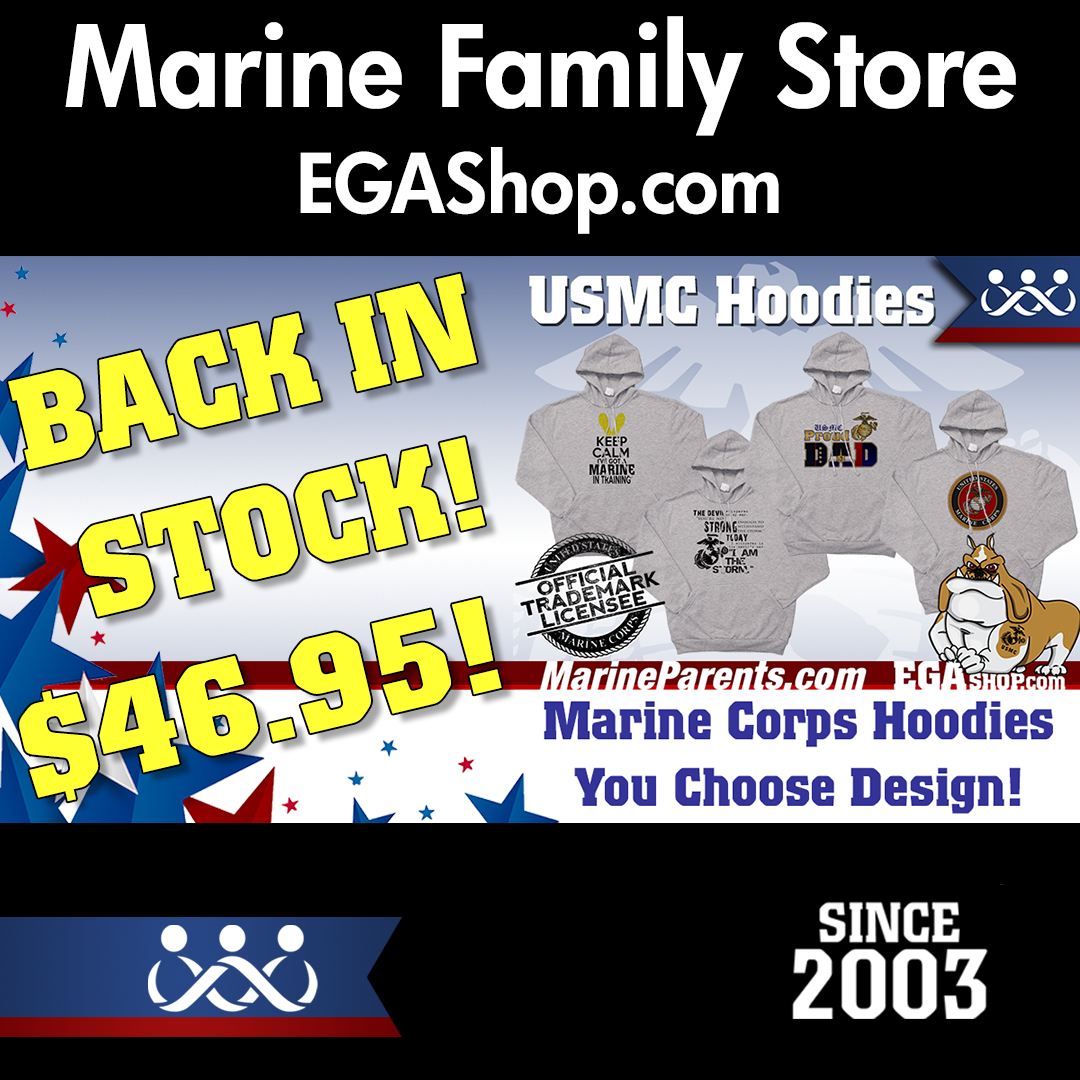 HOODIES BACK IN STOCK!
'Tis the season! Stay warm this winter with our Marine Corps Hoodies!