Tweet
Second Battle of Khe Sanh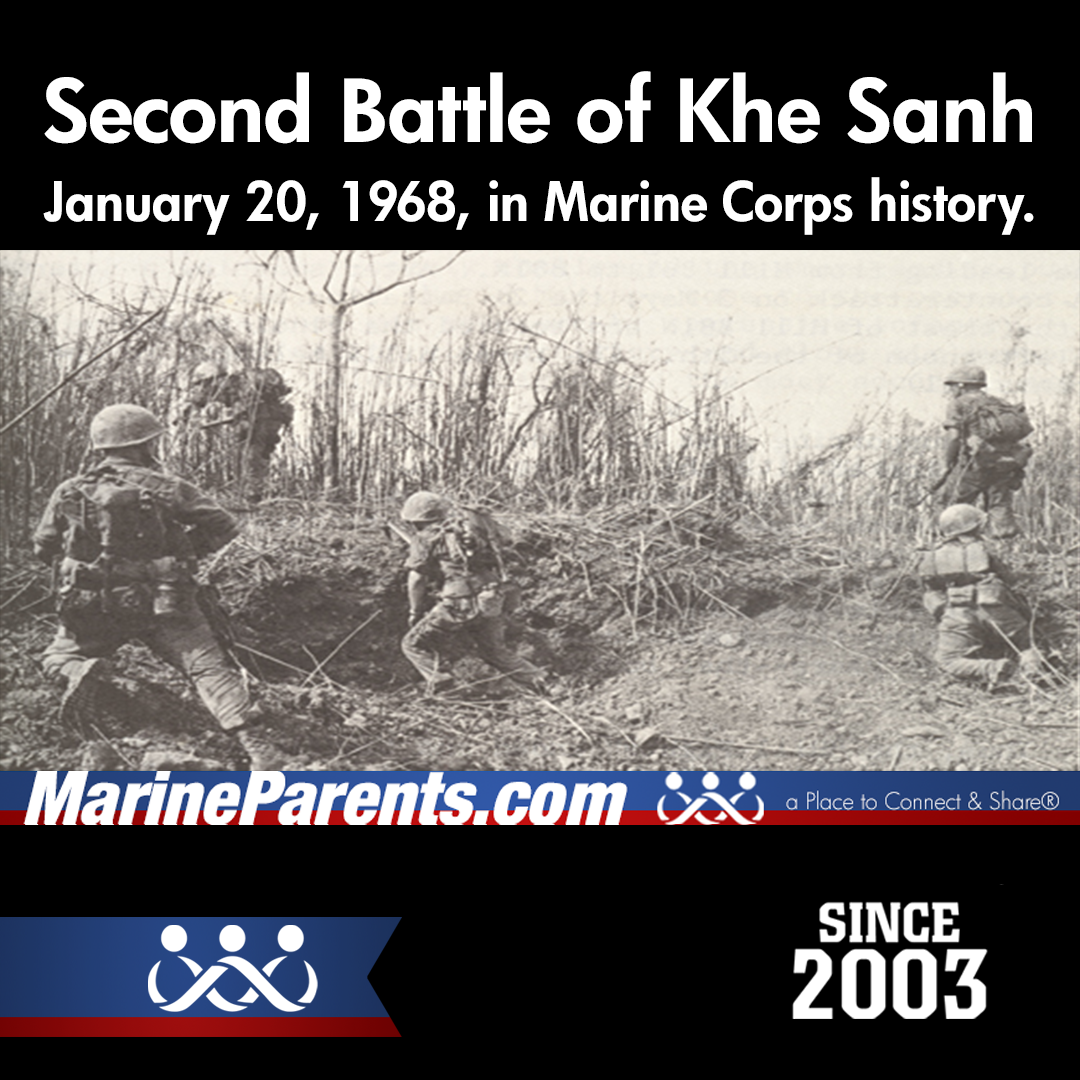 January 20, 1968, in Marine Corps history.
On January 20, 1968, the second battle for Khe Sanh began outside the village of the same name in the Quang Tri Province, Vietnam, 14 miles south of the DMZ and six miles east of the Laotian border, when the People's Army of North Vietnam (PAVN) launched a massive artillery bombardment on the U.S. Marine garrison. For the next 77 days, until April 6, the Marines and their South Vietnamese allies, the Army of the Republic of Vietnam (ARVN), fought off the siege in what was the longest, and one of the bloodiest, battles in the war.
*Image info: U.S. Marines inch their way toward the summit of Hill 881N during the Battle of Khe Sanh (USMC photo/released)
Posted on 1/20/2023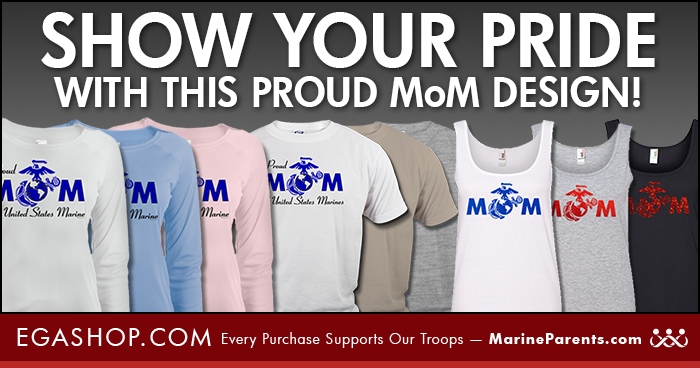 This design is ON SALE!
This design is for every proud MoM out there!