Tweet
Marines Begin Operations Against Guerrillas in Korea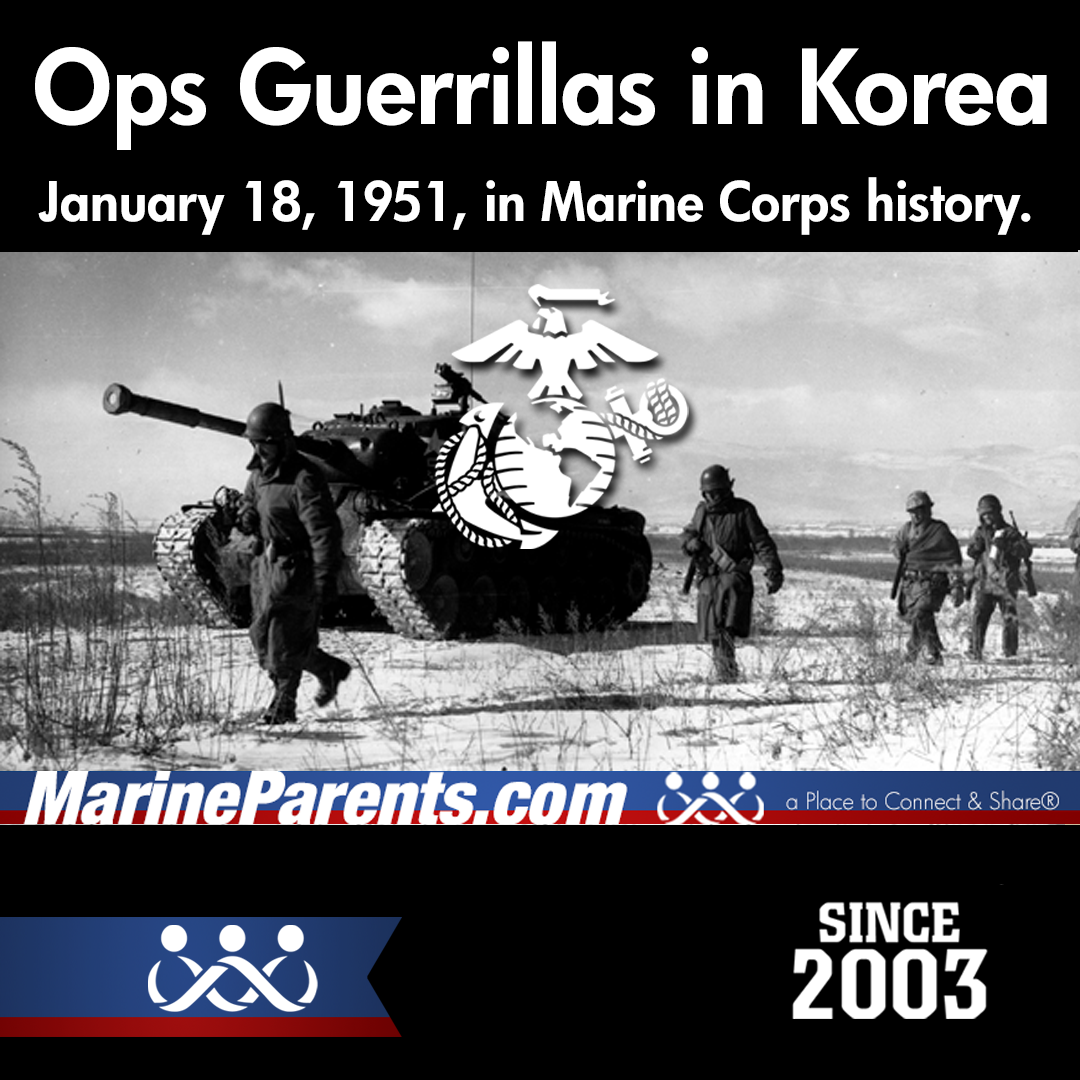 January 18, 1951, in Marine Corps history.
On January 18, 1951, Marines with the 1st Division began operations against guerrillas near Pohang, South Korea, following the Division's return from its monumental battle with Chinese Communist forces at the Chosin Reservoir.
Posted on 1/18/2023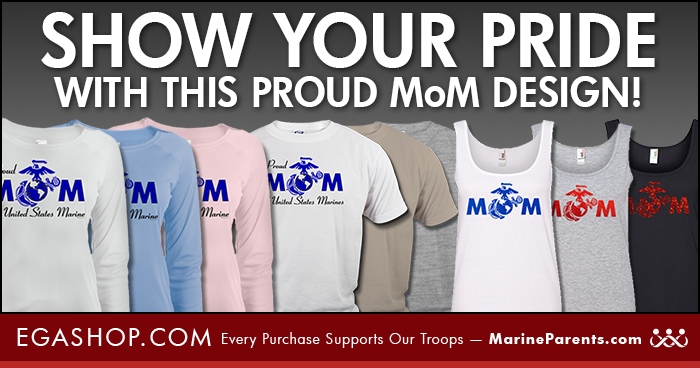 This design is ON SALE!
This design is for every proud MoM out there!