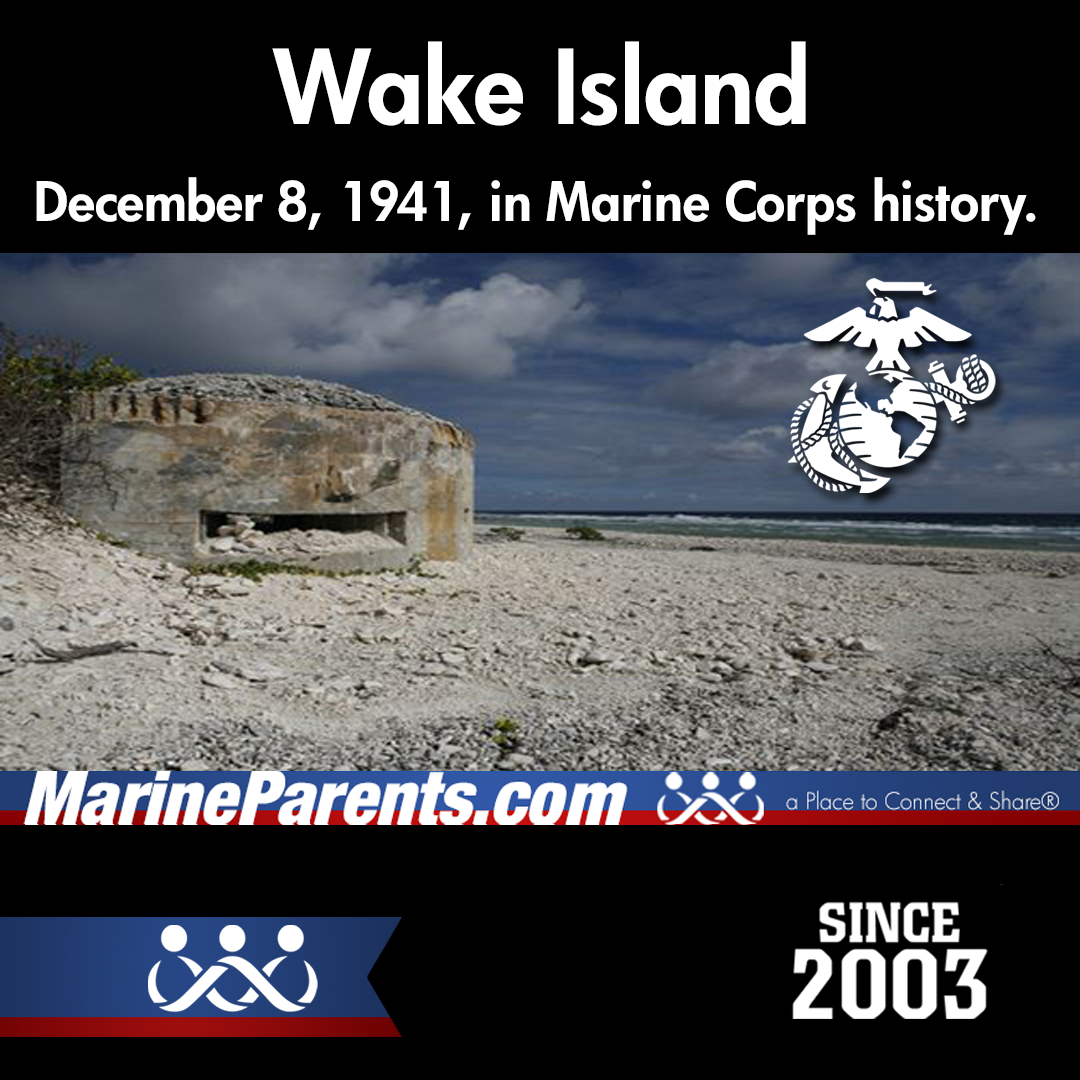 December 8, 1941, in Marine Corps history.
On December 8, 1941, Japanese forces launched an attack on American sailors and Marines stationed on Wake Island, roughly 3,000 miles west of Honolulu, just hours after the attack on Pearl Harbor. For more than two weeks, Marines from the 1st Defense Battalion and Marine Fighting Squadron 211 fought off Japanese forces, until being forced to surrender on December 23.
Posted on 12/8/2000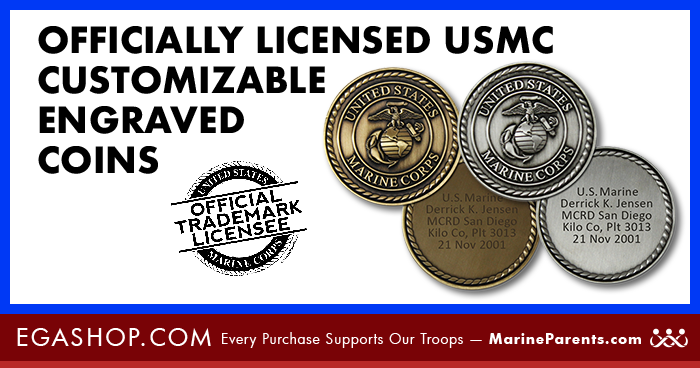 ENGRAVED COINS FOR YOUR MARINE!
Commemorate the achievement of a lifetime with these customizable engraved coins!