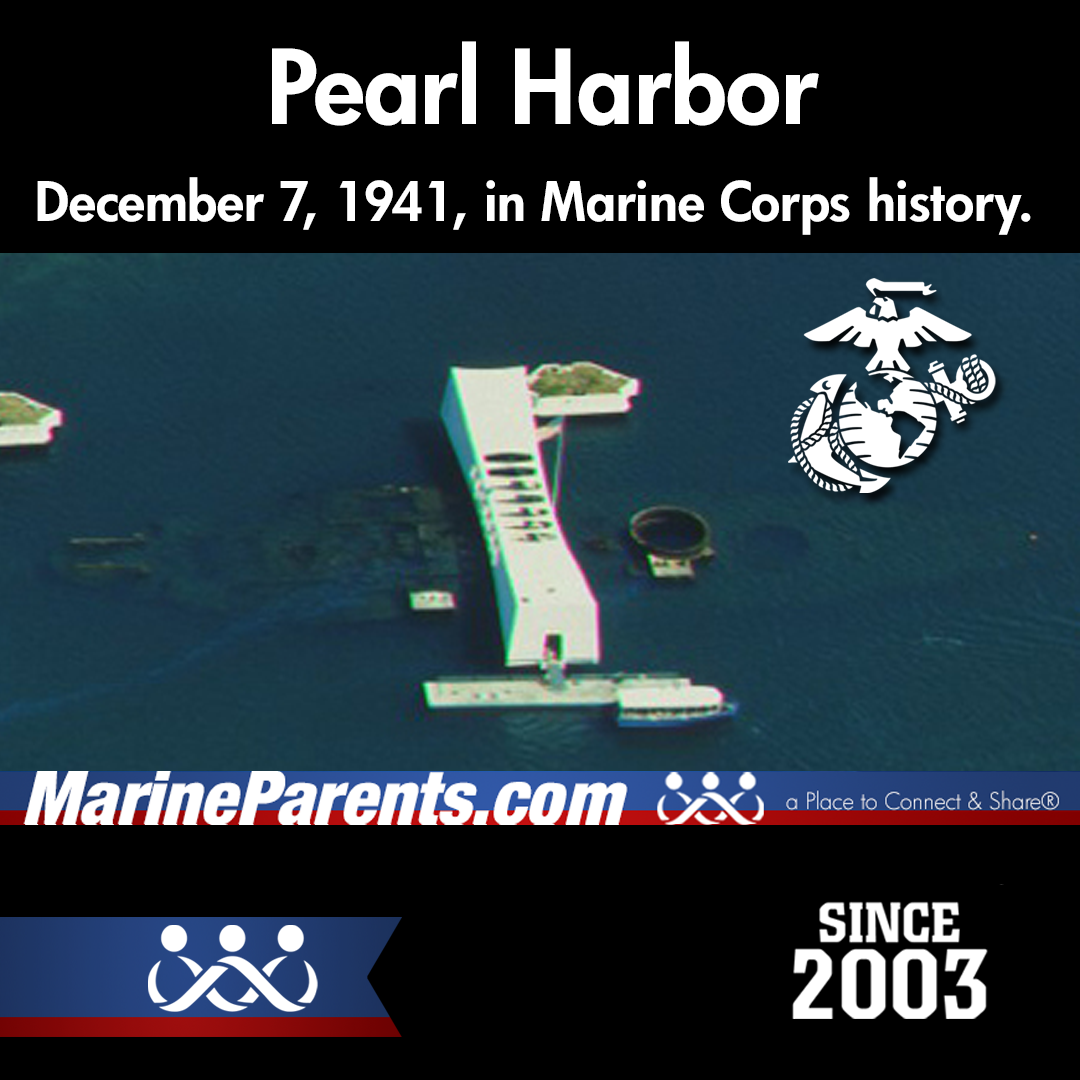 December 7, 1941, in Marine Corps history.
On December 7, 1941, Japanese forces launched a surprise attack on the American naval base at Pearl Harbor near Honolulu, Hawaii. The attack began just before 8:00 am local time, and in the two hours it lasted, nearly 20 American ships and more than 300 aircraft were destroyed. 2,000 American troops died in the attack and a further 1,000 were wounded. The following day, the United States declared war on Japan, marking its official entry into Worl War II. For the next three-plus years, American soldiers, sailors, and Marines battled Japanese forces across the Pacific, until Japan surrendered in August of 1945.
Posted on 12/7/2000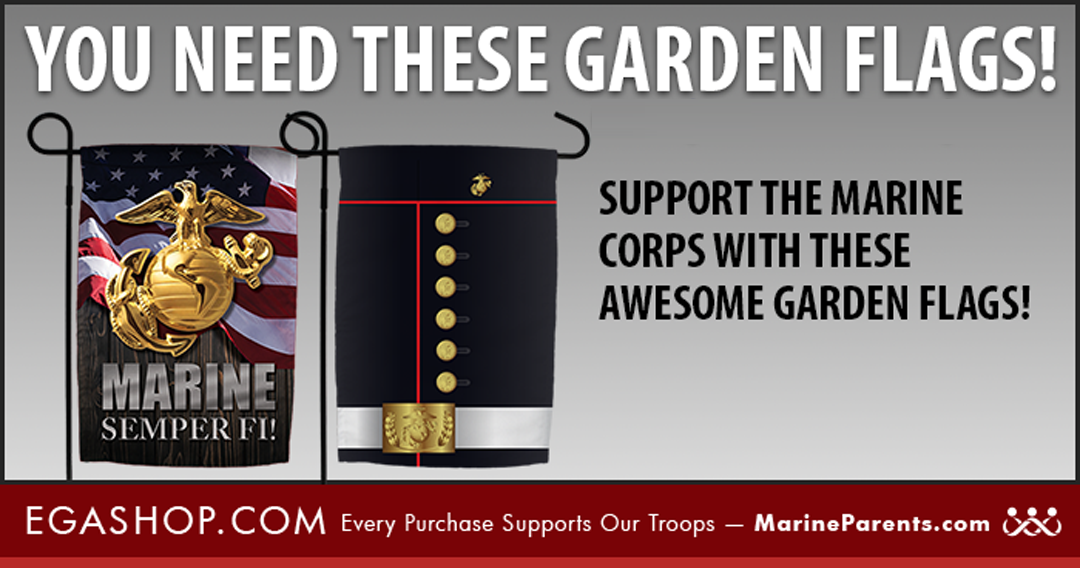 Marine Family: Show that Semper-Fi pride!
You need these garden flags! Get them while they're ON SALE!