Tweet
Remembering 9/11 - 21 Years Later
Almost 3,000 people lost their lives on that Tuesday morning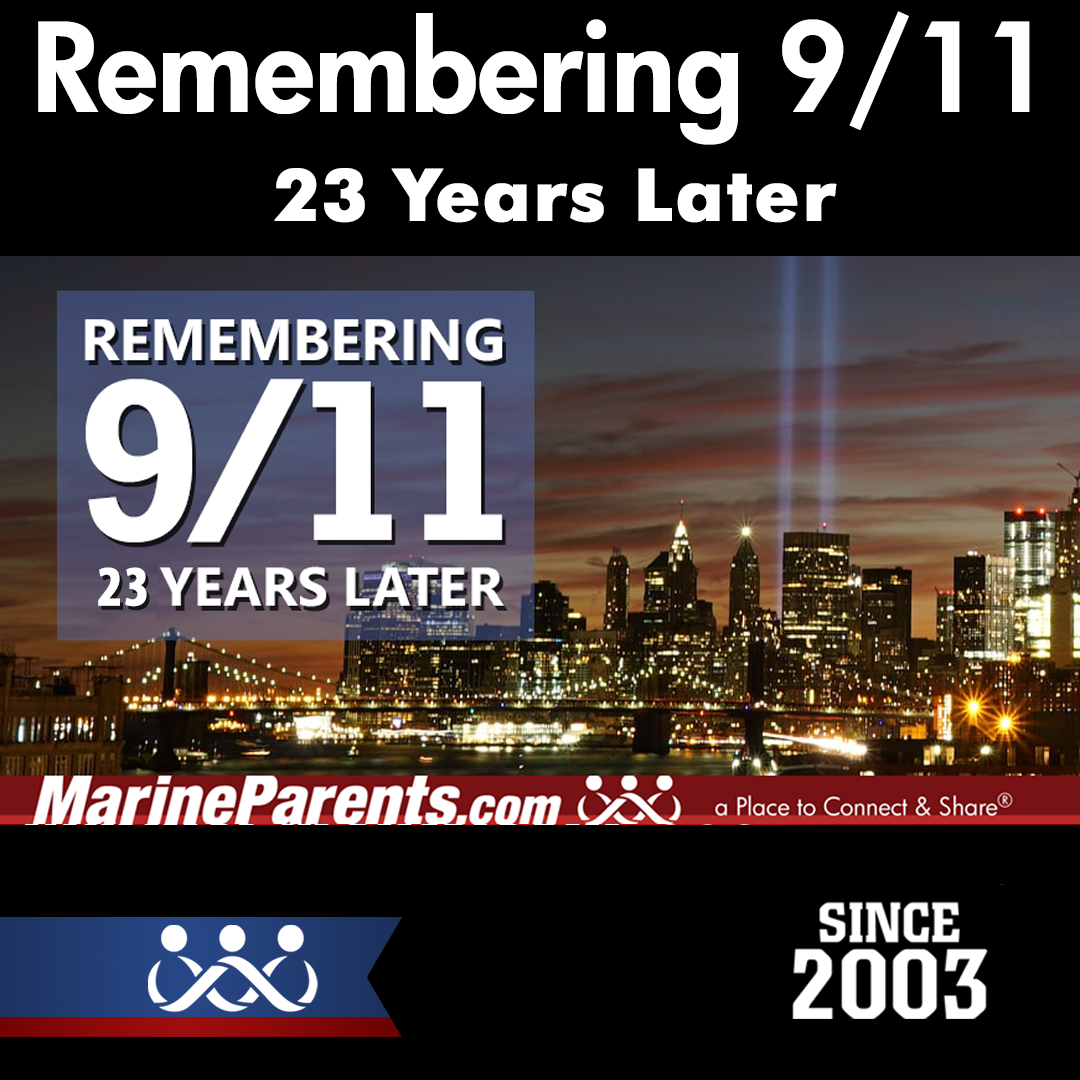 Posted on 9/11/2022
September 11 marks the anniversary of the single largest loss of life from a foreign attack on American soil, ever. Almost 3,000 people lost their lives on that Tuesday morning, and over 7,000 brave Americans have sacrificed everything in the resultant military operations.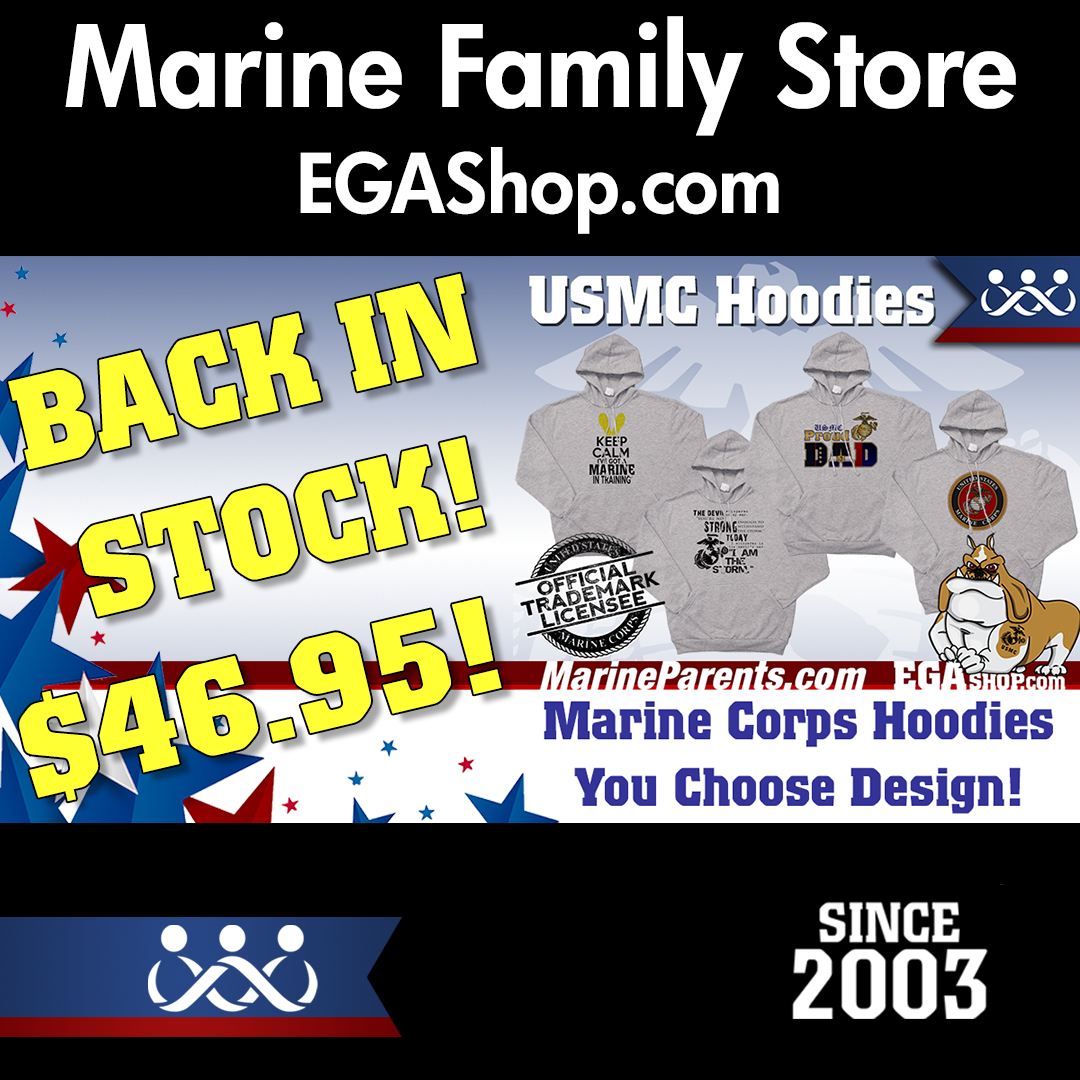 HOODIES BACK IN STOCK!
'Tis the season! Stay warm this winter with our Marine Corps Hoodies!