Tweet
Marines Cross Han River
September 20, 1950, in Marine Corps history.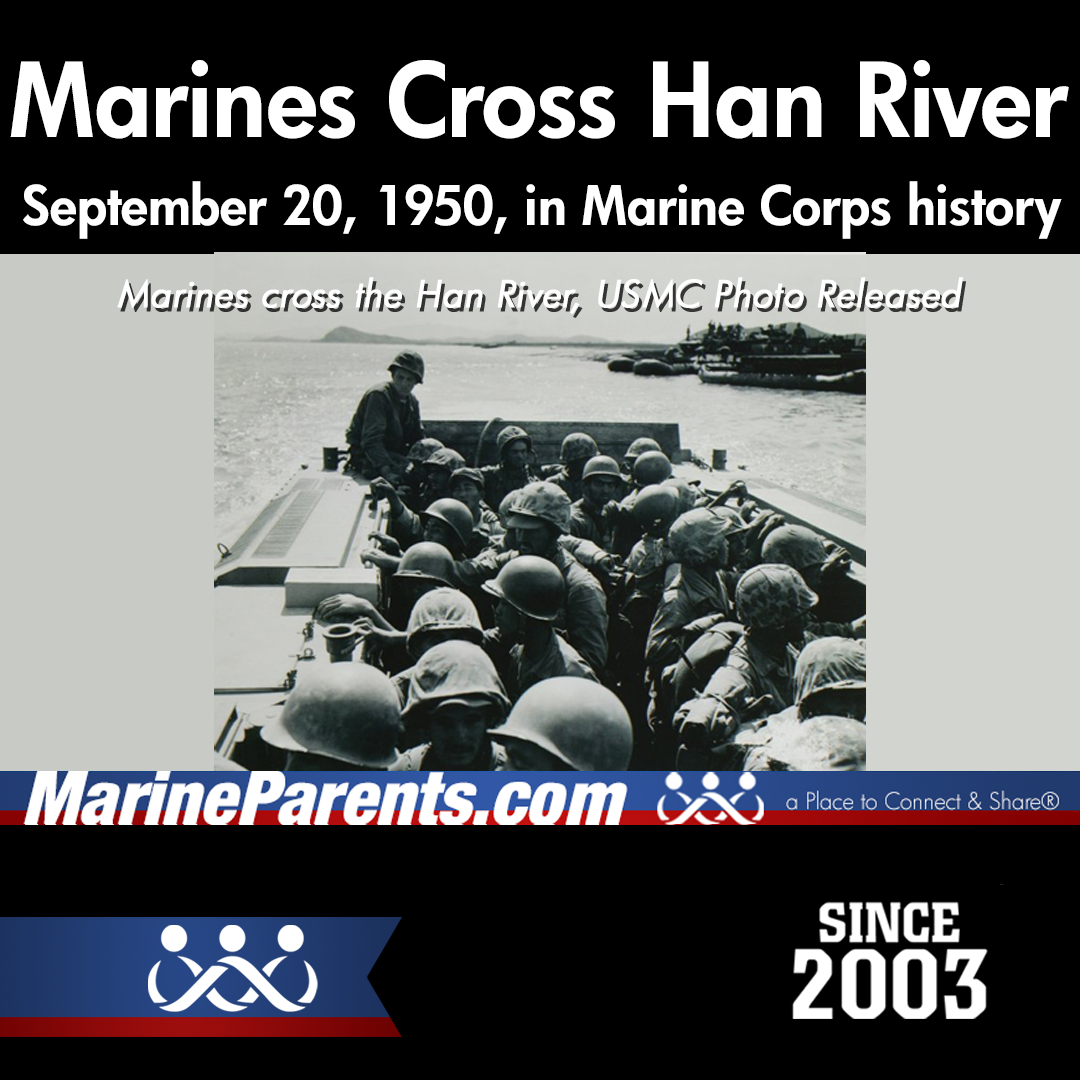 Posted on 9/20/2022
On September 20, 1950, Marines of the 1st Marine Division crossed the Han River eight miles northwest of Seoul, South Korea. Five days later, the 1st and 5th Marines attacked Seoul and, by the 27th, had captured it.
Photo Credit: American and Korean Marines cross the Han River in an LVT-3c of the Marines' 1st Amphibian Tractor Battalion. (USMC photo/released).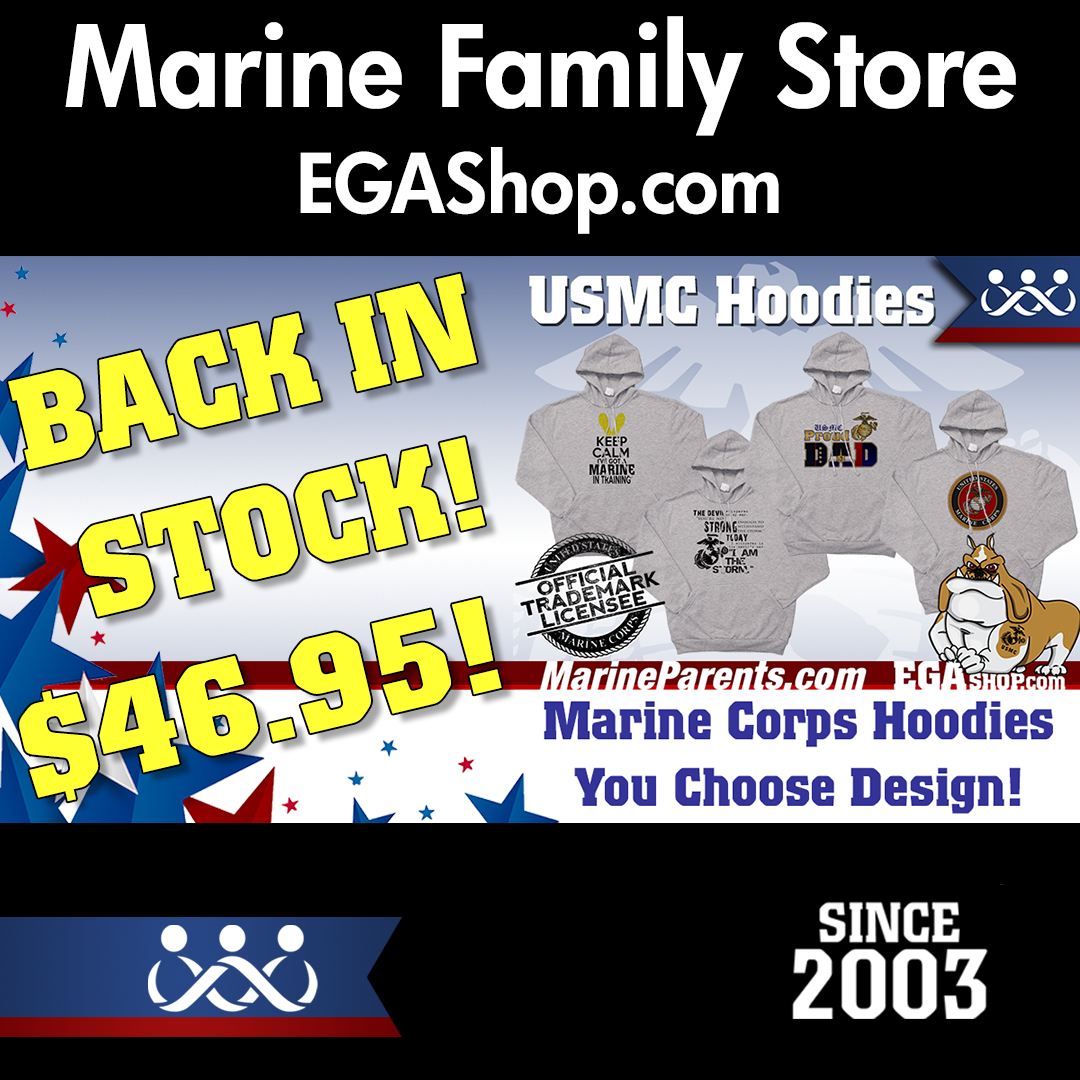 HOODIES BACK IN STOCK!
'Tis the season! Stay warm this winter with our Marine Corps Hoodies!