Tweet
Marines Raid Pirate Stronghold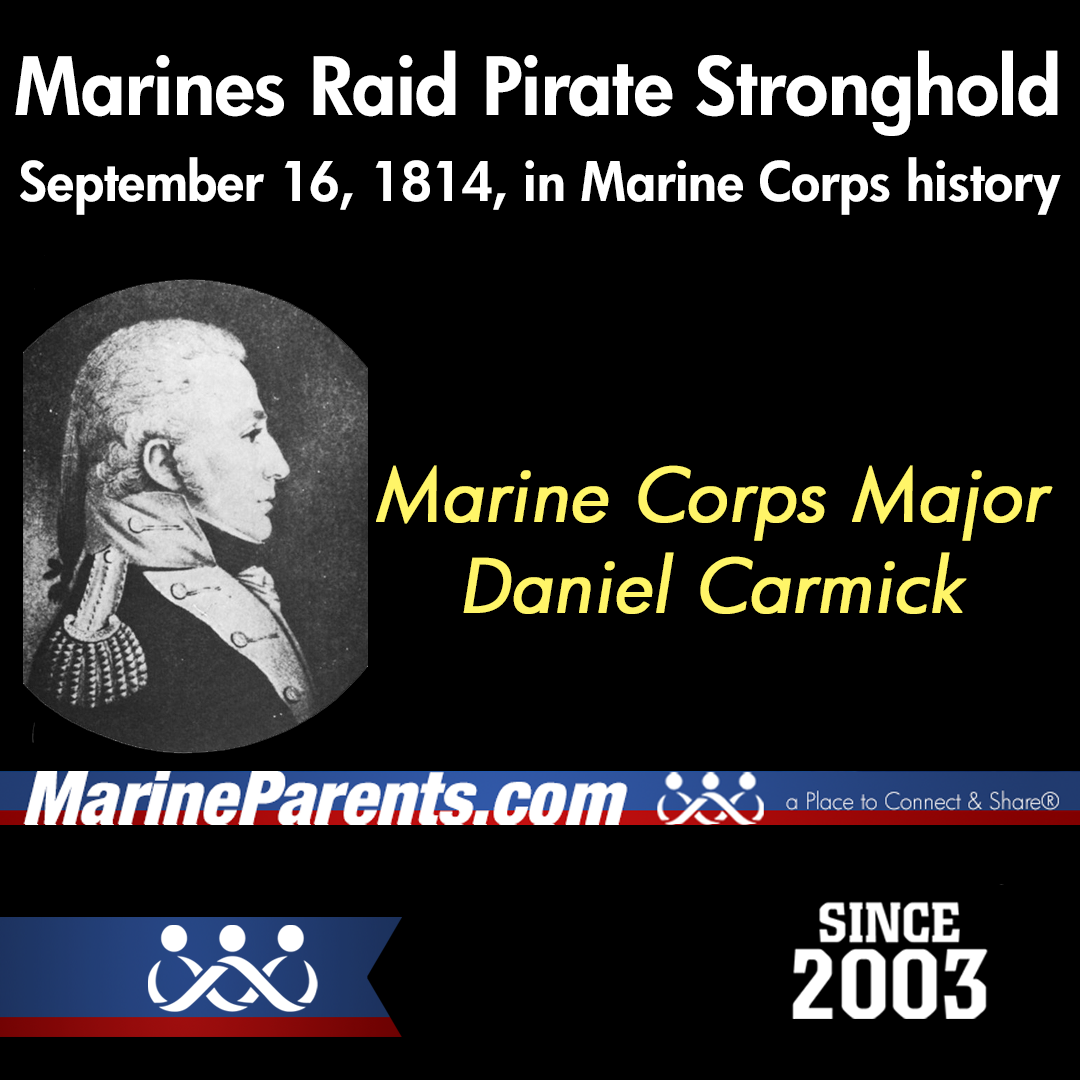 September 16, 1814, in Marine Corps history.
On September 16, 1814, a detachment of Marines from the Naval Station at New Orleans under the command of Major Daniel Carmick, together with an Army detachment, destroyed a pirate stronghold at Barataria, on the Island of Grande Terre, near New Orleans. The stronghold was commanded by the famous pirate Jean Lafitte.
Marine Corps Major Daniel Carmick. (USMC photo/released).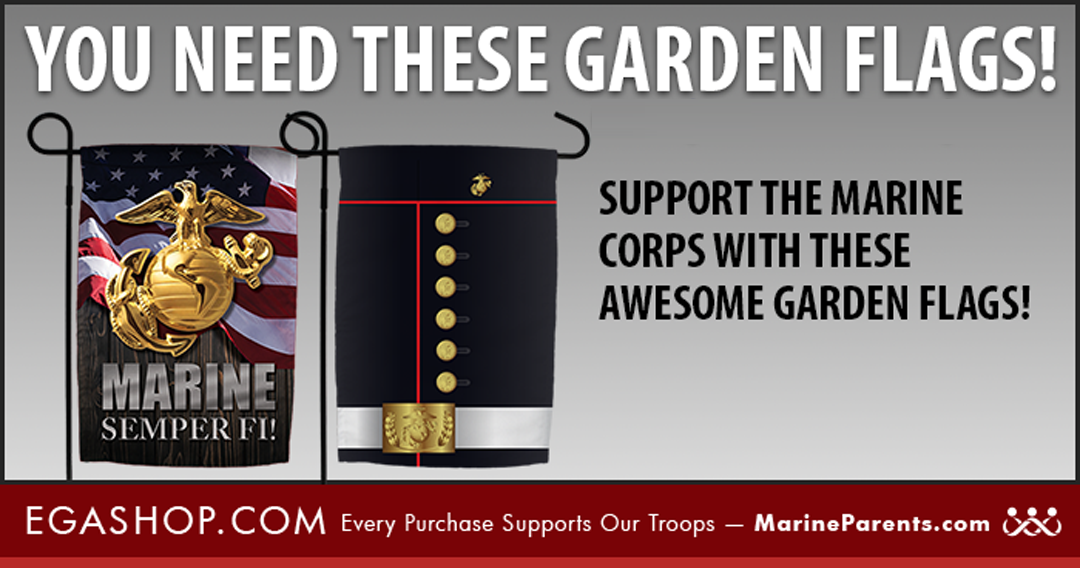 Marine Family: Show that Semper-Fi pride!
You need these garden flags! Several styles to choose from including holidays!