Tweet
Marine Raiders Strike Guadalcanal
September 8, 1942, in Marine Corps history.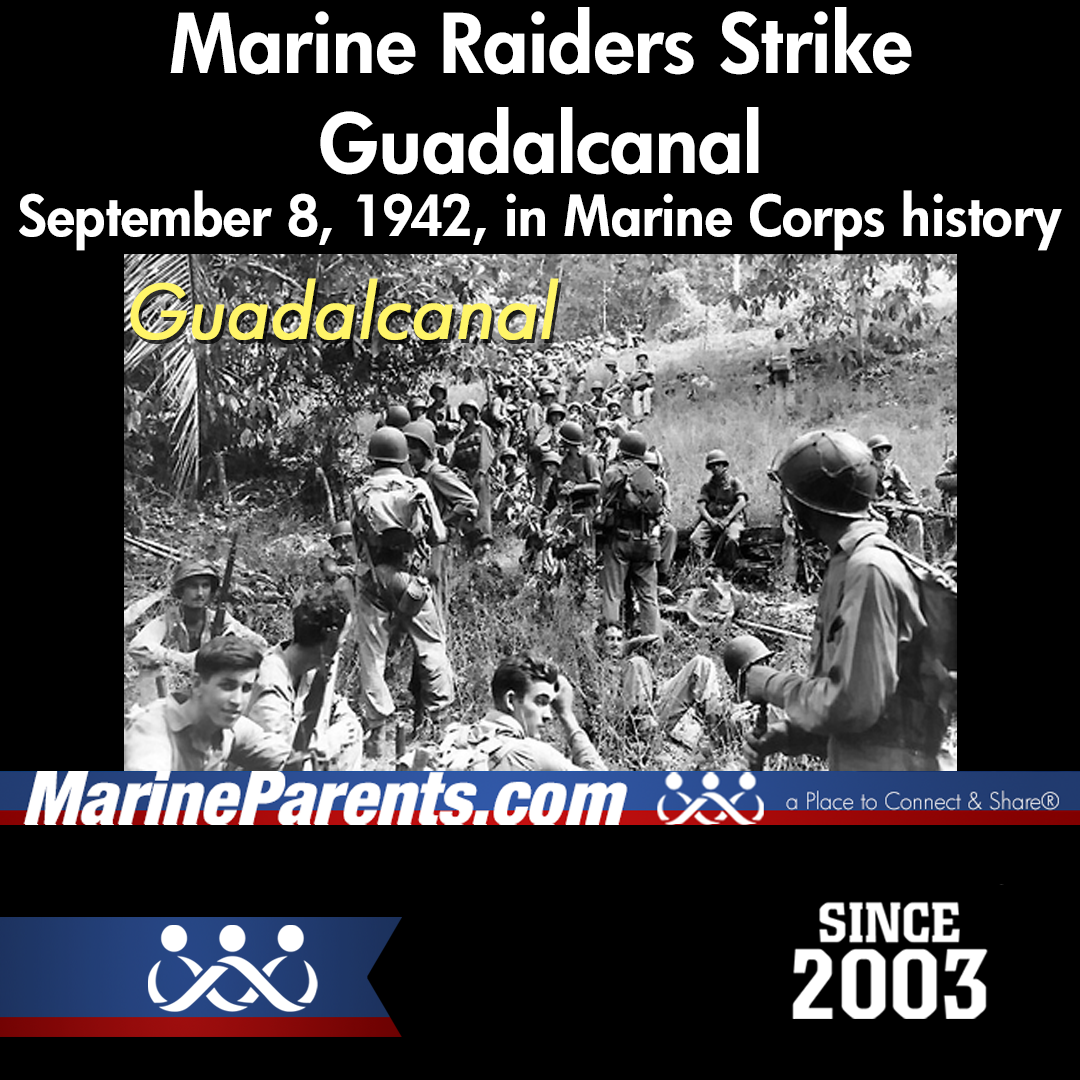 Posted on 9/8/2022
On September 8, 1942, the 1st Raider Battalion and the 1st Parachute Battalion, carried out a successful raid on a Japanese supply base.
The Marines, who were supported by planes from Marine Air Group-23 and two destroyer transports, landed east of the village of Tasimboko, before advancing west into the rear of Japanese positions.
PHOTO CREDIT: U.S. Marines rest in a field on Guadalcanal, sometime between August and December, 1942. (Image released).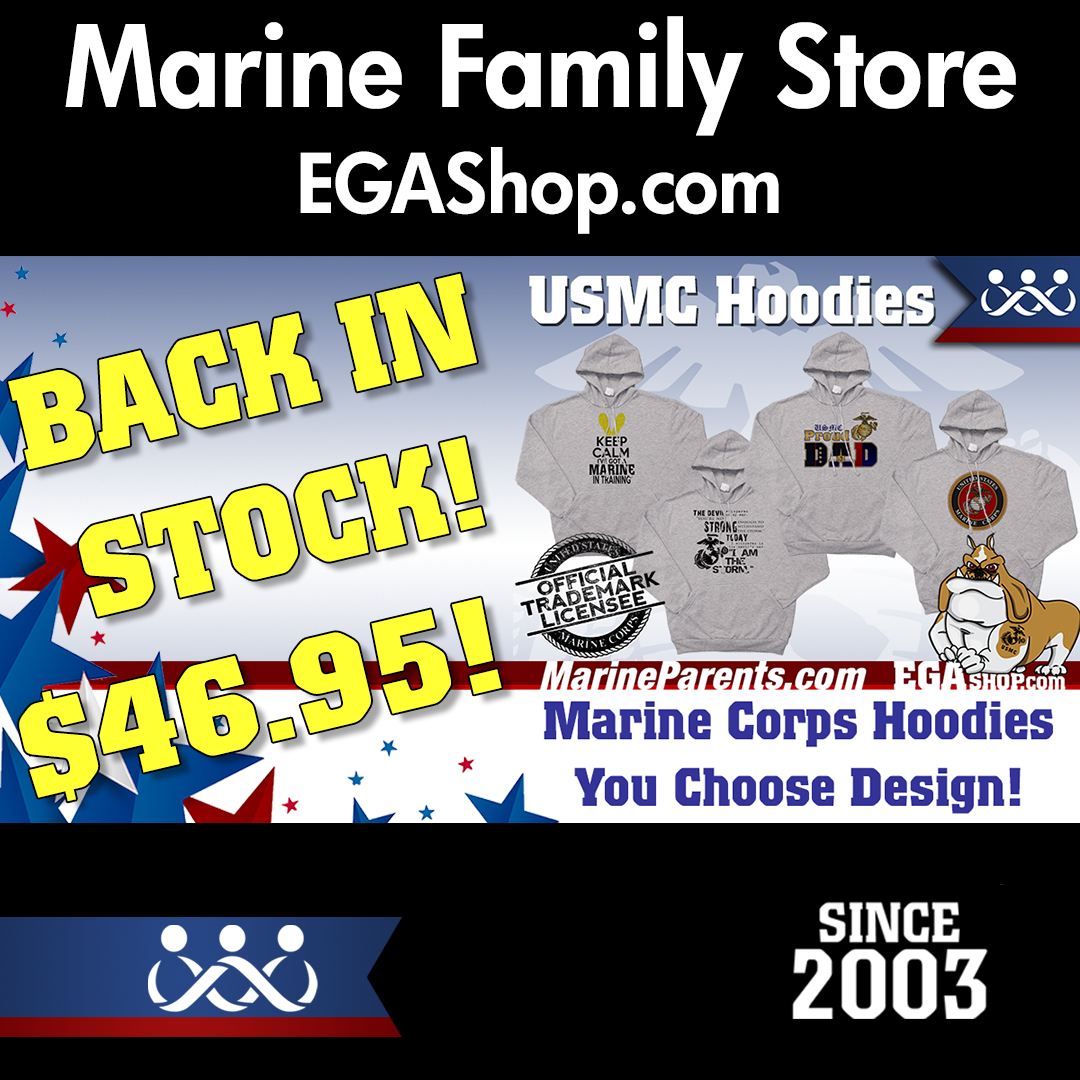 HOODIES BACK IN STOCK!
'Tis the season! Stay warm this winter with our Marine Corps Hoodies!