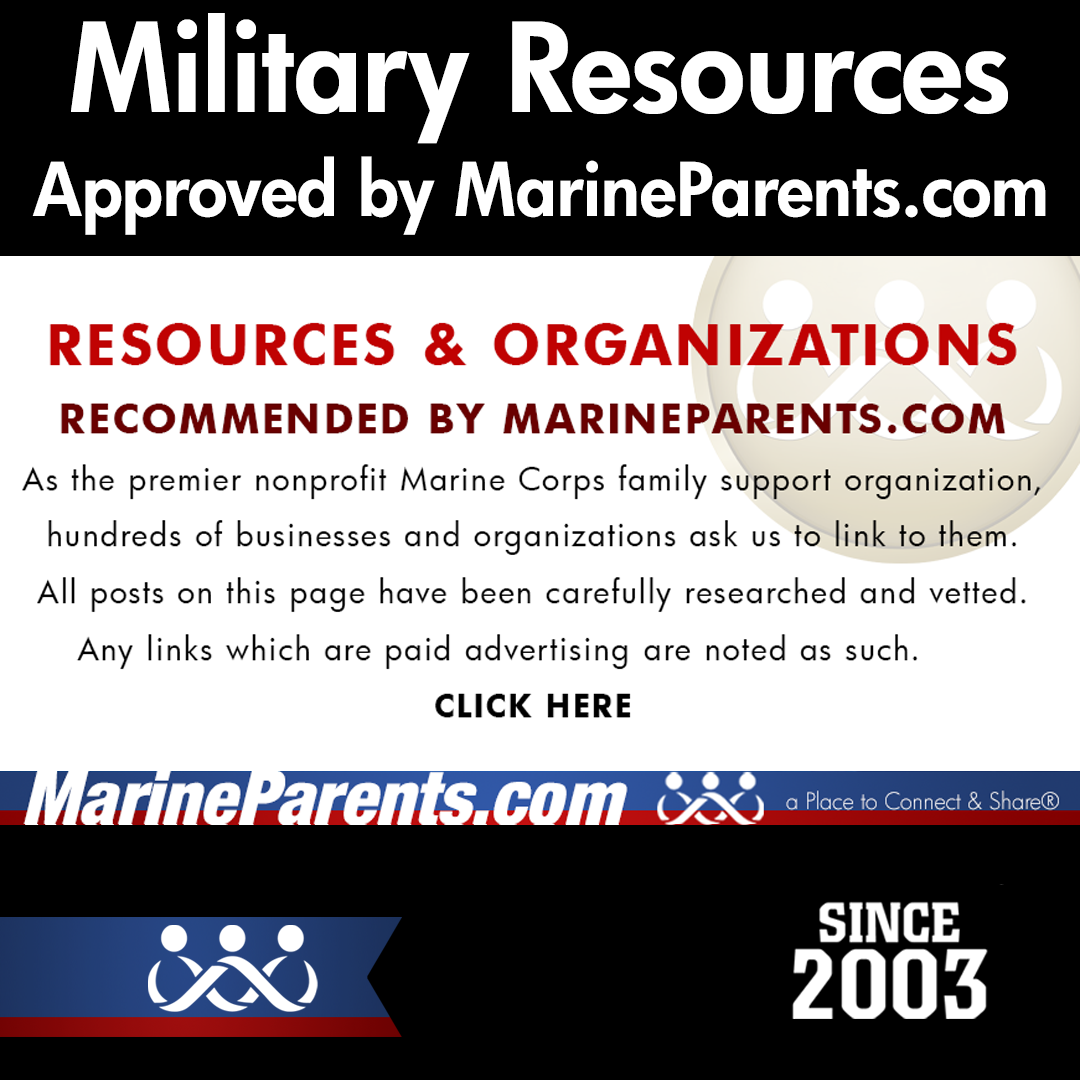 Vetted and Approved by Marine Parents
Are you looking for reliable resources, education, information, or legitimate organizations? On this page of our website, you'll find a list of resources recommended by MarineParents.com.
Posted on 3/19/2023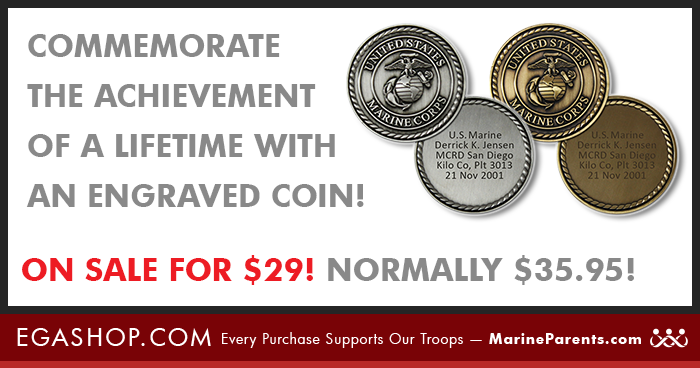 USMC ENGRAVED COINS!
Commemorate the achievement of a lifetime with one of our custom engraved coins available in silver or gold finish! On sale today!