Tweet
Military Resources
Vetted and Approved by MarineParents.com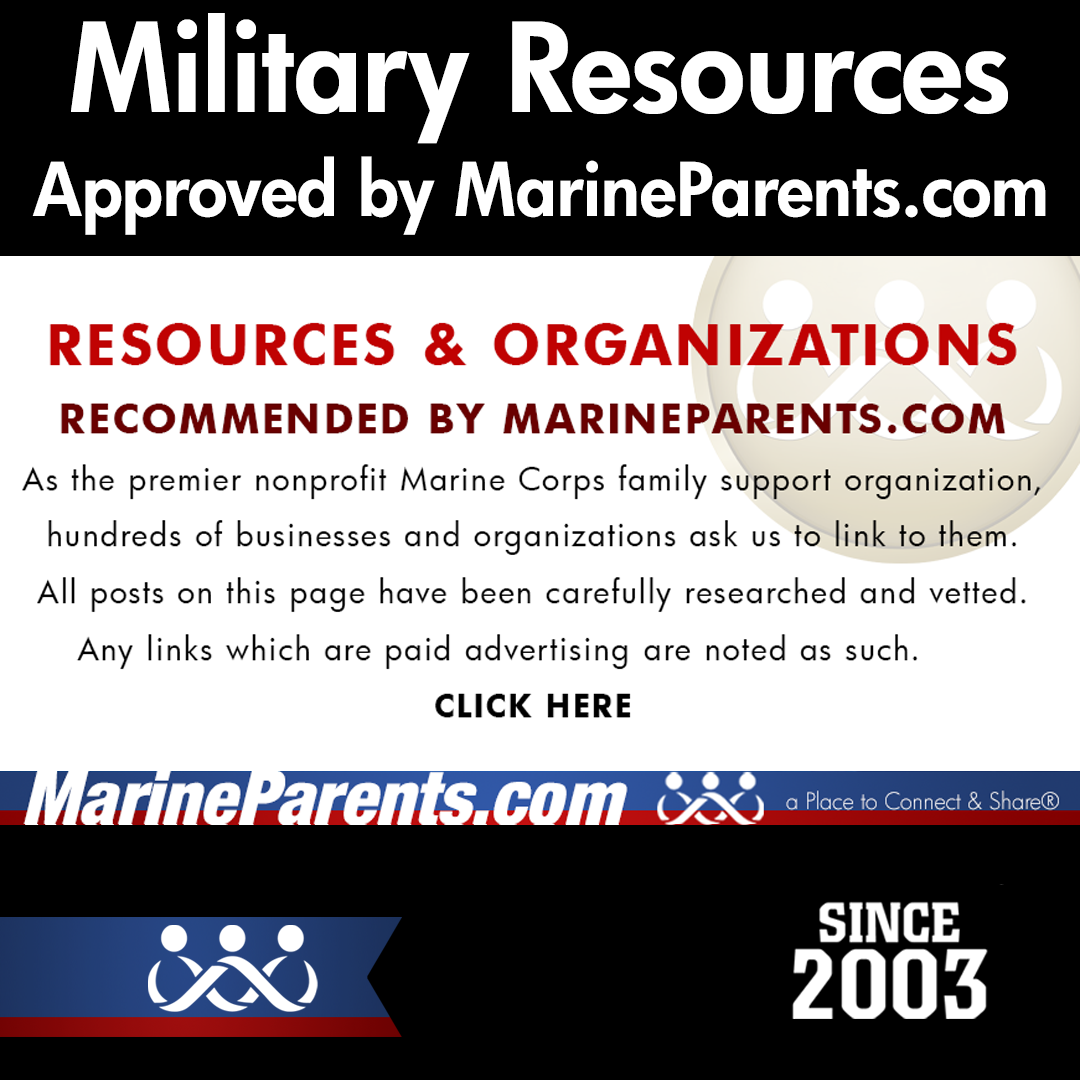 Posted on 8/6/2022
Are you looking for reliable resources, education, information, or legitimate organizations? On this page of our website, you'll find a list of resources recommended by MarineParents.com.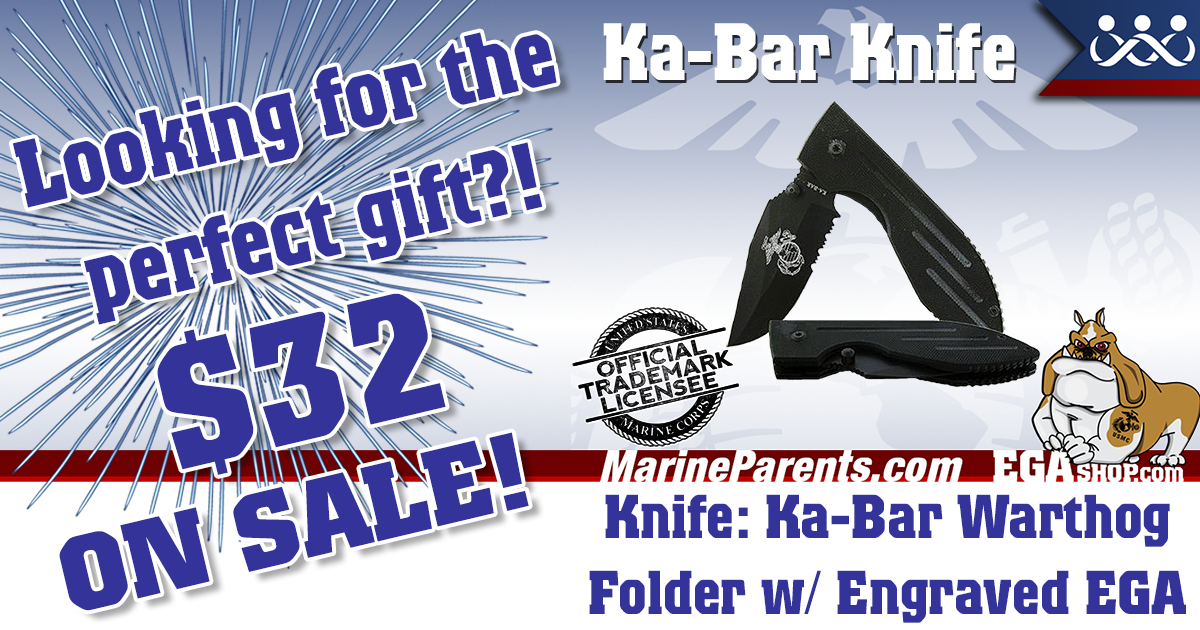 OFFICIAL USMC KA-BAR KNIFE
This KA-BAR is modestly sized to fit perfectly in your pocket. It makes a great gift for boot camp graduation!