Tweet
The Marine Parents Website
22 Years of Information in Civilian Terms
We've been helping Marine Corps family members navigate the Marine Corps for 20 years. We're your trusted source for information in civilian terms. For help navigating our website, use this map of pages on Marine Parents: a Place to Connect & Share®.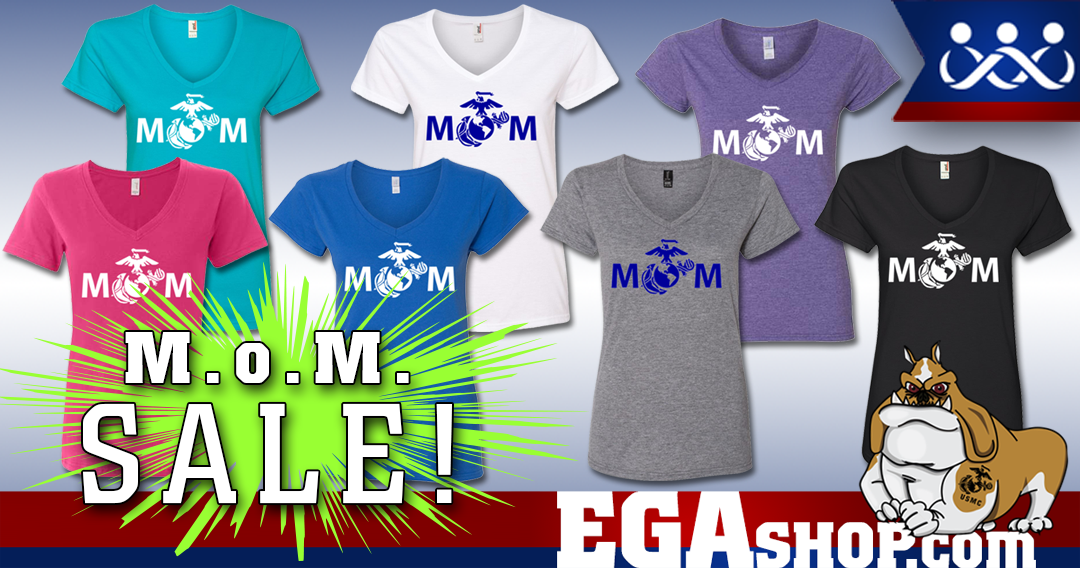 Last few shirts on clearance!!
Our V-neck shirt is almost sold out so we put them on clearance. We won't be restocking!