Tweet
Battle of Soissons
July 18, 1918, in Marine Corps history.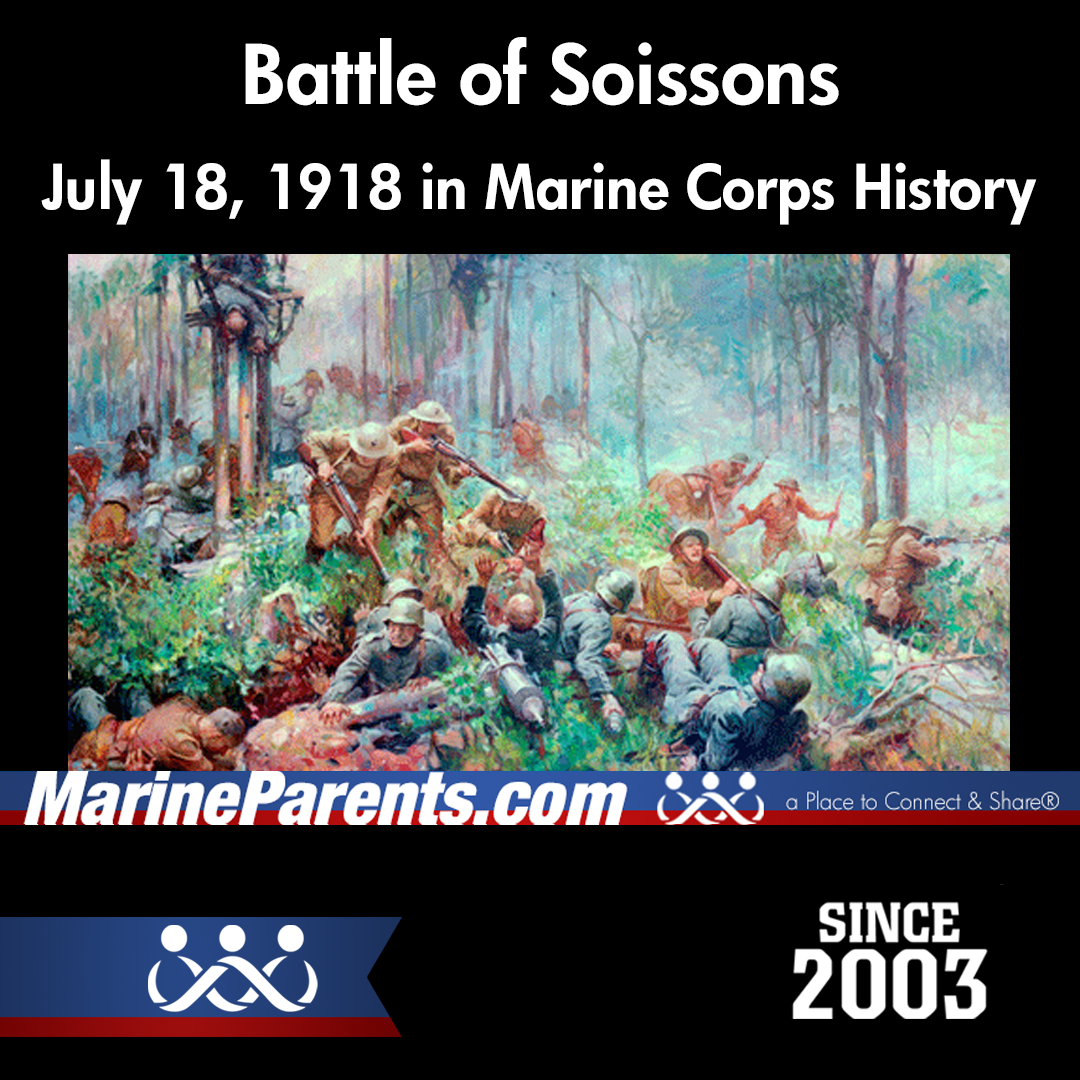 Posted on 7/18/2022
On July 18, 1918, the 4th Marine Brigade began an attack near Soissons, France. The attack was part of a World War I three-division counterattack against German forces. The Marines sustained 1,972 casualties in the first two days of the battle.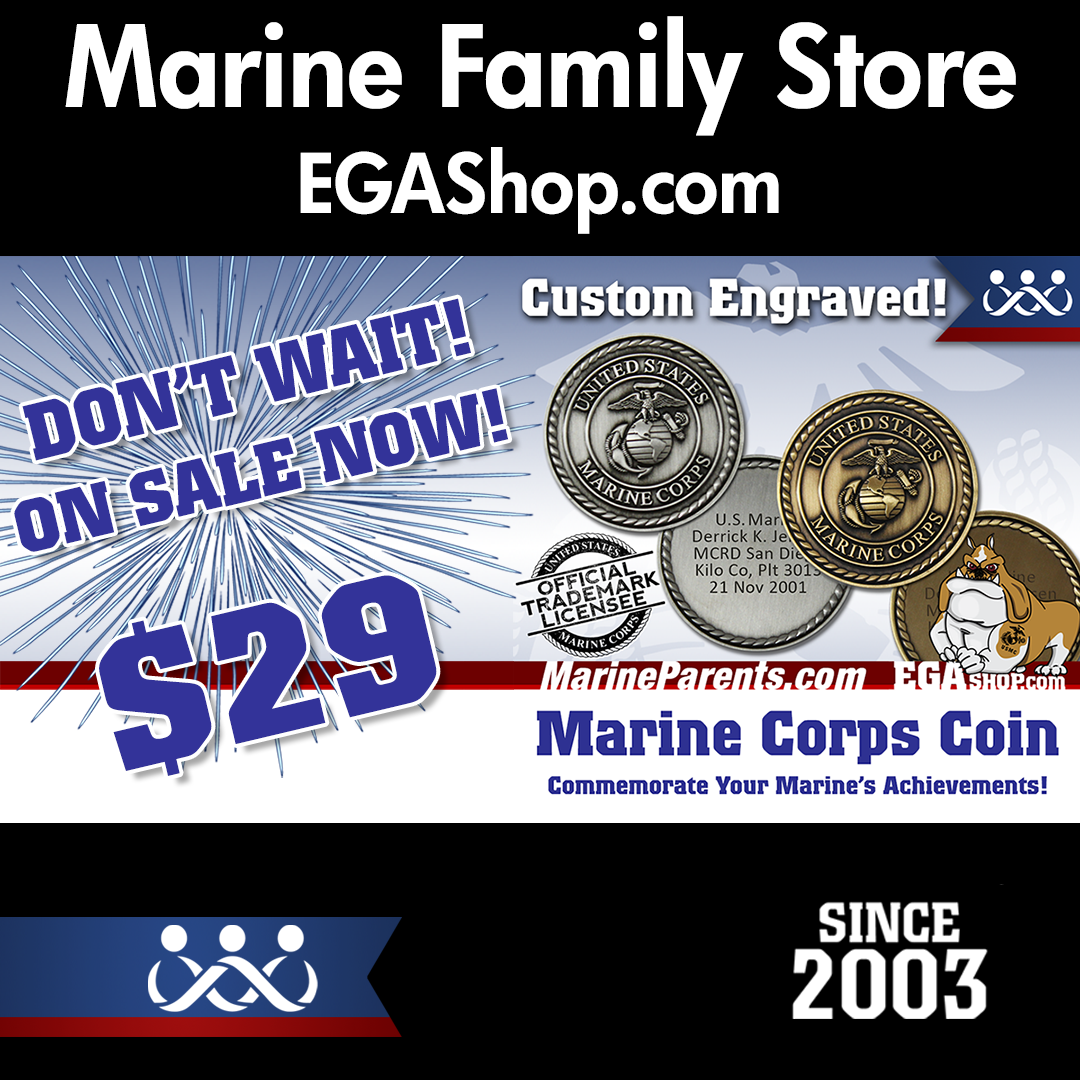 CUSTOM ENGRAVED COIN ON SALE!
Commemorate the achievement and add to your Marine's collection today!