Tweet
An Act for Establishing and Organizing a Marine Corps
July 11, 1798, in Marine Corps history.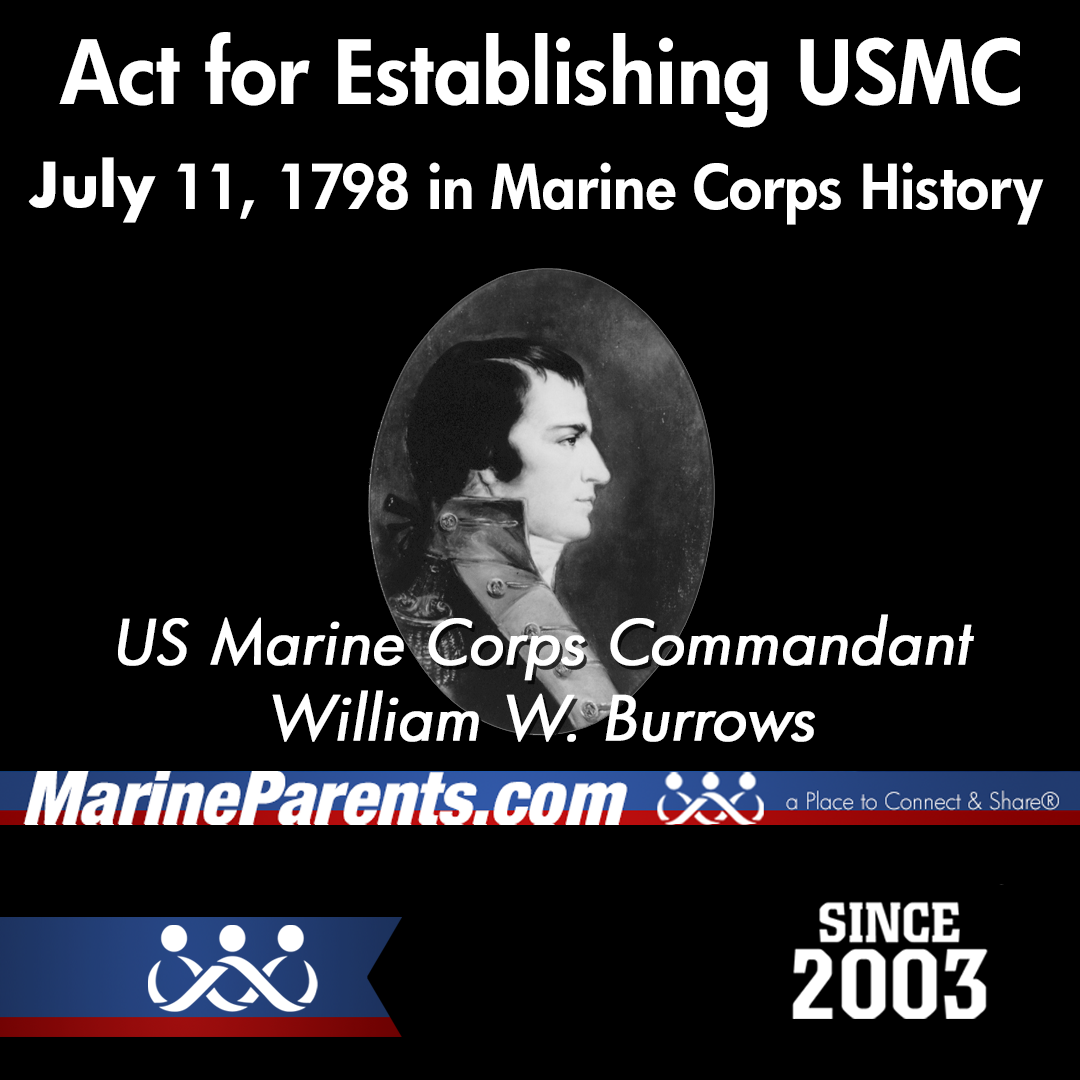 Posted on 7/7/2022
On July 11, 1798, second President of the United States, John Adams, approved "An Act for Establishing and Organizing a Marine Corps", and it became law. The following day, President Adams appointed William Ward Burrows the Major Commandant of the new Corps. In August, Major Burrows opened his headquarters in Philadelphia, which, at the time, was still the capital of our young nation.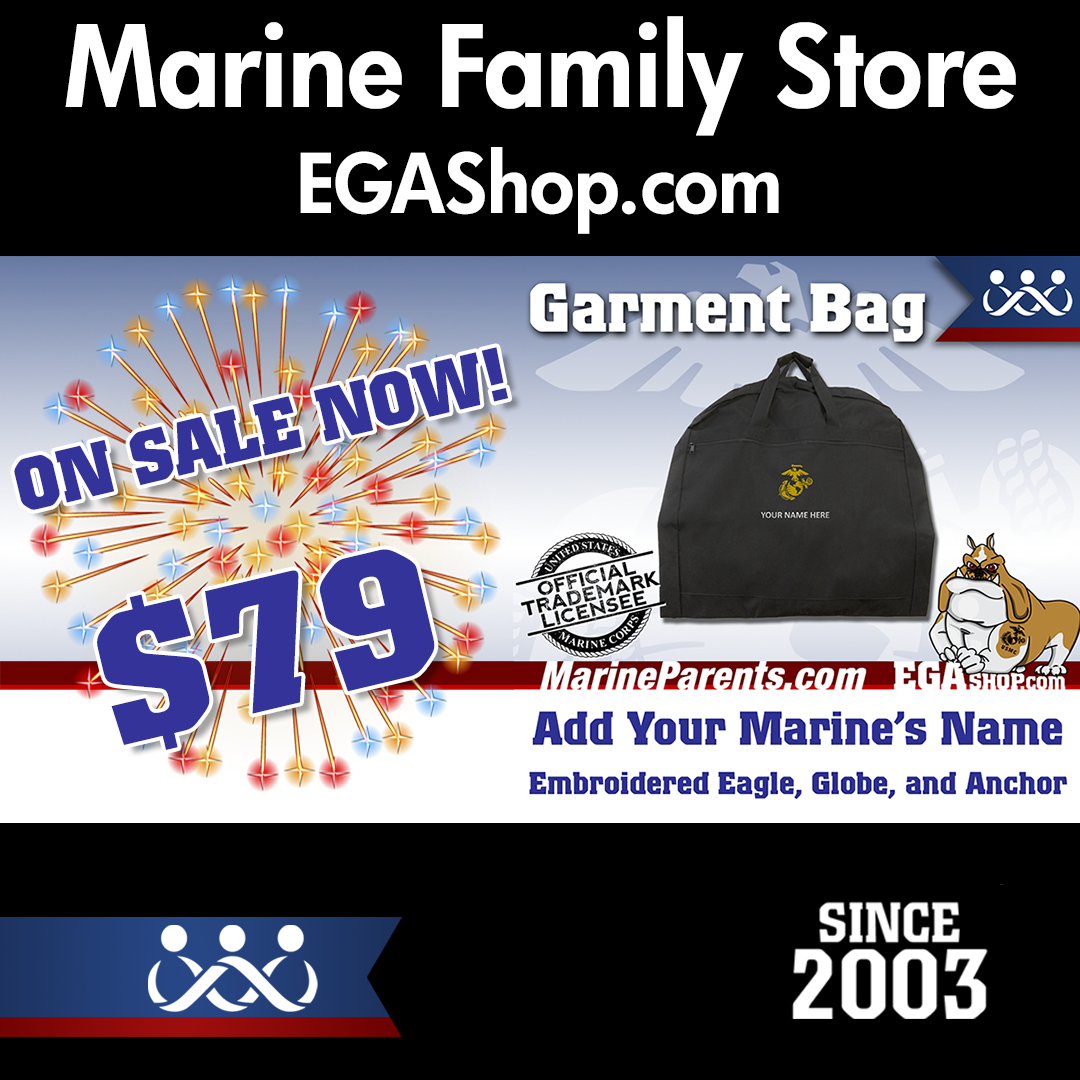 DRESS BLUE GARMENT BAG ON SALE!
Help keep your Marine's uniform in perfect condition with this garment bag! Buy now! It's a perfect gift for Marines during any season of their career.