Tweet
Marines Celebrate America's 25th Anniversary
July 4, 1801, in Marine Corps history.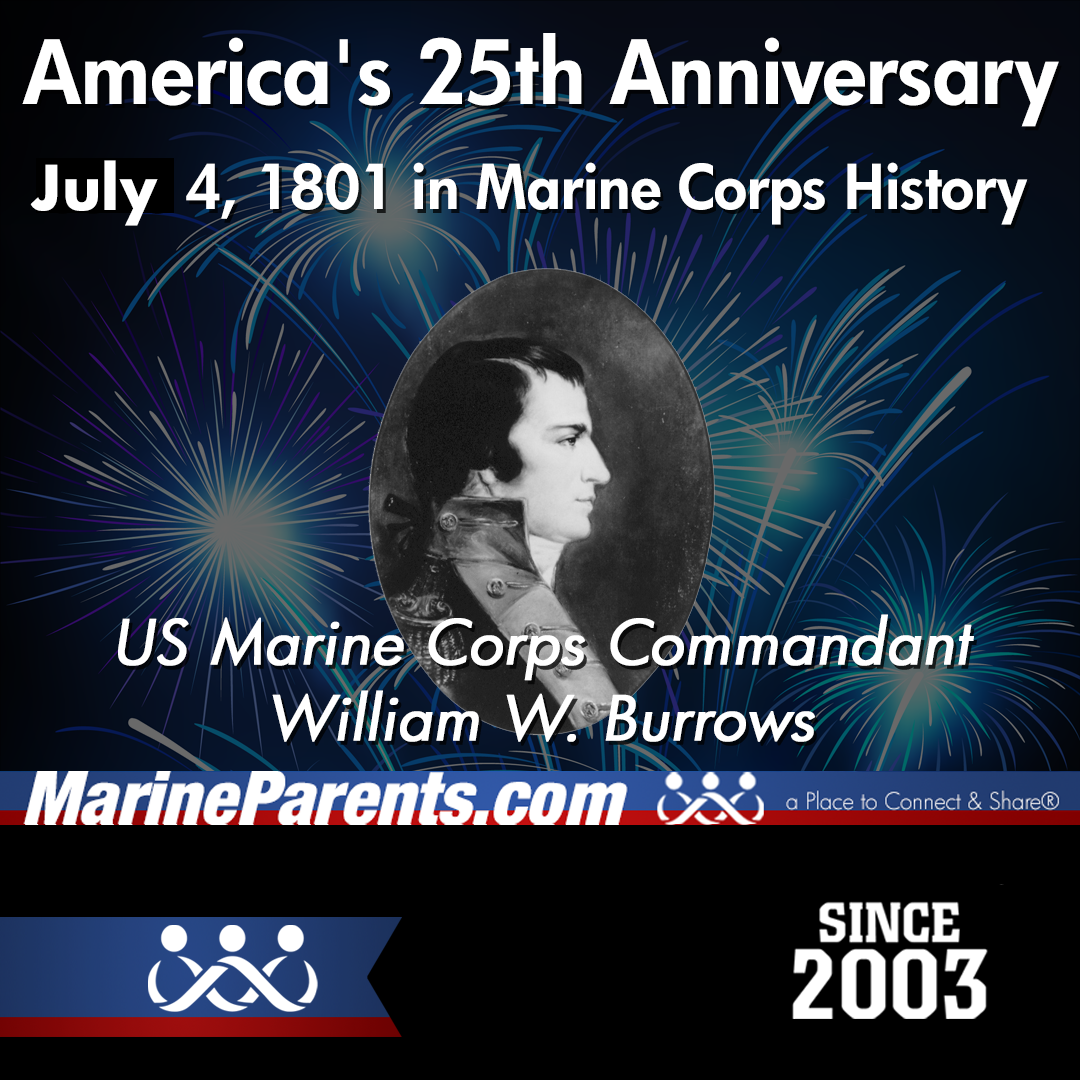 Posted on 7/4/2000
On July 4, 1801, the third President of the United States, Thomas Jefferson, reviewed Marines led by the second Commandant of the Marine Corps, Lieutenant Colonel William W. Burrows, and the Marine Band. The review took place on the grounds of the White House grounds and the Marines performed drills and fired salutes in observance of our country's 25th anniversary.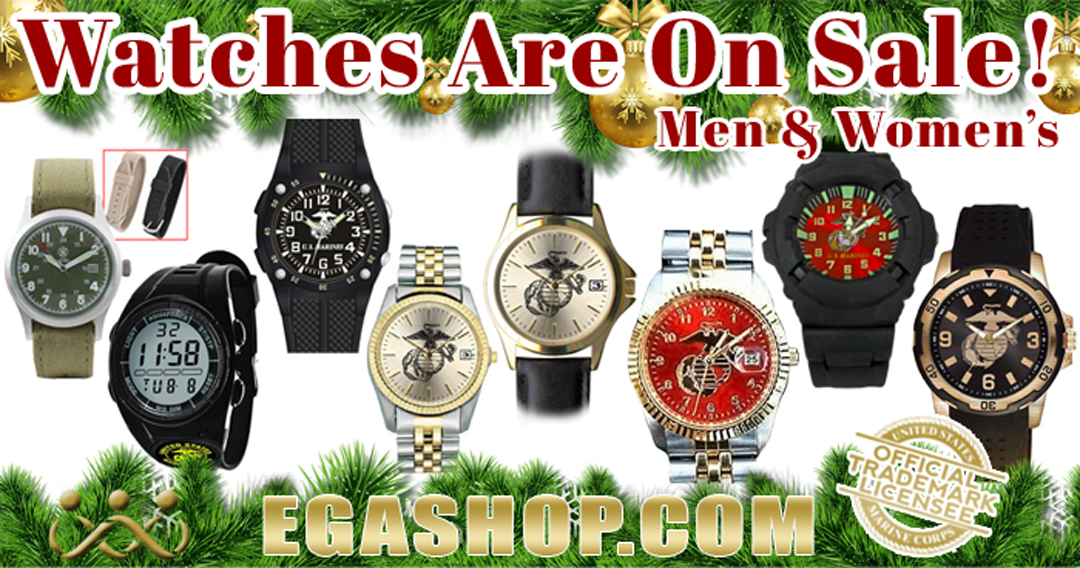 Marine Corps Watch Sale during Black Friday
Sale prices are valid through Sunday, November 27, 2022. Last year, we sold out of watches! Shop early for the best selection.