Tweet
Juneteenth National Independence Day
Juneteenth became a Federal holiday on June 17, 2021, when President Biden signed it into law.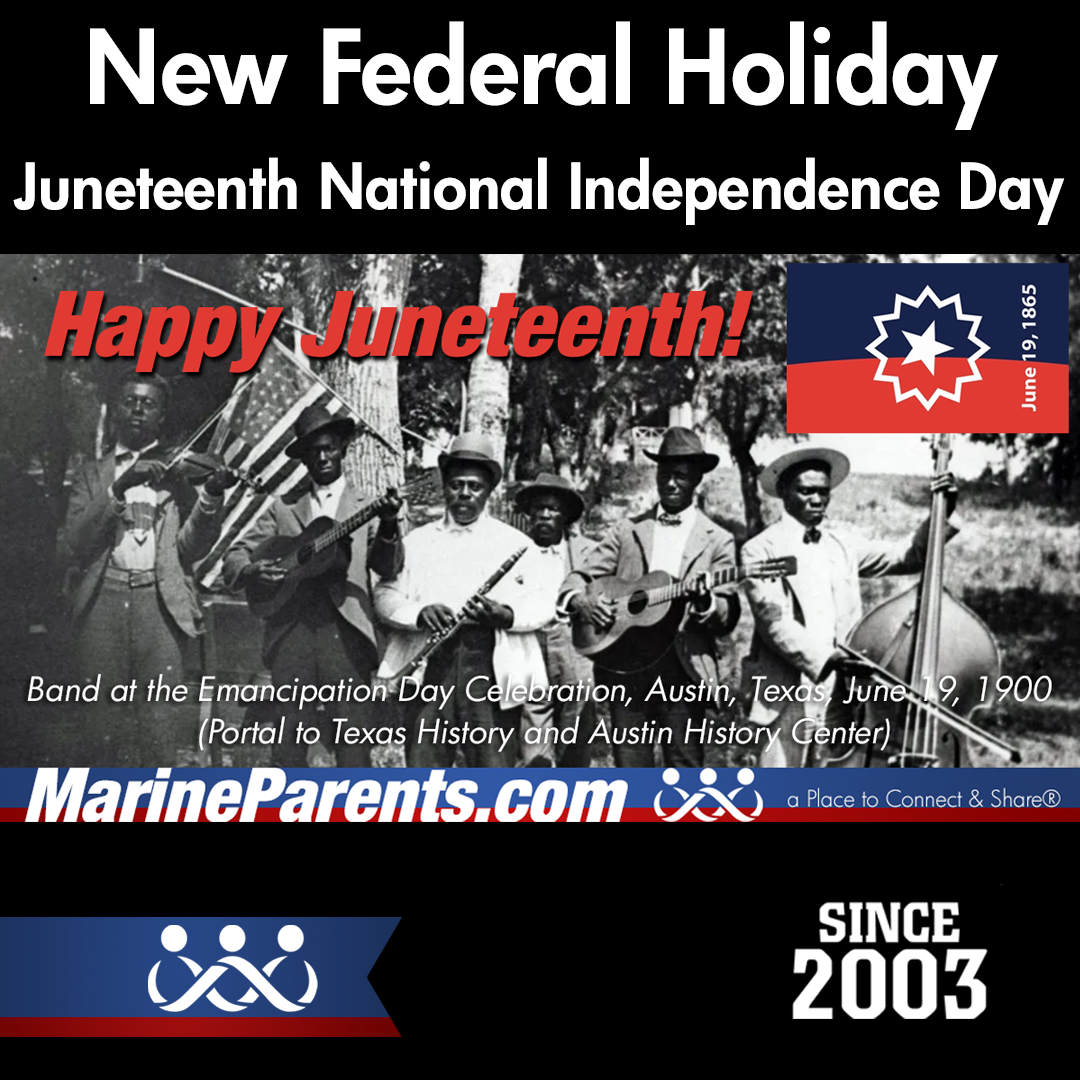 Posted on 6/19/2022
Juneteenth is a holiday celebrated on June 19th to commemorate the emancipation of enslaved people in the US. The holiday was first celebrated in Texas, where on that date in 1865, in the aftermath of the Civil War, slaves were declared free under the terms of the Emancipation Proclamation.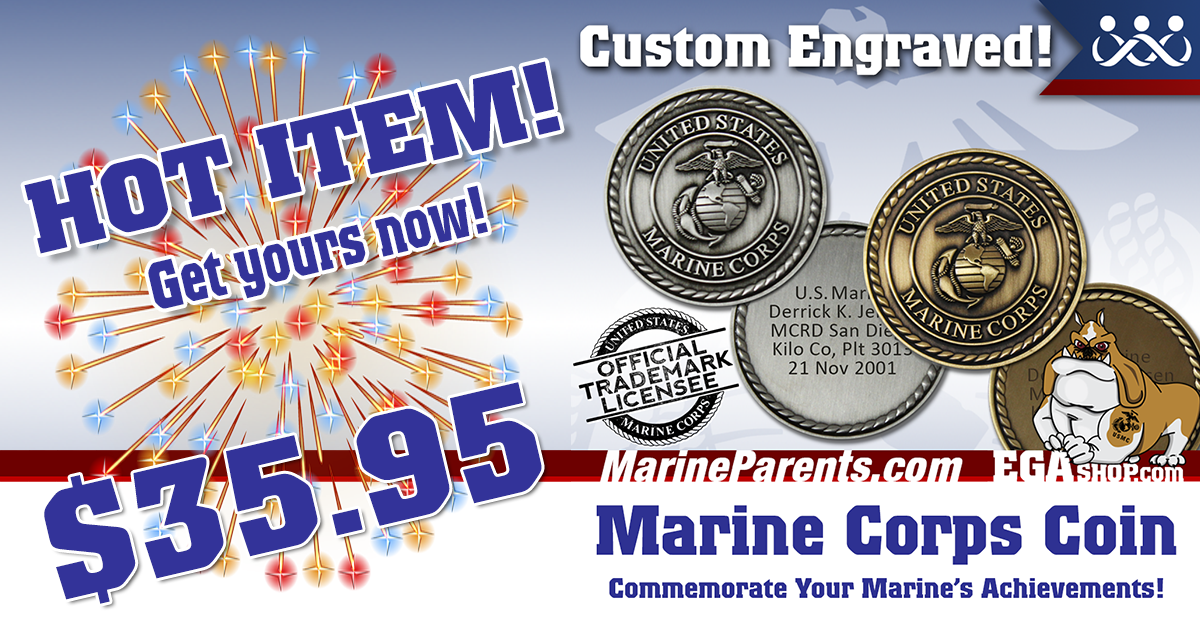 CUSTOM ENGRAVED COIN
Commemorate the achievement and add to your Marine's collection today!