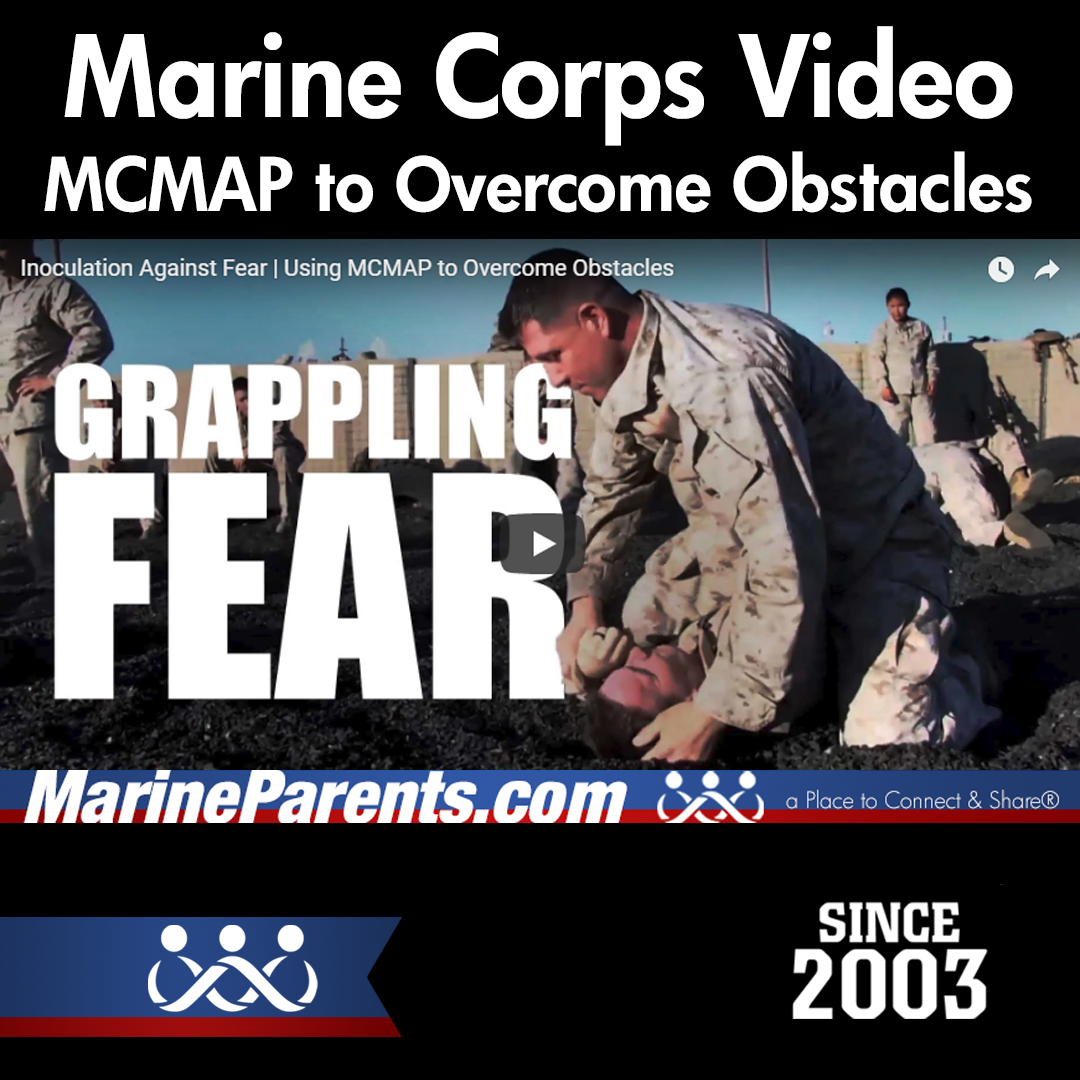 MCMAP to Overcome Obstacles
Marines attached to Special Purpose Marine Air Ground Task Force Crisis Response Central Command, practice Marine Corps Martial Arts Program techniques during an Integrated Training Exercise aboard Marine Corps Air Ground Combat Center Twentynine Palms, Calif., July 17, 2015. ITX is conducted to enhance the integration and war fighting capability from all elements of the Marine Air Ground Task Force.
You Tube Channel Marines Published on July 27, 2015
#MPRP_MarineCorps_Video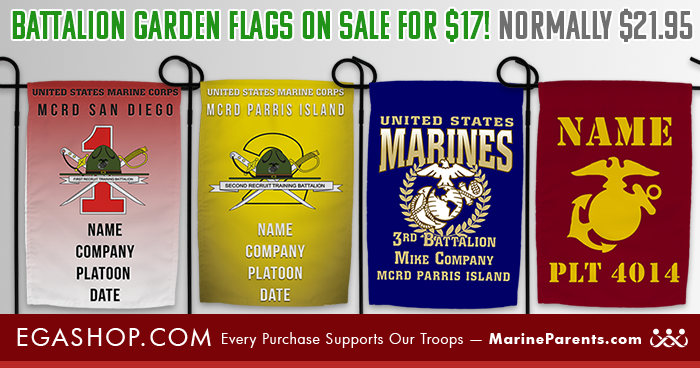 Recruit Battalion Garden Flags ON SALE!
Get yours now and show support for your recruit through boot camp!