Tweet
Marine Corps Video
An Inside Look at Mascot Cpl Chesty XII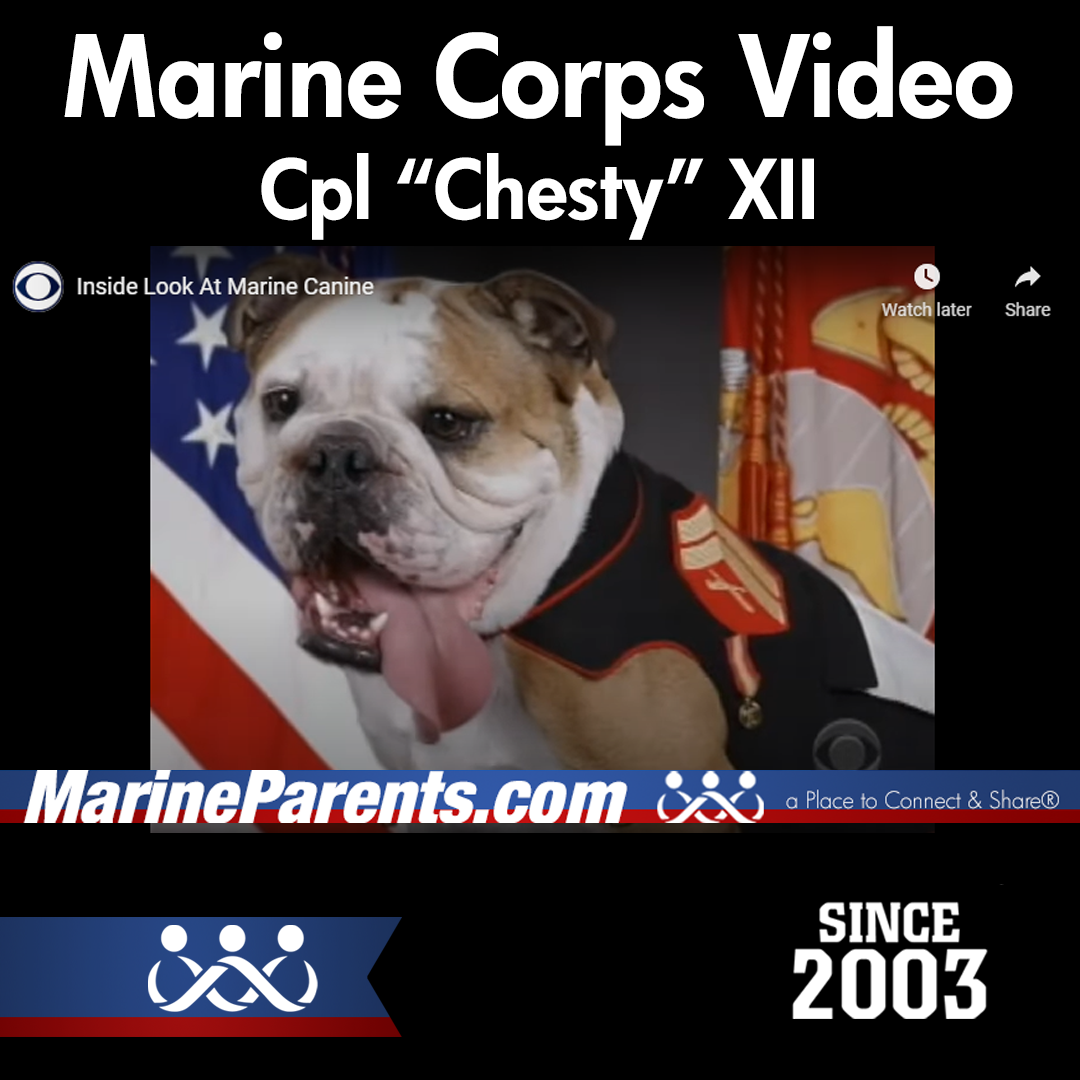 Posted on 8/30/2000
CBS News RAW: David Martin speaks with U.S. Marine Corps Gunnery Sgt. William Dixon about the retirement of the honored and longstanding canine mascot, Chesty, who served his nation proudly.
You Tube Channel CBS Published on Jul 24, 2008
#MPRP_MarineCorps_Video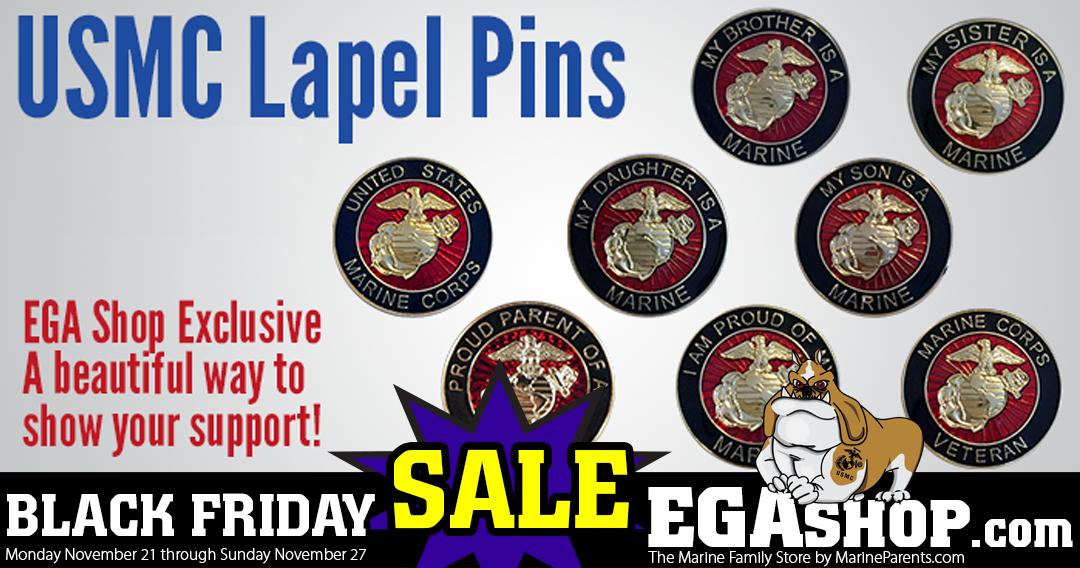 Marine FAMILY Lapel Pins on Sale Black Friday
We've got this on sale during our Black Friday specials through Sunday, November 27, 2022. Shop early for the best selection! The most beautiful lapel pin you'll ever own! Check out our selection now!