Tweet
Charlie Company San Diego Graduation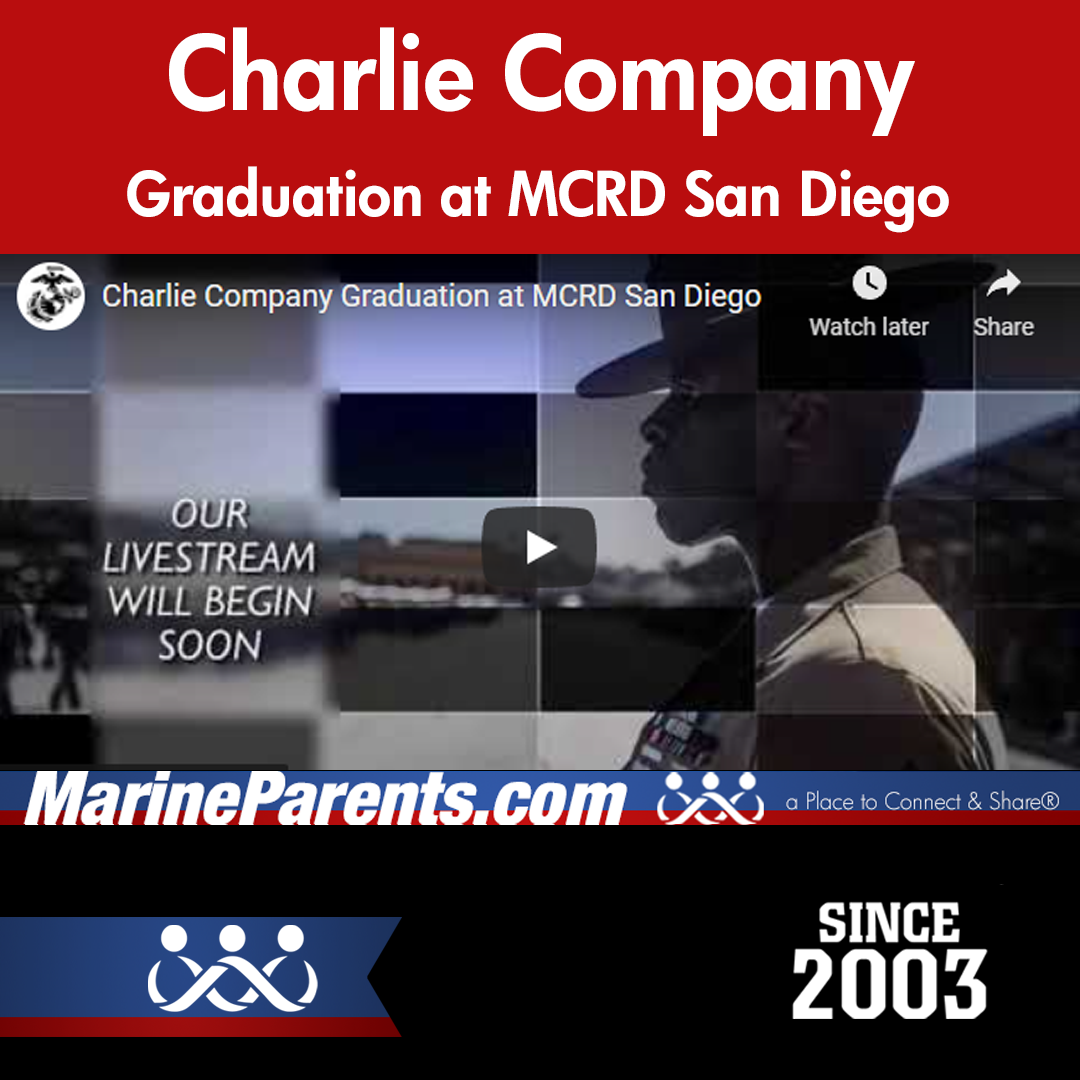 Congratulations to Charlie Company at San Diego!
On June 10, Marines for 1st Battalion Charlie Company at San Diego graduated from recruit training. After 10-day leave, those Marines will attend the School of Infantry and will begin their combat training.
Posted on 6/10/2022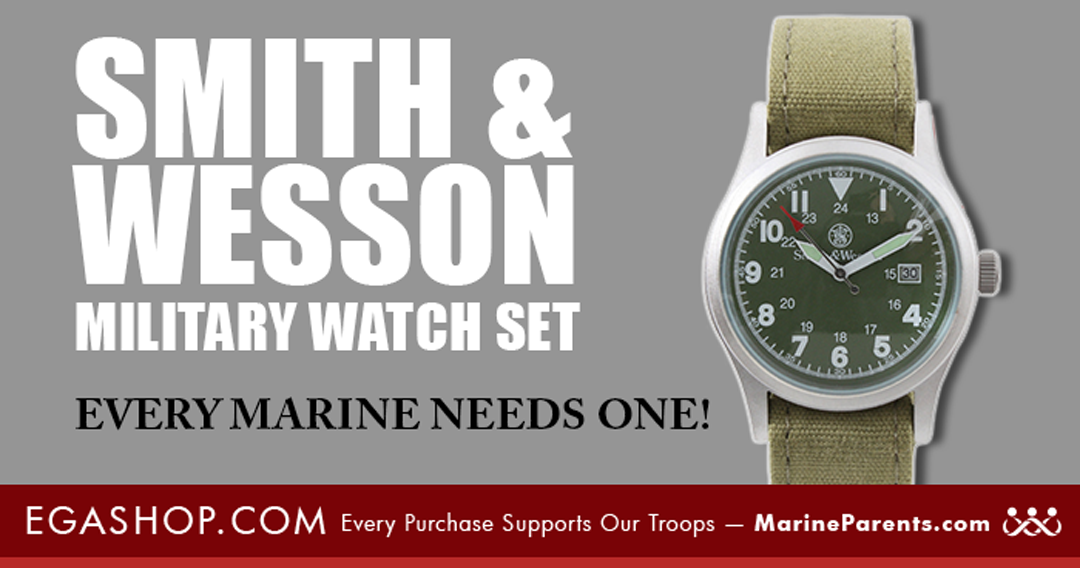 MILITARY WATCH SET ON SALE!
Every Marine needs one of these Smith & Wesson Military Watch Sets! Get yours today while it's on sale!