Tweet
Video Marine Corps
Following the Eagle, Globe, and Anchor: The Legacy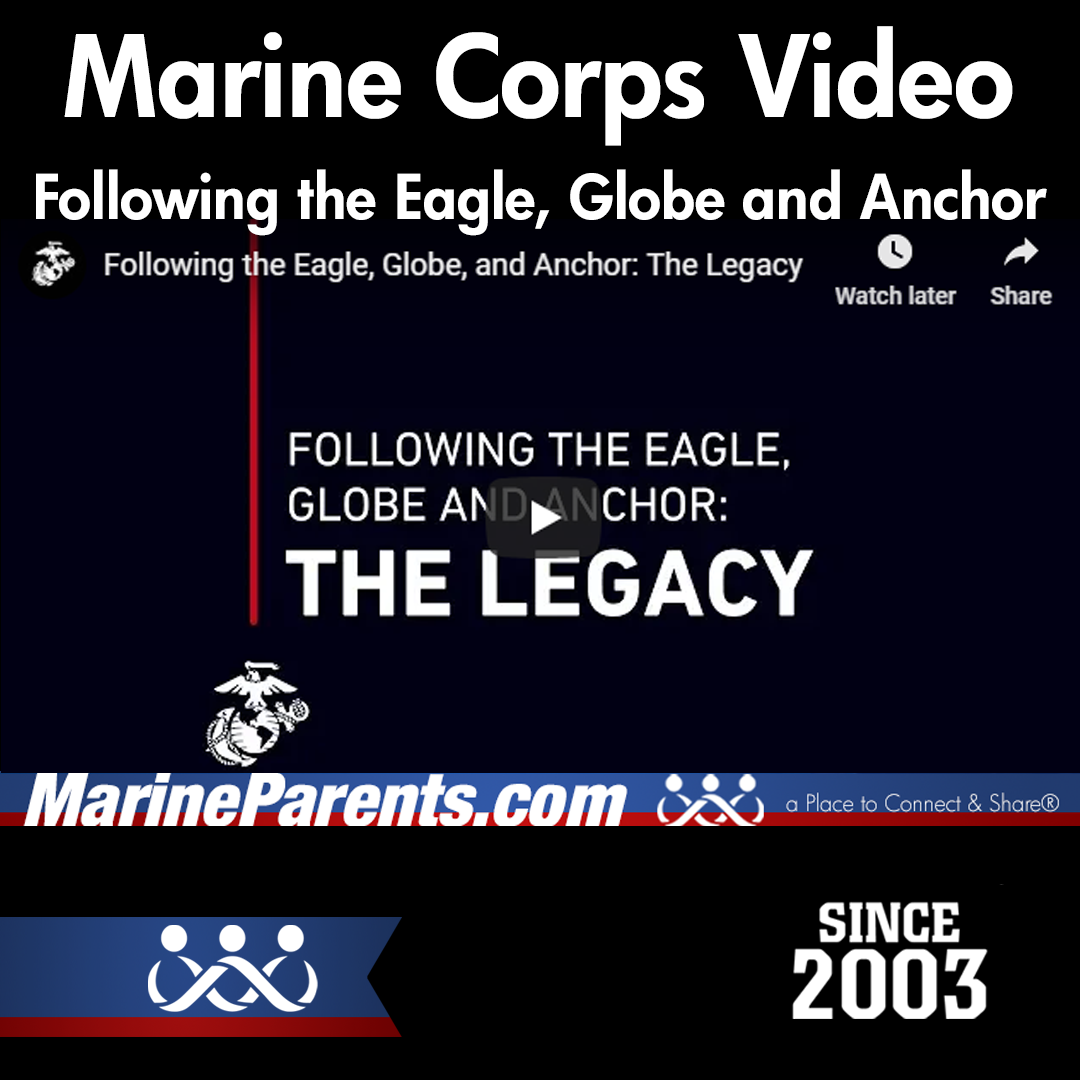 Posted on 6/28/2022
The Eagle, Globe, and Anchor is so much more than the Marine Corps insignia. It's a symbol of the honor, courage, and commitment of every Marine who has fought and won our Nation's battles.
#MPRP_MarineCorps_Video
You Tube Channel Marine Corps Recruiting Published on January 11, 2019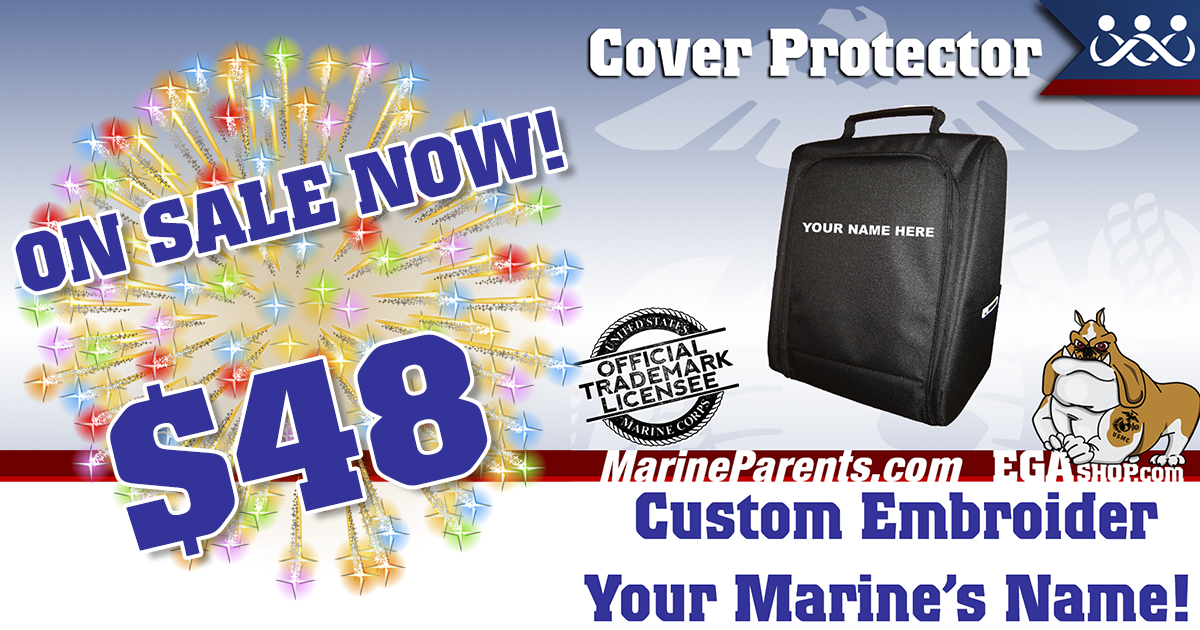 COVER PROTECTOR ON SALE!
We will sell out! Get yours now and customize by embroidering your Marine's name! It's a perfect gift for Marines during any season of their career.