Tweet
Video Marine Corps
Following the Eagle, Globe, and Anchor: The Legacy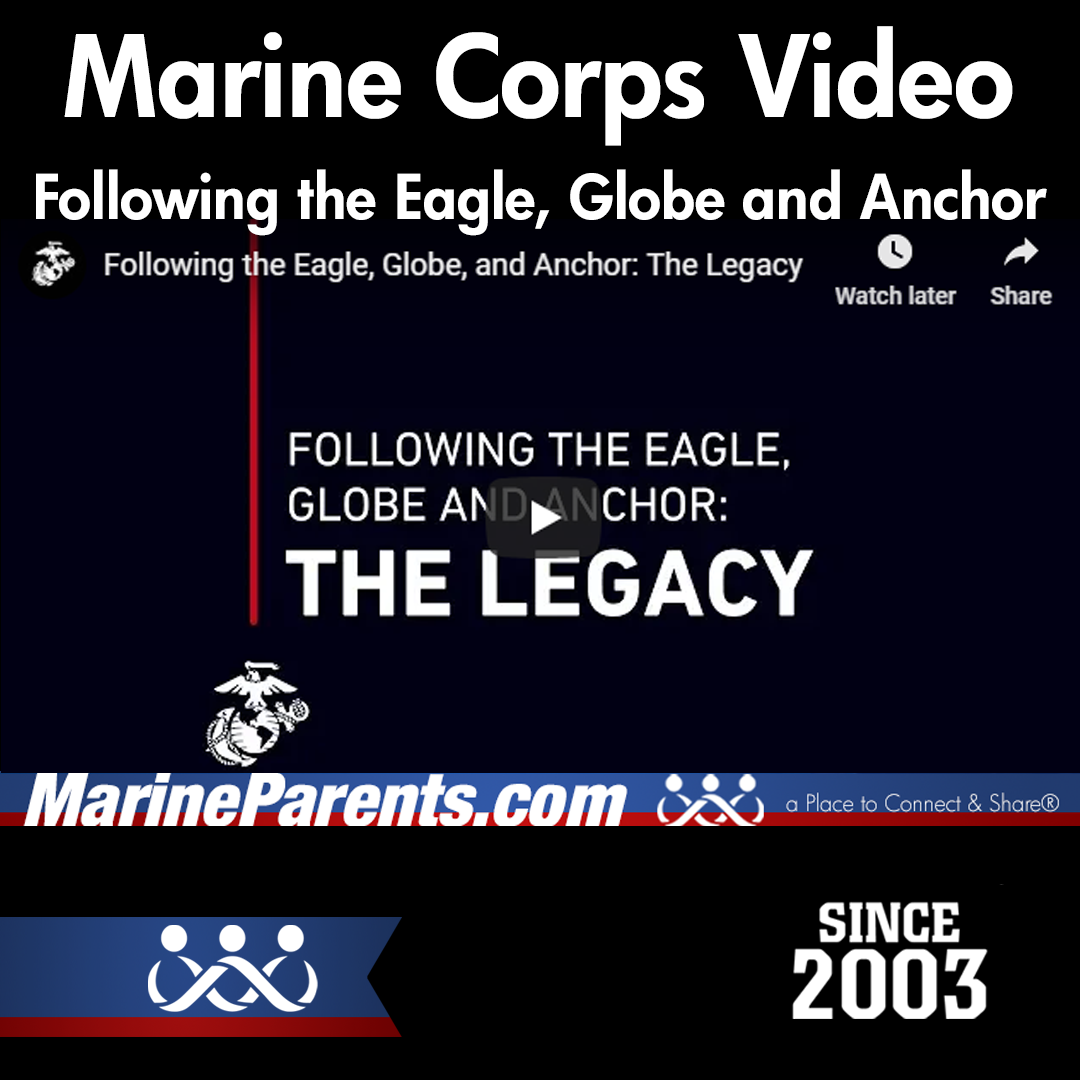 Posted on 11/19/2022
The Eagle, Globe, and Anchor is so much more than the Marine Corps insignia. It's a symbol of the honor, courage, and commitment of every Marine who has fought and won our Nation's battles.
#MPRP_MarineCorps_Video
You Tube Channel Marine Corps Recruiting Published on January 11, 2019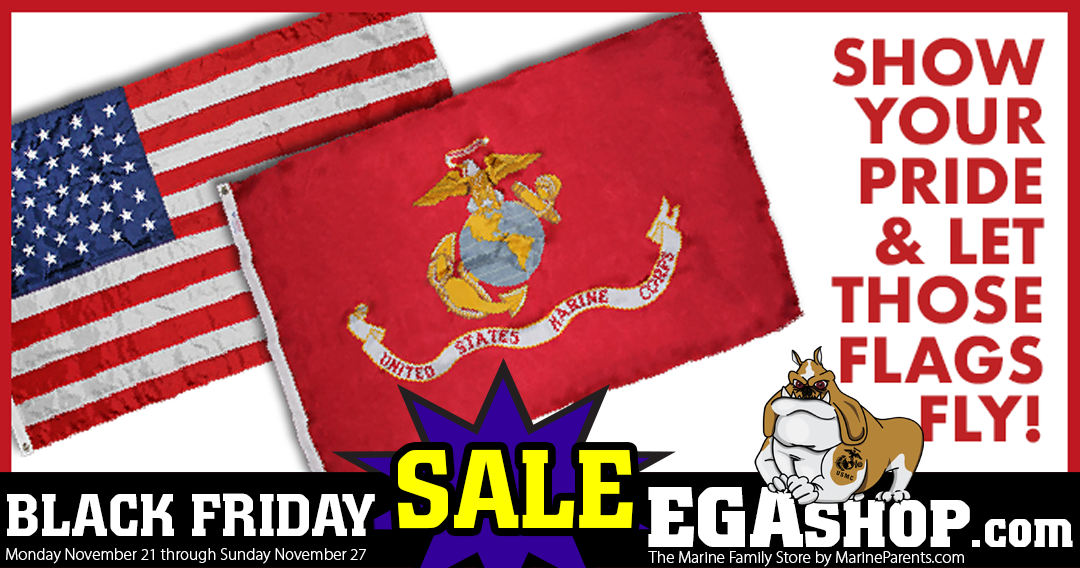 MADE IN THE USA! Black Friday Prices!
These flags are made in the USA with quick-drying fabric. They each look stellar but truly shine when they are flown together! Get yours now!