Tweet
PTSD: AboutFace, Stories from Vets
Hear from Veterans who have turned their lives around with PTSD treatment.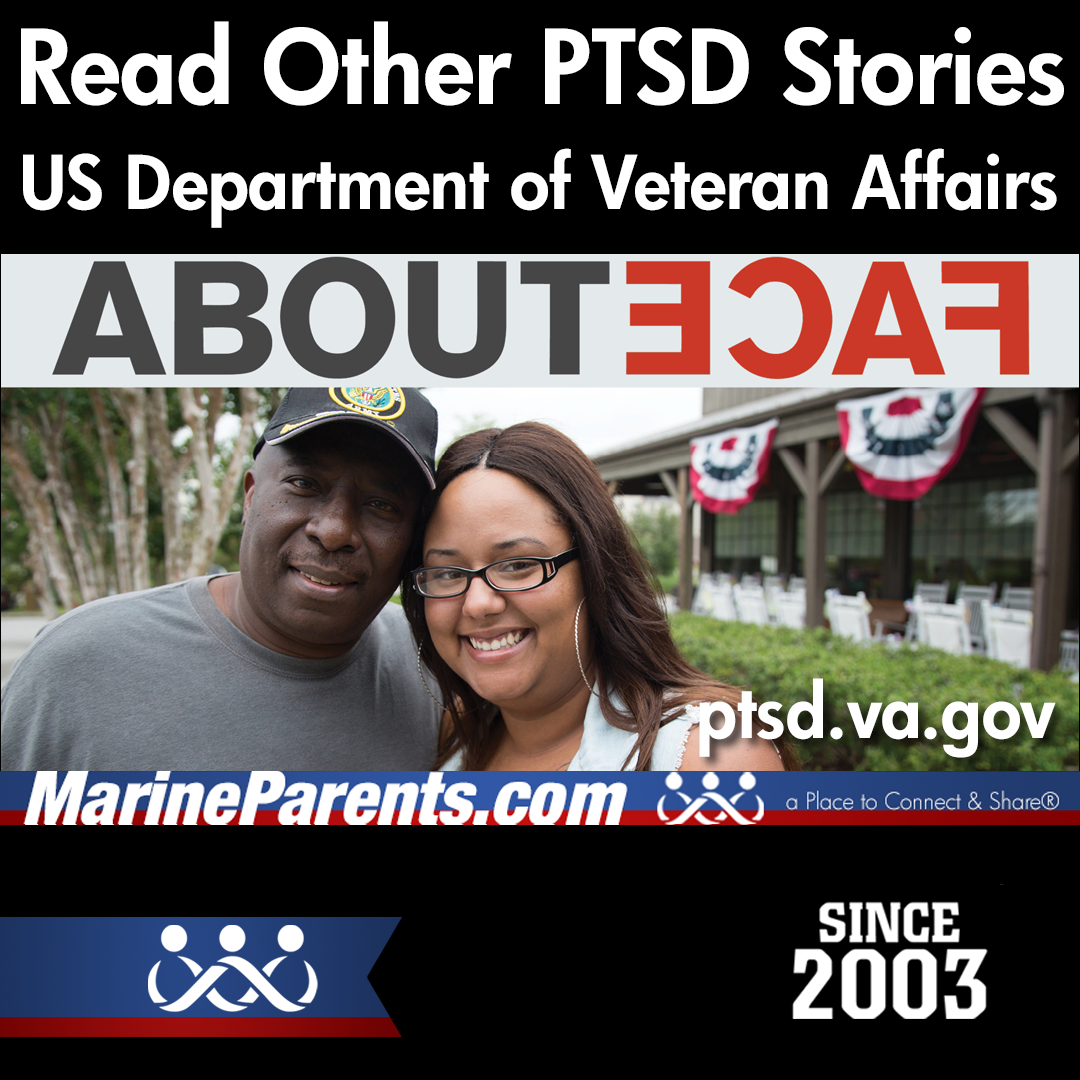 Posted on 6/13/2022
After a traumatic event — like combat, an assault, or a disaster — it's normal to feel scared, keyed up, or sad at first. But if it's been months or years since the trauma and you're not feeling better, you may have PTSD (Post-Traumatic Stress Disorder).
AboutFace includes videos and stories from Veterans as part of the VA's PTSD website. In these videos, Veterans, family members, and clinicians share their experiences with PTSD and PTSD treatment.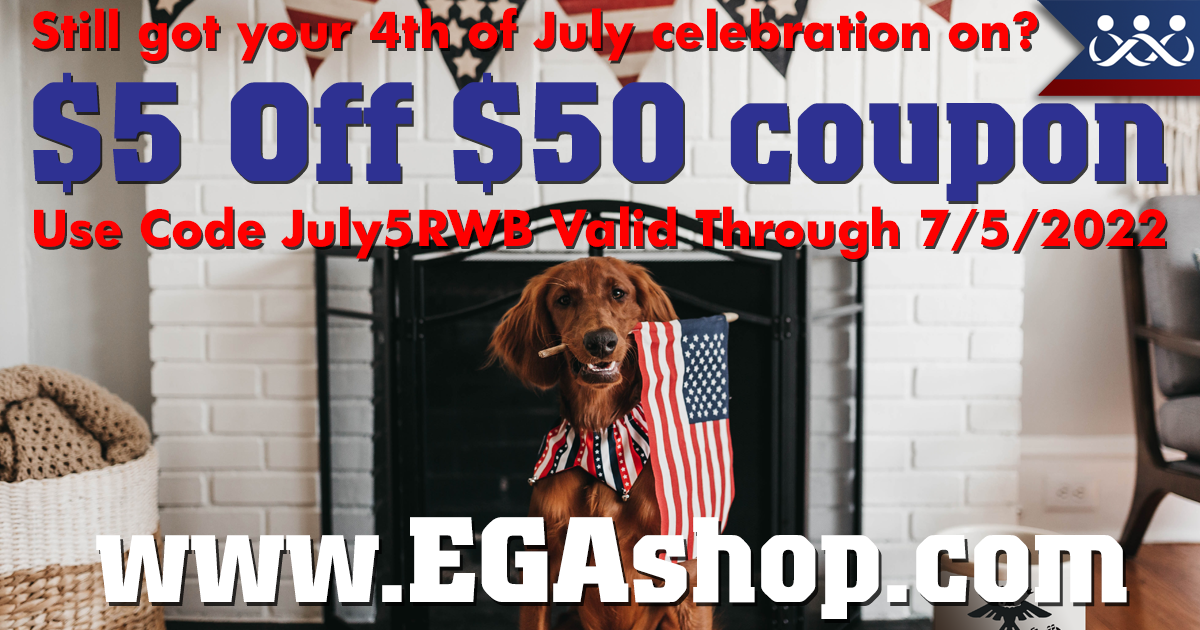 $5 off $50 Coupon!
Still got your July 4th Celebration on? So do we with coupon savings! Use coupon code July5RWB for $5 off your order of $50 on July 5, 2022.