Tweet
Alysia, Koda & Kyla are doing the June PTSD Buddy Run 2022!
We will be doing a 10k to support anyone with invisible wounds.
Posted on 6/12/2022
Hi, My name is Alysia Simmons. These are my fur babies, Koda & Kyla. Together we will be doing this year's buddy run to support PTSD awareness. We plan on doing a 10k. My fur babies haven't done this kind of distance with me yet so I am excited! As well my husband, Chad, and my daughter, Destanie, along with Kyla & Koda will be doing this together on the Katy Trail in Columbia Missouri!
My dogs always know when I am having a bad day. They just lean against my leg or crawl into my lap. They have to be touching me in some way, I personally believe that dogs know they can sense it. My dogs are my support and get me through the rough days. I can't wait to show my support for PTSD awareness!
Registration is NOW OPEN for our June PTSD Awareness Virtual Run! Not just for runners, for EVERYONE! All the virtual events are for not only runners but walkers, swimmers, anything! Get up and Get Active! Get signed up TODAY! Semper Fi!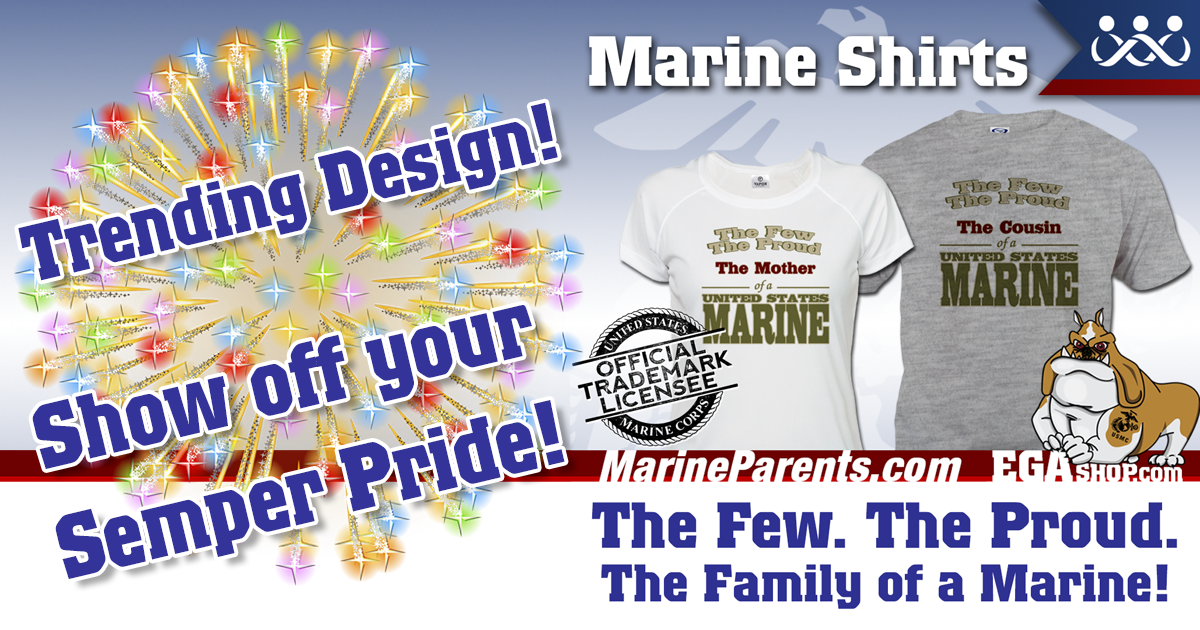 THE FAMILY DESIGN
You need this shirt! The Few, The Proud, The Family of a United States Marine!