Tweet
Marathon Training by Coach Shannon
July 11th week training is here!
We are at the halfway point in the training program for the Marine Corps Marathon scheduled for October 30, 2022!
You should have your first and second maintenance run under your belt for the week! Gear up for this weekend and your long run.
Remember that the long-run training is about miles, not time. So take it nice and easy as you are building up your miles. July is the hottest month, and many states are experiencing extreme heat. Don't forget to hydrate, and also to be testing out your supplements for event day on these training days!
Marathon Training is below:
Mon/Tues: 30~45 min run
Wed/Thurs: 30-45 min run
Long run:
To Finish Training: 16 miles
PR Time Finish: 20 miles
Good luck out there in your training!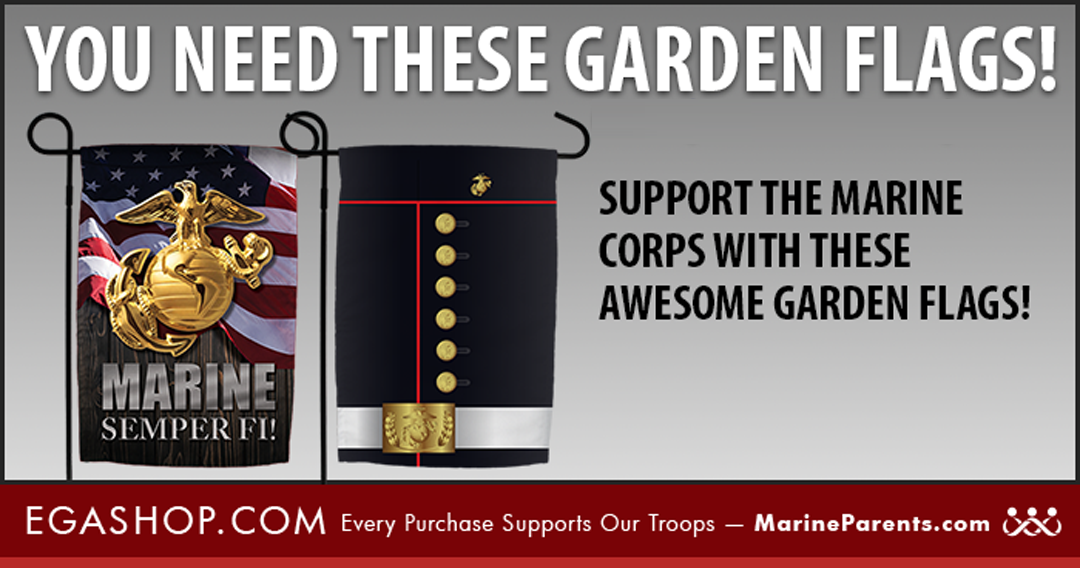 Marine Family: Show that Semper-Fi pride!
You need these garden flags! Several styles to choose from including holidays!