Tweet
Warrior Support Team: Invisible Wounds
Take this course to educate yourself on the invisible wounds many combat Veterans suffer from.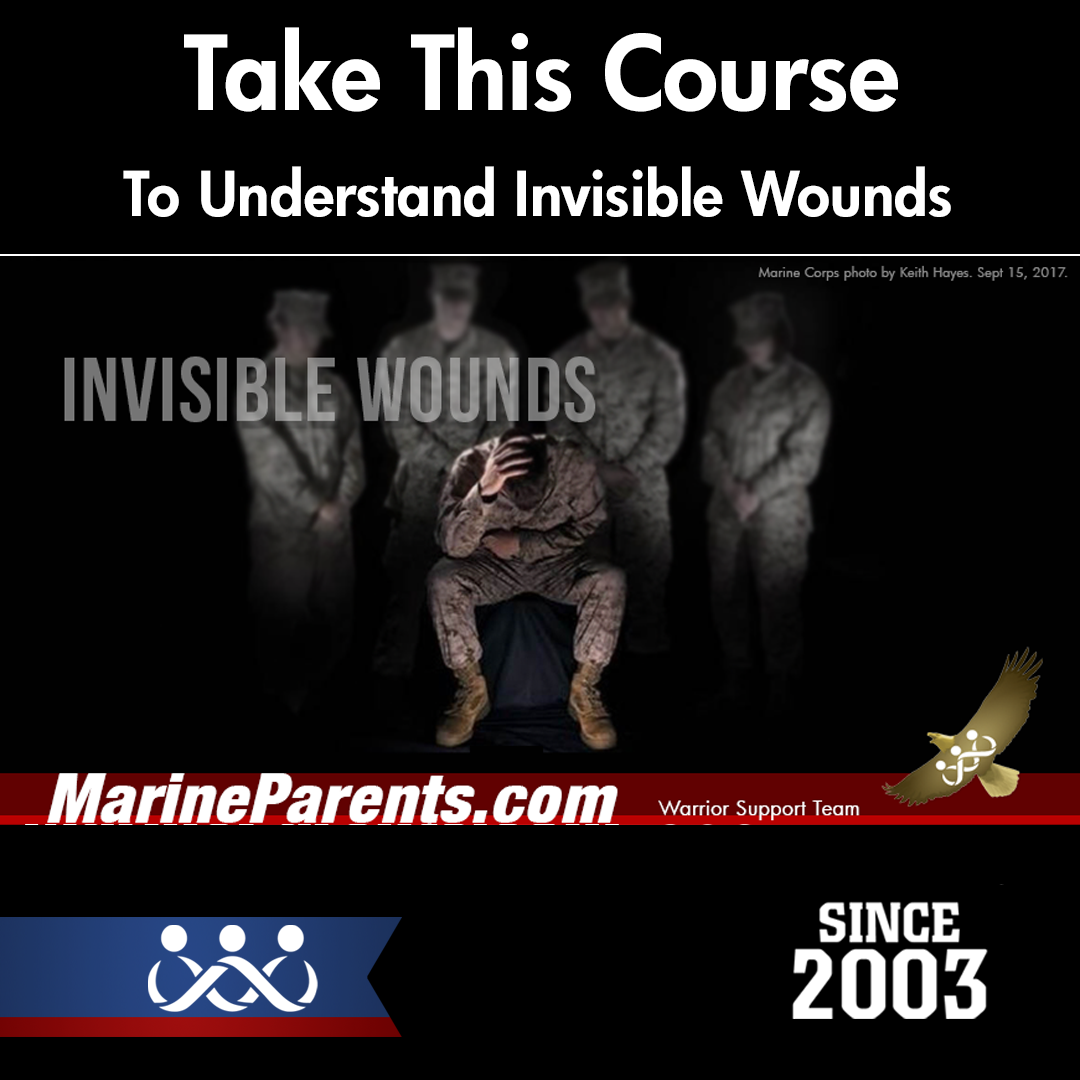 Posted on 6/1/2022
VA Caregiver Support offers many services to aid those who care for veterans. These veterans suffer from many ailments, but it can be the wounds that can't be seen that can affect them the most. VA Caregiver Support offers a free course through PsychArmor Institute to inform us about the four different types of invisible wounds: Traumatic Brain Injury, Post Traumatic Stress, Depression, and Substance Abuse.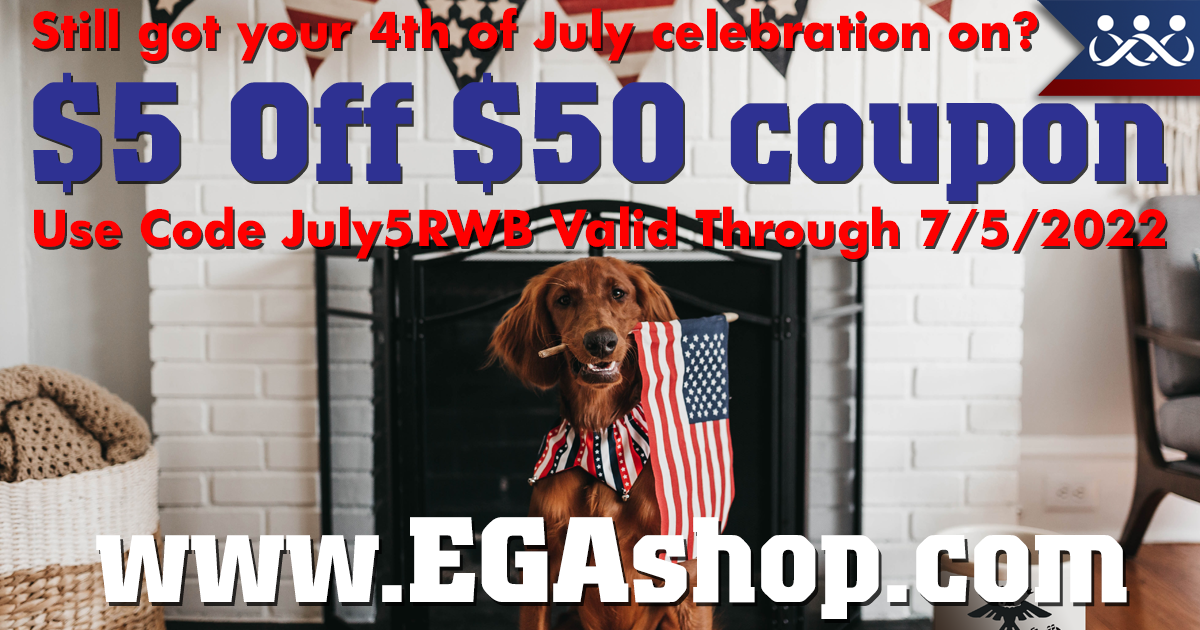 $5 off $50 Coupon!
Still got your July 4th Celebration on? So do we with coupon savings! Use coupon code July5RWB for $5 off your order of $50 on July 5, 2022.