Tweet
Warrior Support Team: Invisible Wounds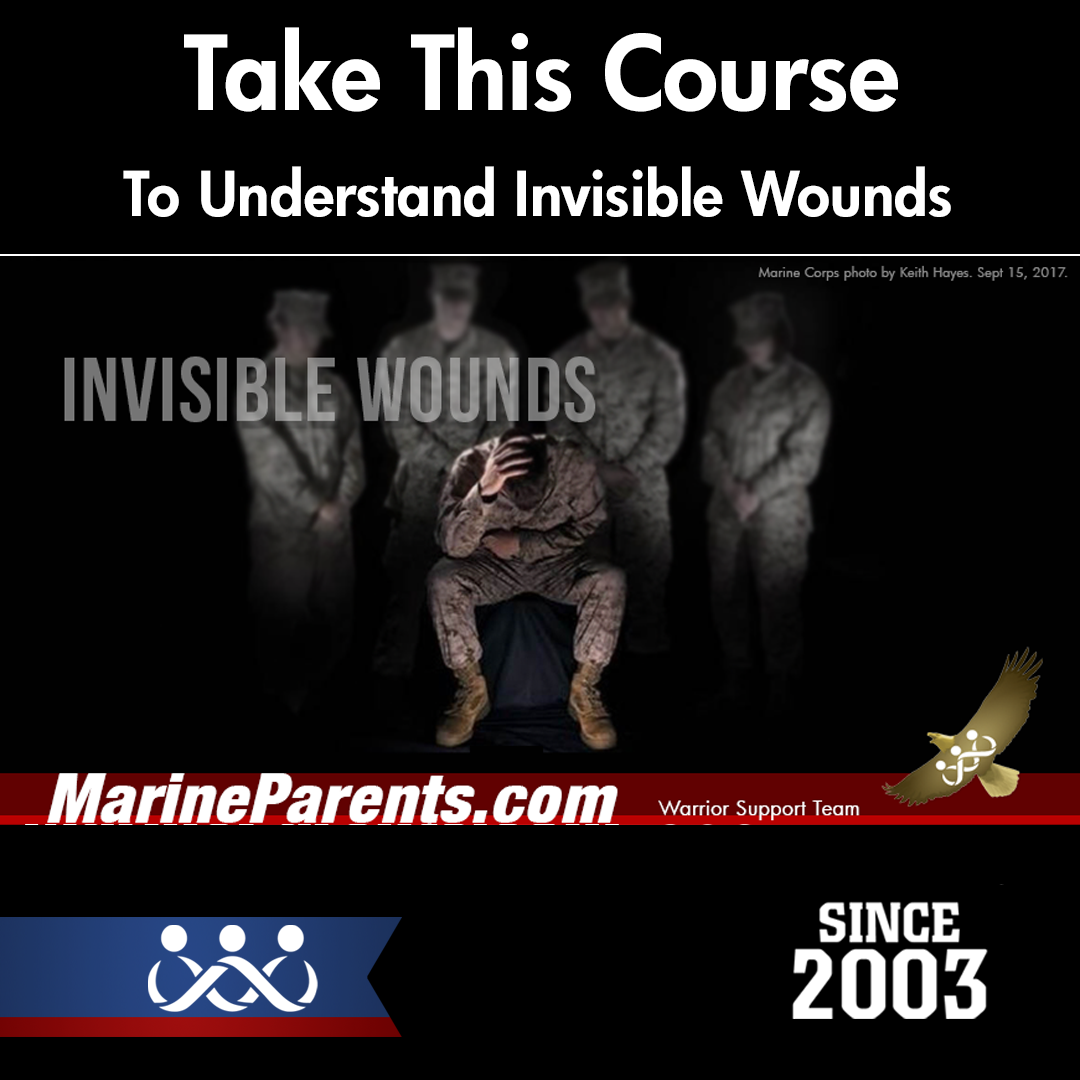 Take this course to educate yourself on the invisible wounds many combat Veterans suffer from.
The holidays are a tough time of the year. VA Caregiver Support offers many services to aid those who care for veterans. These veterans suffer from many ailments, but it can be the wounds that can't be seen that can affect them the most. VA Caregiver Support offers a free course through PsychArmor Institute to inform us about the four types of invisible wounds: Traumatic Brain Injury, Post Traumatic Stress, Depression, and Substance Abuse.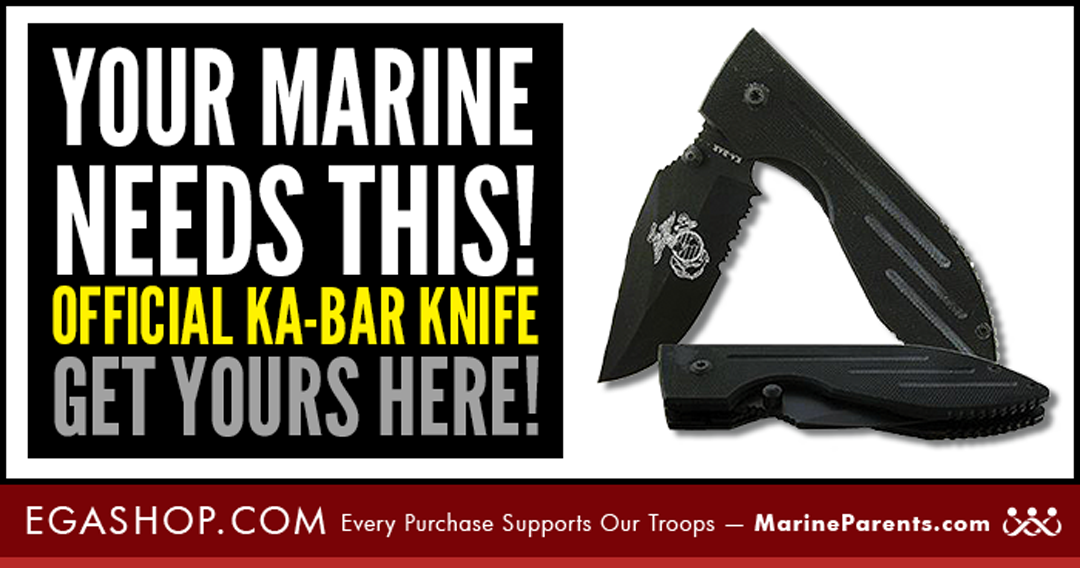 YOUR MARINE NEEDS THIS!
Get your Marine something that will last a lifetime! This official KA-BAR knife is the perfect graduation gift!