Tweet
Combat Hunter Course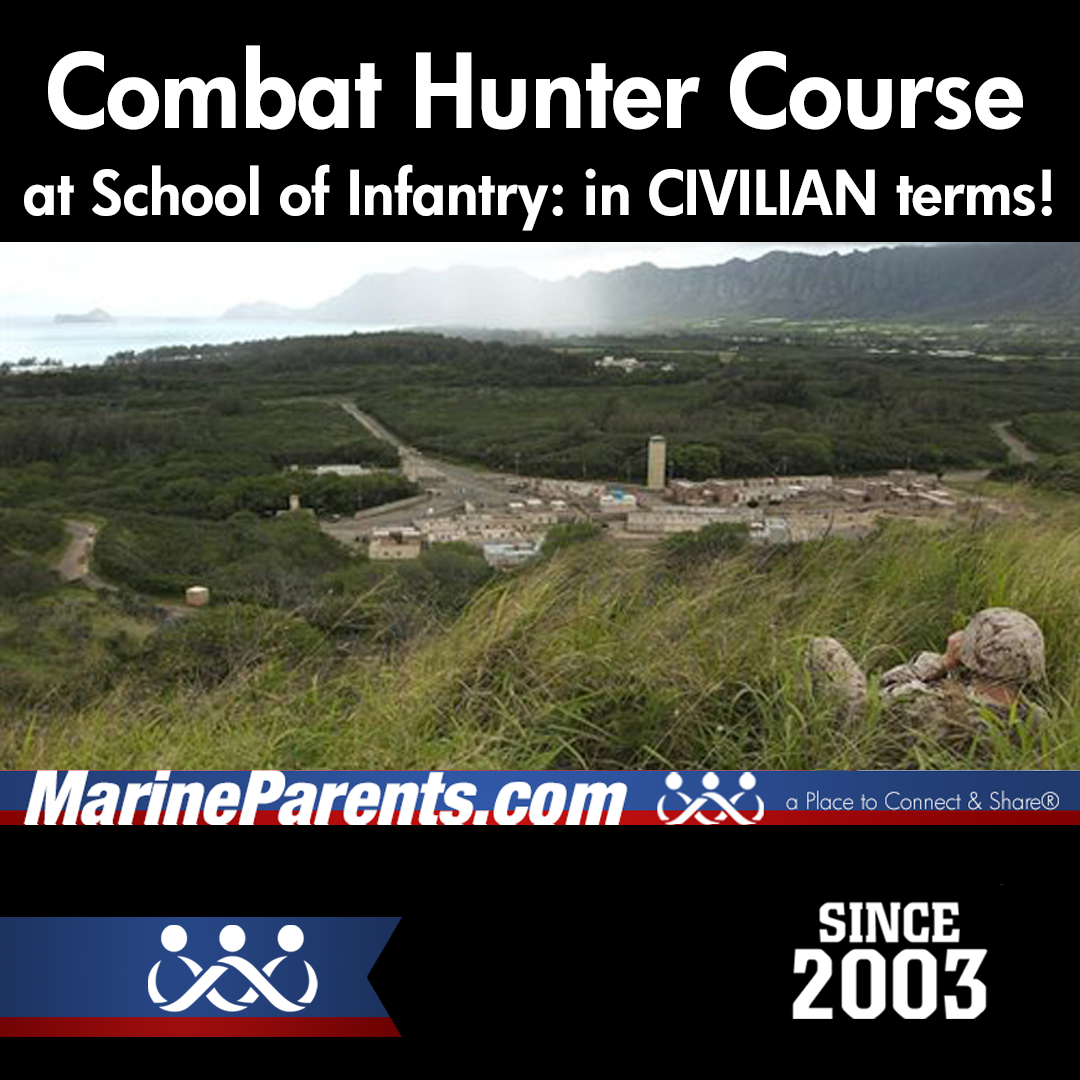 Learn about the Combat Hunter Course that Marines go through at SOI.
In the Marine Corps, "Combat Hunter" is more than just a title, it's a mindset. It's a challenge for Marines to be more intuitive and more aware of their surroundings. The "Combat Hunter" course is designed to teach Marines how to track targets, friendly or enemy, by noticing differences in the environment around them.
Marines are taught three main skills throughout the Combat Hunter course: tracking, observation, and profiling. These skills are the foundation of the program and teach Marines to be aware of dangers at all times. The observation and pattern analysis skills inherent to hunting help Marines identify a threat, reduce the risk of casualties, and increase their chances of survival. Marines learn to balance movement with stealth and speed. They are taught to take into consideration how they could be viewed by a target on a potential landscape and to take advantage of concealment when possible.
Recognition of unnatural elements, such as trash, grass that appears to have been walked on, or broken sticks can be indicators someone has been through an area. Marines often establish a baseline through their observation and from there they search for the anomalies. Finding what does not belong or is out of the ordinary is key to gathering intelligence and finding the location of the target.
Profiling the target helps identify enemies and their leaders and assess what they are likely to do next. Combat Hunters notice small details and problem solve using unusual behavior or irregularities to detect an ambush or track an enemy.
Basic Combat Hunter skills are taught at the School of Infantry (SOI) and are expanded upon during fleet unit training exercises throughout the Marine Corps.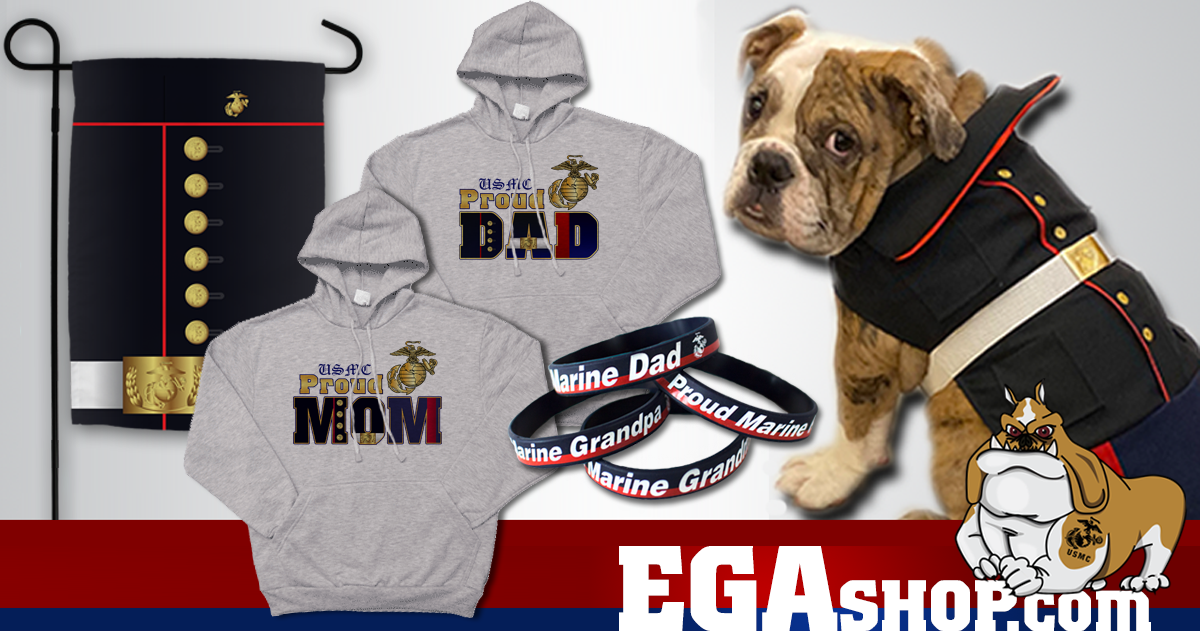 Dress Blue Mom and Dad Hoodies
These won't last long! Get them now. Spend $50 in the store and receive 20% off your order.