Tweet
Memorial Day, Veterans Day, and Armed Forces Day
Learn the differences between these military holidays!
Posted on 11/11/2022
While Memorial Day, Veterans Day, and Armed Forces Day acknowledge the service and sacrifices of our military members, it's essential to understand the difference between these important days.
Veterans are often thanked for their service on Memorial Day and during the holiday weekend when we should be honoring our fallen heroes who died in service to our country. Some veterans will politely acknowledge your appreciation and continue with their day. Some will gently remind you that today is not about them. Some may show frustration for you not understanding the difference between Memorial Day and Veterans Day.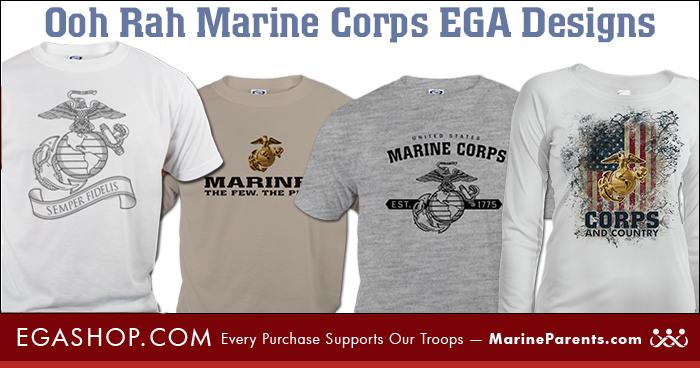 Add some MOTO to your wardrobe
With these OOH RAH Marine Corps EGA designs. Show your support for the Marine Corps by buying these designs and wearing them wherever you go!