Tweet
Operation Pipestone Canyon
May 26, 1969, in Marine Corps history.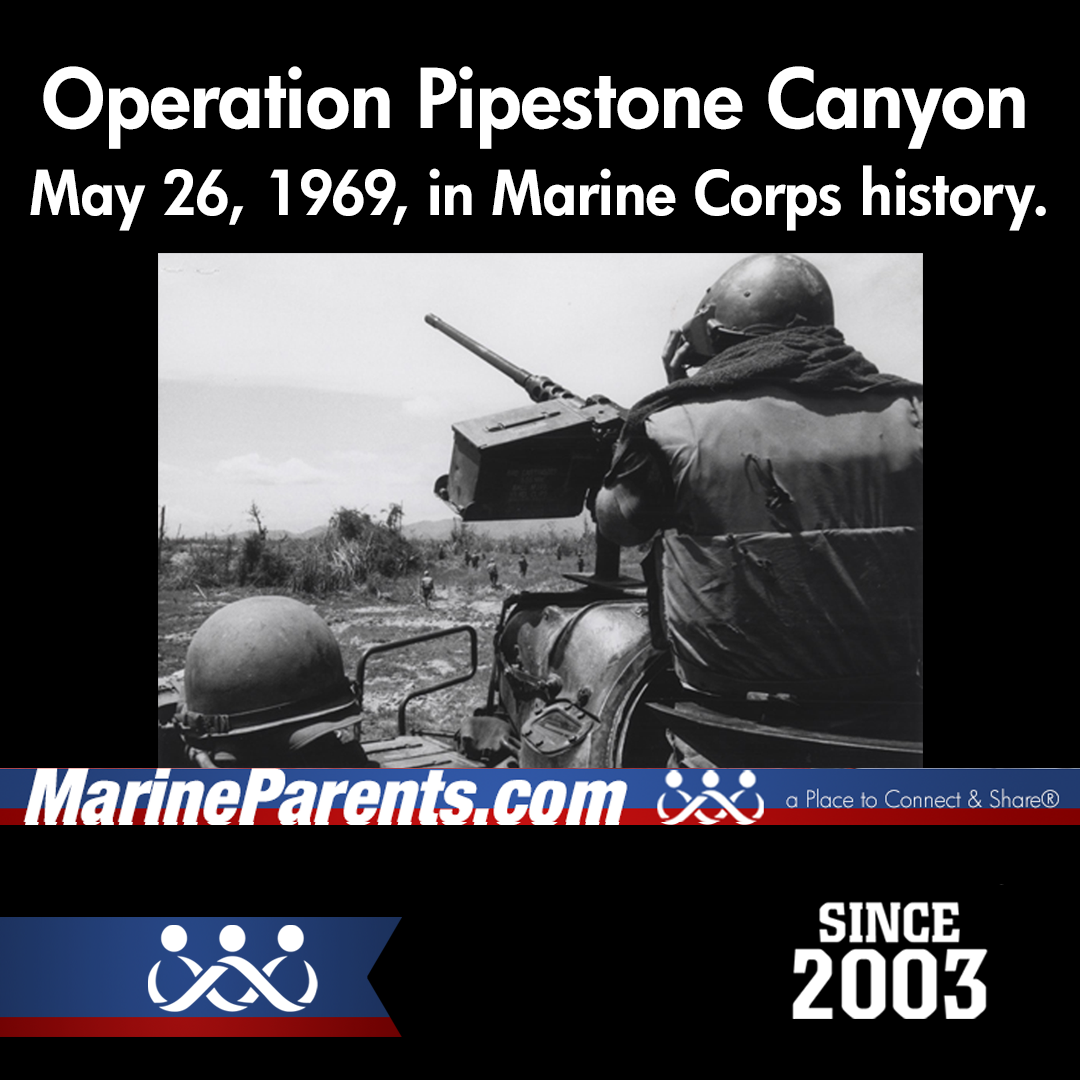 Posted on 5/26/2022
On May 26, 1969, Operation Pipestone Canyon began when the 1st Battalion, 26th Marines, and 3rd Battalion, 5th Marines began sweeps in the "Dodge City"/Go Noi areas southwest of Da Nang, Vietnam. 610 enemy troops, as well as 34 Marines, were killed during the operation, which ended approximately one month later, in late June.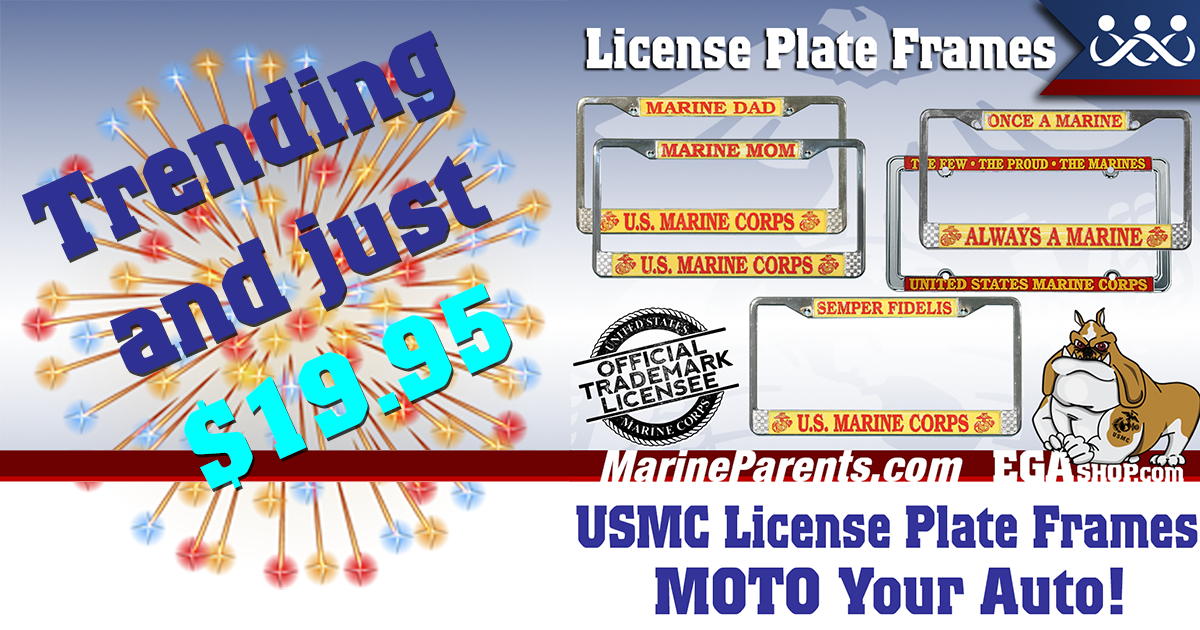 USMC LICENSE PLATE FRAMES
MOTO your auto with these USMC license plate frames! Show off that Semper Pride!