Tweet
Operation Pipestone Canyon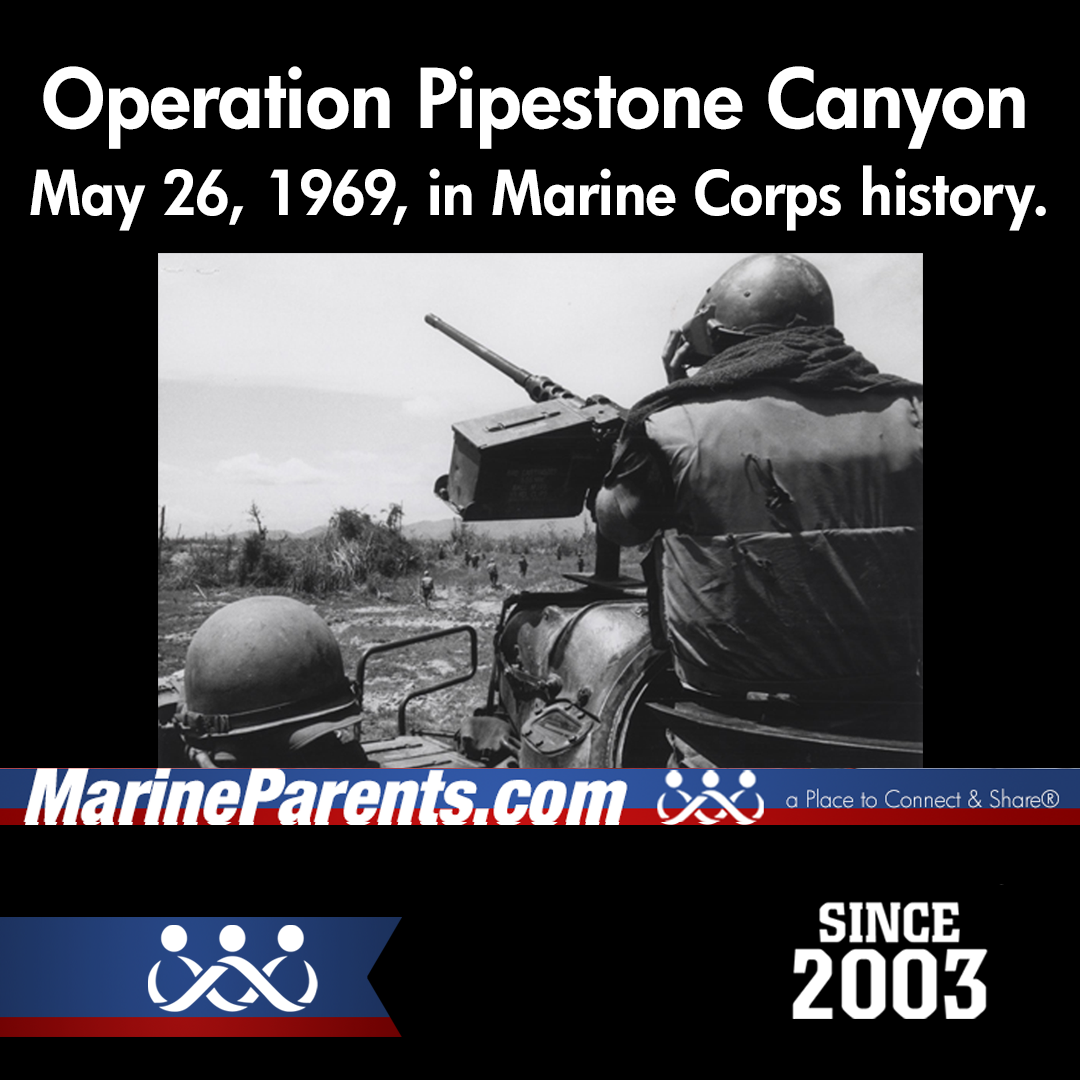 May 26, 1969, in Marine Corps history.
On May 26, 1969, Operation Pipestone Canyon began when the 1st Battalion, 26th Marines, and 3rd Battalion, 5th Marines began sweeps in the "Dodge City"/Go Noi areas southwest of Da Nang, Vietnam. 610 enemy troops, as well as 34 Marines, were killed during the operation, which ended approximately one month later, in late June.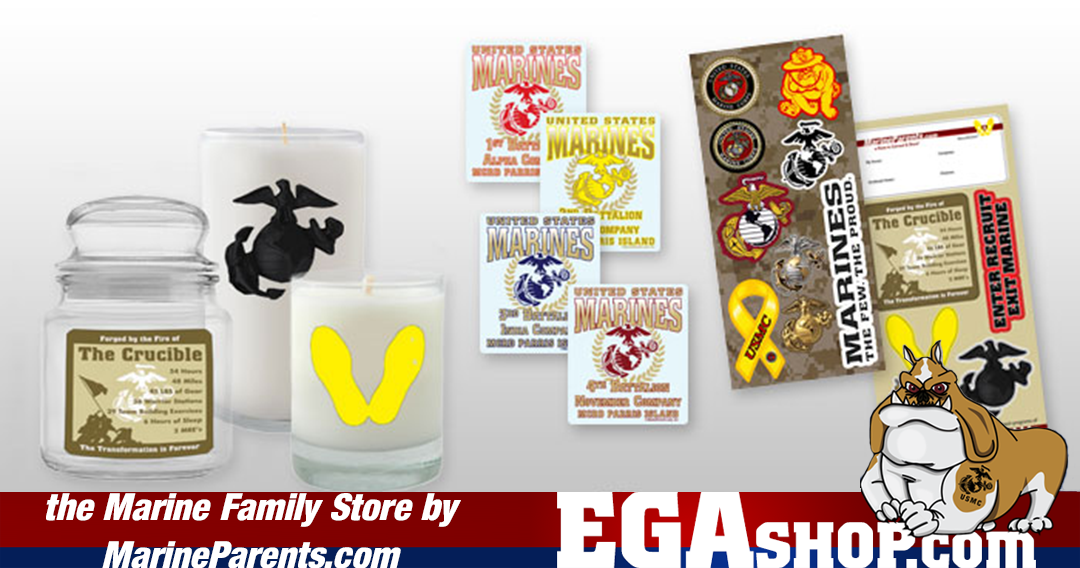 Crucible Candle Supplies
Make your own crucible candle with our Battalion and Company specific stickers plus Marine Corps and boot camp stickers. You buy the candle of your choice and embellish it!