Tweet
Official Links to SOI Websites and Resources
Use these official links for useful resources at SOI East and West.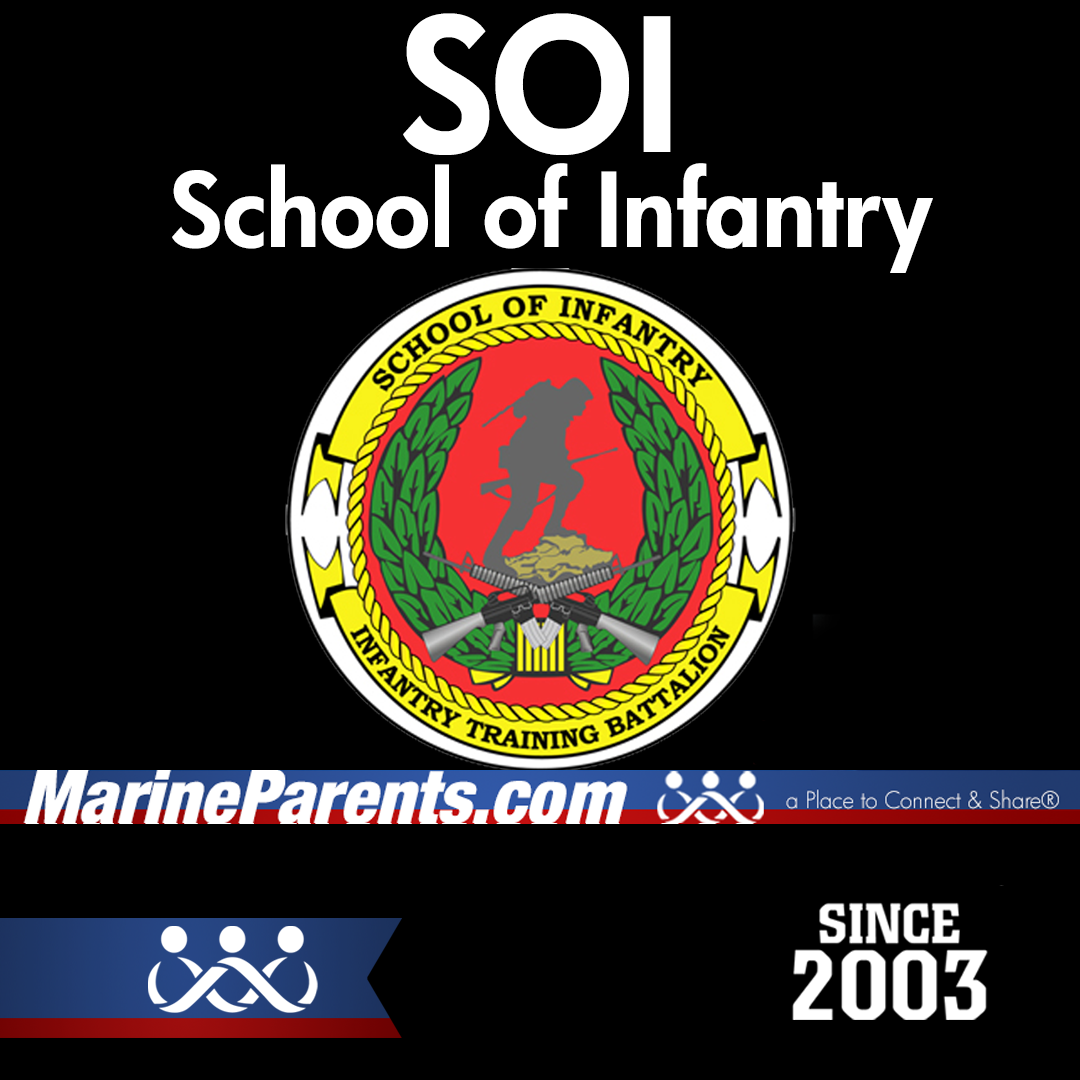 Posted on 5/7/2022
The websites on this page are official USMC websites and offer additional information on the topic of the School of Infantry (SOI) in the "What's After Boot?" category.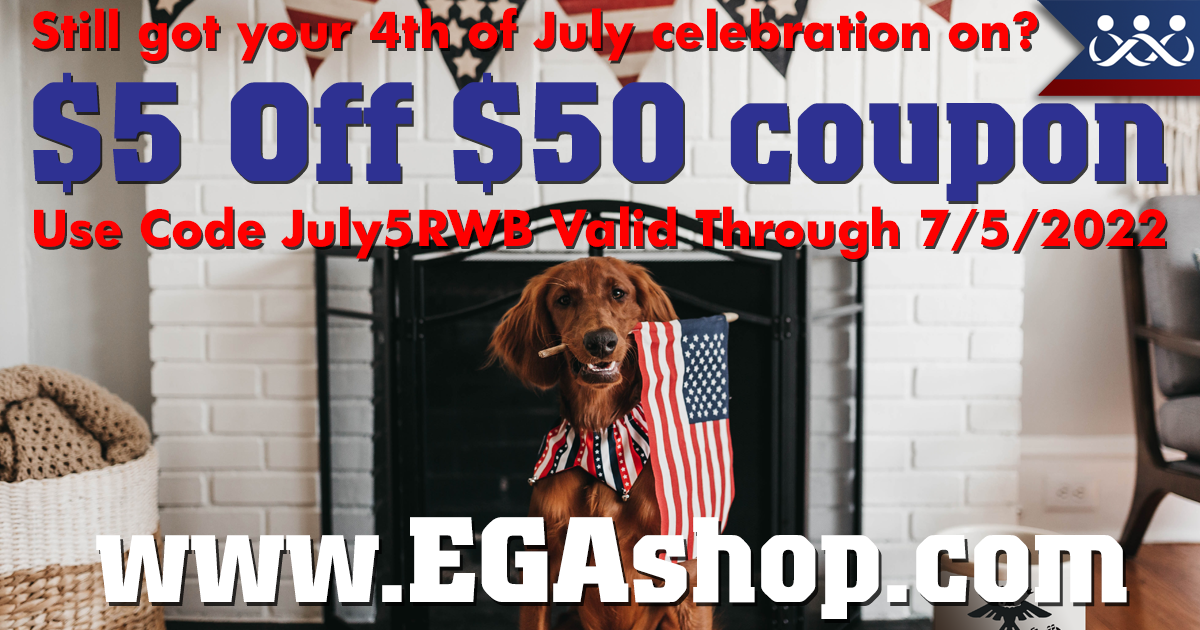 $5 off $50 Coupon!
Still got your July 4th Celebration on? So do we with coupon savings! Use coupon code July5RWB for $5 off your order of $50 on July 5, 2022.