Tweet
Official Links to SOI Websites and Resources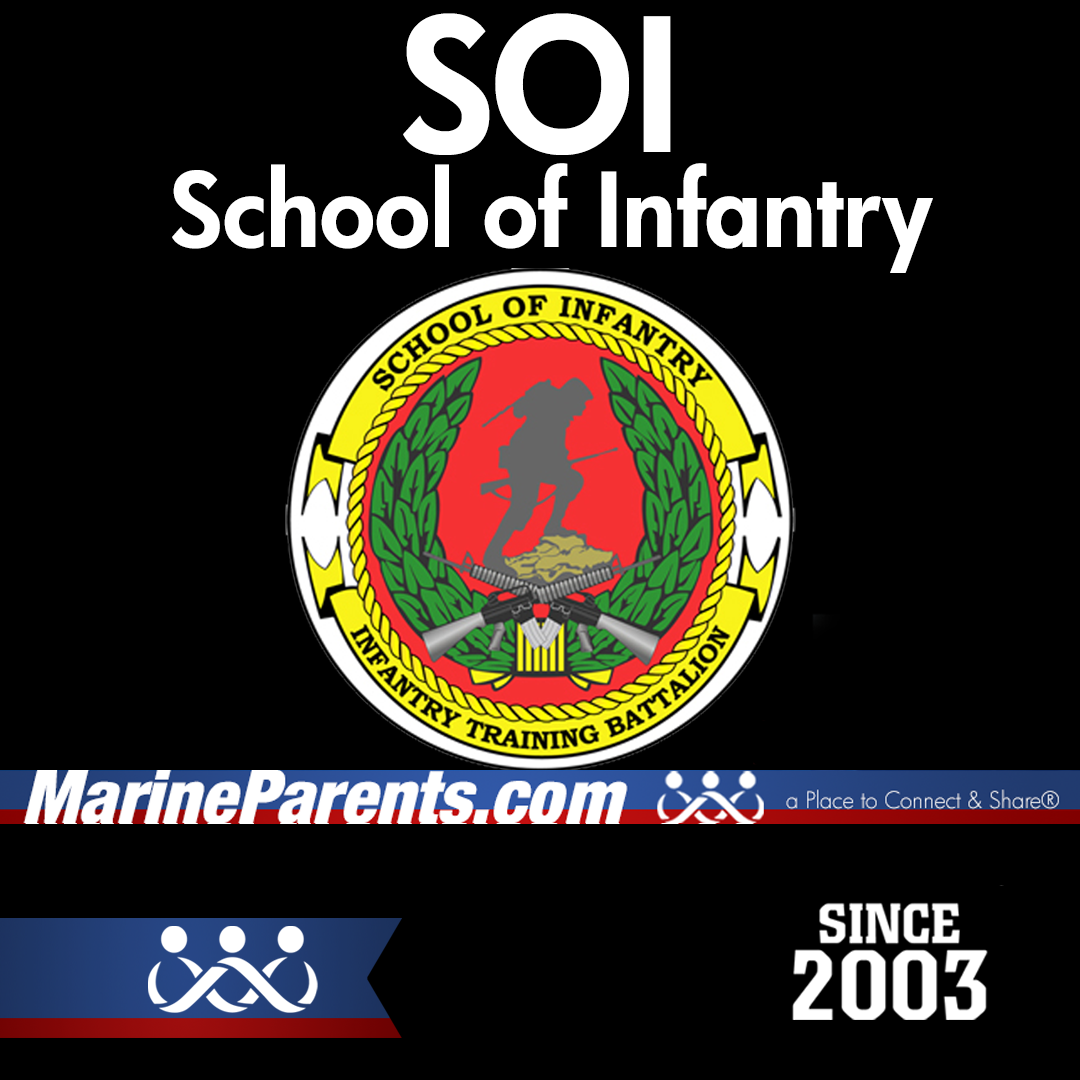 Use these official links for useful resources at SOI East and West.
The websites on this page are official USMC websites and offer additional information on the topic of the School of Infantry (SOI) in the "What's After Boot?" category.
Posted on 1/24/2023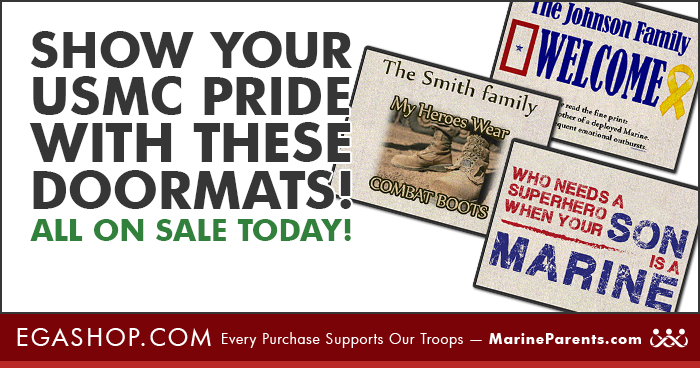 DOORMATS ON SALE!
These doormats are just what you need to let everyone who enters your home know that you support the Marine Corps!