Tweet
Tun Tavern: Birthplace of the Marine Corps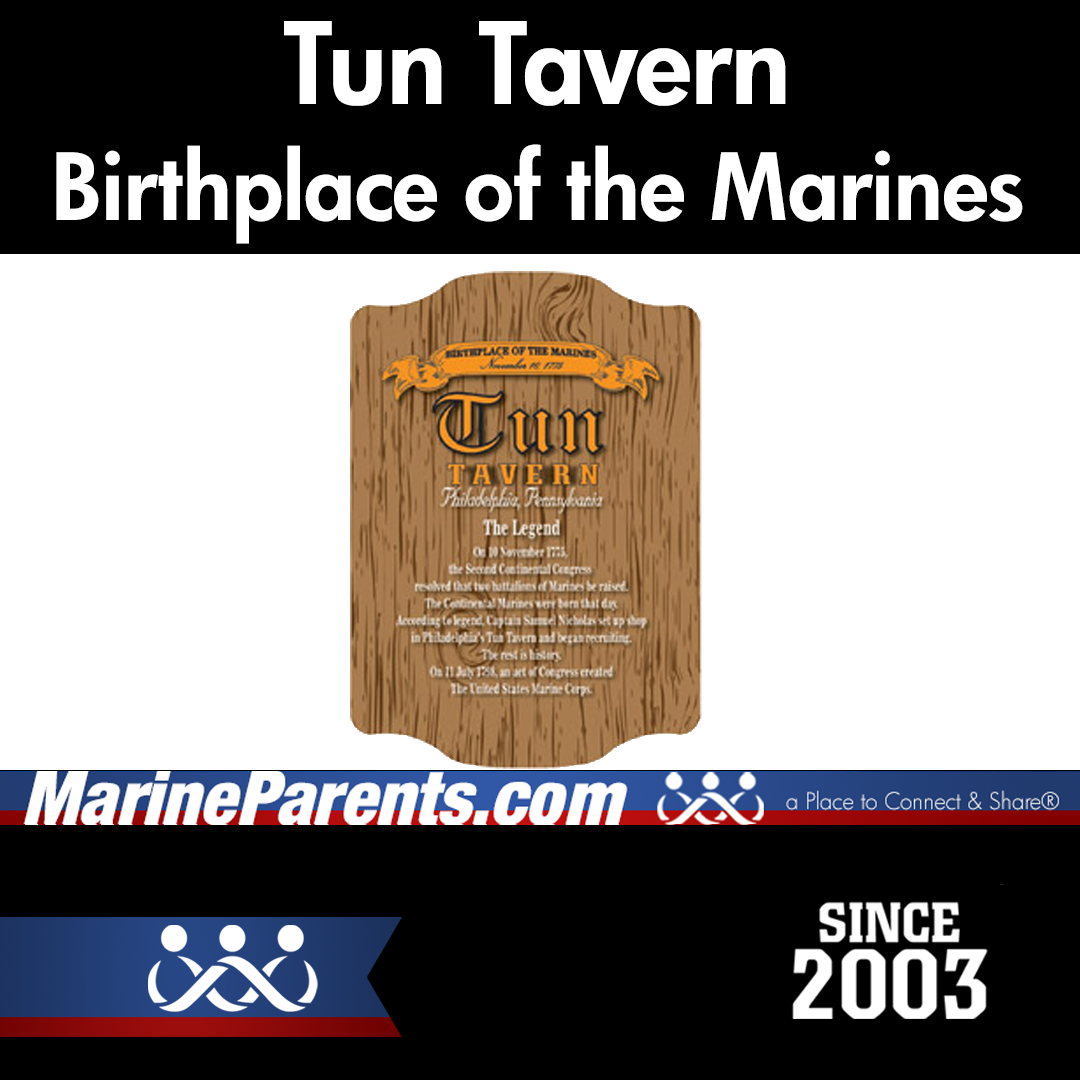 Learn the significance Tun Tavern has in Marine Corps history!
During the American Revolution, many important political discussions took place in the inns and taverns of Philadelphia, including the founding of the Marine Corps.
A committee of the Continental Congress met at Tun Tavern to draft a resolution calling for two battalions of Marines able to fight for independence at sea and on shore.
The resolution was approved on November 10, 1775, officially forming the Continental Marines.
Posted on 3/15/2023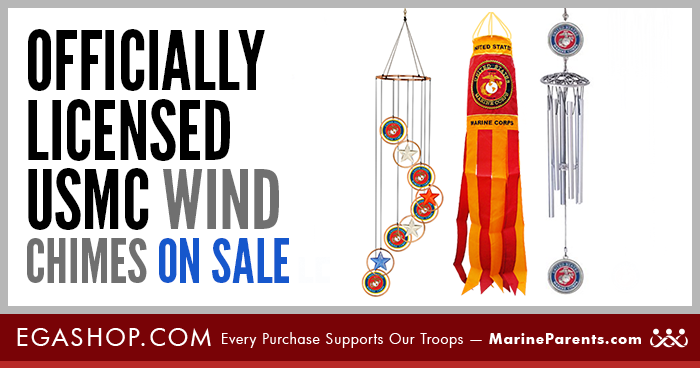 MARINE YARD BLING!
Spring has sprung! Now's the time to deck out your deck with an officially licensed USMC wind chime!