Tweet
The Marines Hymn
Learn the history of the Marines Hymn.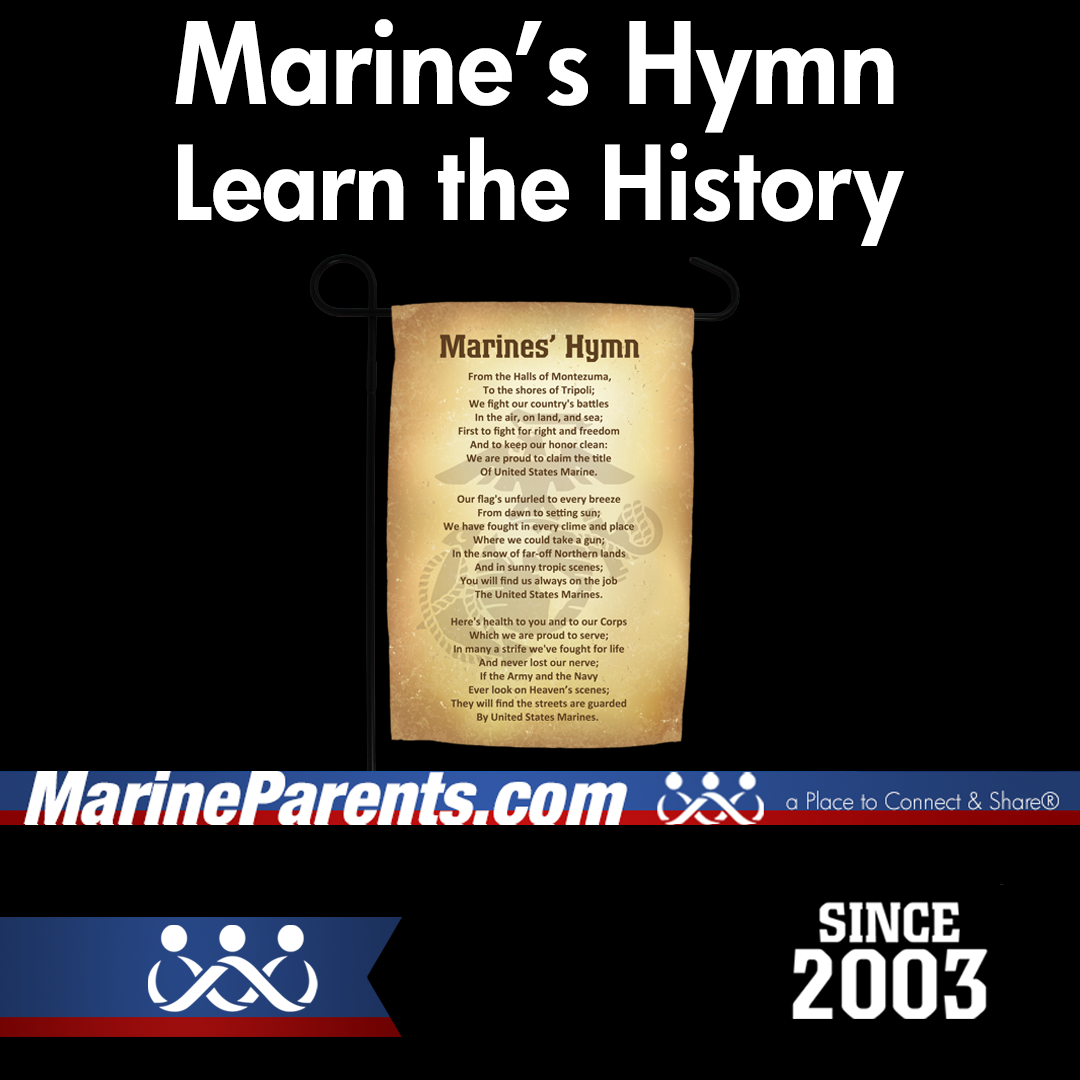 Posted on 11/5/2022
Following the Barbary Wars of 1805, the Colors of the Corps were inscribed with the words "to the shores of Tripoli." After the capture and occupation of Mexico City in 1847, the Colors were changed to read "from the shores of Tripoli to the Halls of Montezuma." These events in Marine Corps history are the origin of the opening words of the Marines' Hymn.
Tradition holds that the words to the Marines' Hymn were written by a Marine serving in Mexico. In truth, the author of the words remains unknown. Colonel Albert S. McLemore and Walter F. Smith, Assistant Band Director during the John Philip Sousa era, sought to trace the melody to its origins. It was reported to Colonel McLemore that by 1878 the tune was very popular in Paris, originally appearing as an aria in the Jacques Offenbach opera Genevieve de Brabant. John Philips Sousa later confirmed this belief in a letter to Major Harold Wirgman, USMC, stating "The melody of the 'Halls of Montezuma' is taken from Offenbach's comic opera..."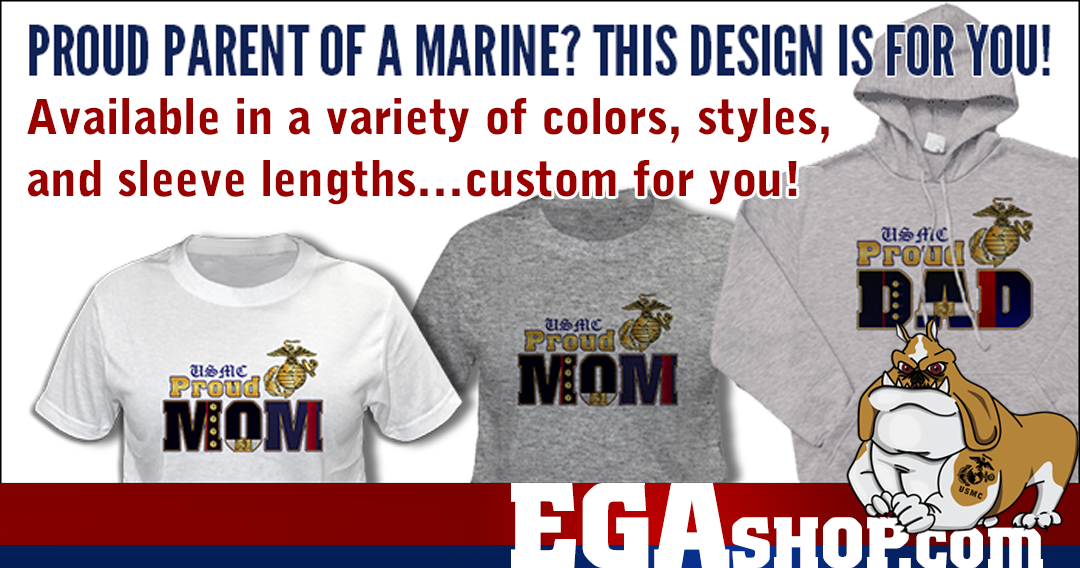 Proud Marine Parent? YOU NEED THIS!
Show your support for your Marine with the Dress Blue mom/dad design. Available in a variety of colors and shirt styles.